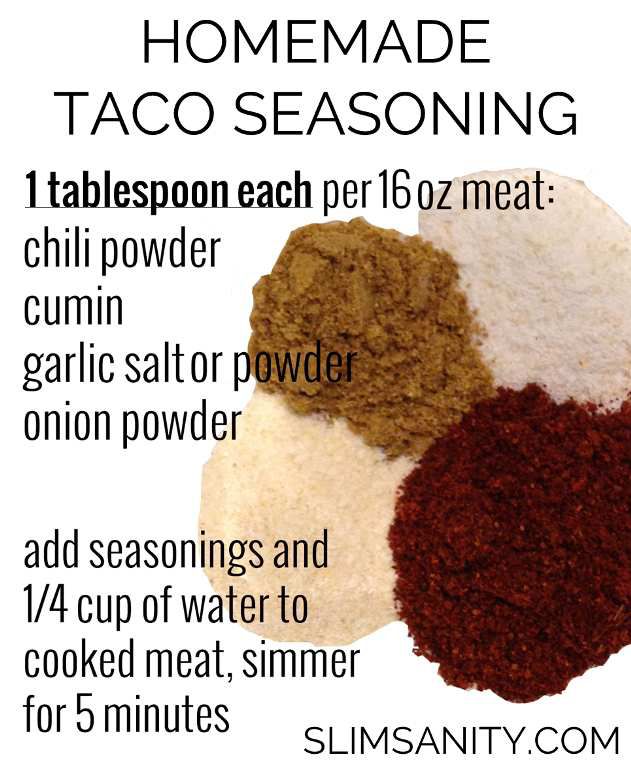 Tonight's dinner....taco casserole.....21 Day Fix style. The picture is what was left. It was mostly a hit. The hubby loved it. The child, not so much. I think the quinoa will take a little getting used to for him.
I took a recipe from the MommyBusiness blog and modified it.
Here's the original recipe:
1 c. Quinoa, cook according to package
1 lb. lean ground turkey, or beef
1/2 green container total of chopped pepper (I used a mix of yellow and red) and a little chopped onion about (1/2 cup)
1 package low sodium taco seasoning (or use your favorite Mexican spices - see taco seasoning recipe)
2 8oz. cans tomato sauce, low sodium
4 blue containers of non-processed and non pre-packaged shredded cheddar or mexican cheese (1/3 cup)
1 large jalapeno, chopped (optional)
1 can black beans, drained and rinsed (optional)
Cook meat as you normally would, cook quinoa according to package.
Once meet is cooked, add in taco seasoning and all other ingredients (save one container of cheese for topping). Pour into 13X9 pan and then put remaining cheese on top.
Cover with foil and cook for 20 minutes at 350 degrees. Uncover and cook for another 10 min.
I used turkey rather than beef and I added black beans. I know that's a bit more carbs on the 21 Day Fix plan so if you have carbs to spare, by all means. If not, leave them out.
I accidentally used diced tomatoes instead of tomato sauce but it turned out fine.
Plus, I made my own taco seasoning which I got from the SlimSanity blog. Recipe above.