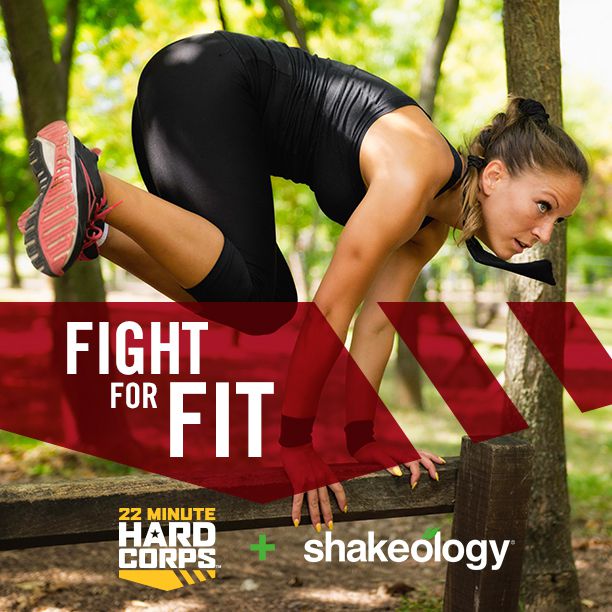 Who's got an extra 22 minutes a day? Pretty much everyone! Whether you're a workaholic, busy mom running kids around or you just like to lay around on your couch and watch TV, even you have 22 minutes a day to be in better health.
Have you heard about Tony Horton's (created of P90X) new workout program? It's call 22 minute Hard Corps and it's an 8 week military style boot camp workout. If you're looking for a fast paced, fun workout, this is it and it goes on sale TODAY!
People in test groups are getting amazing results. Check this this participant at the 5 week mark.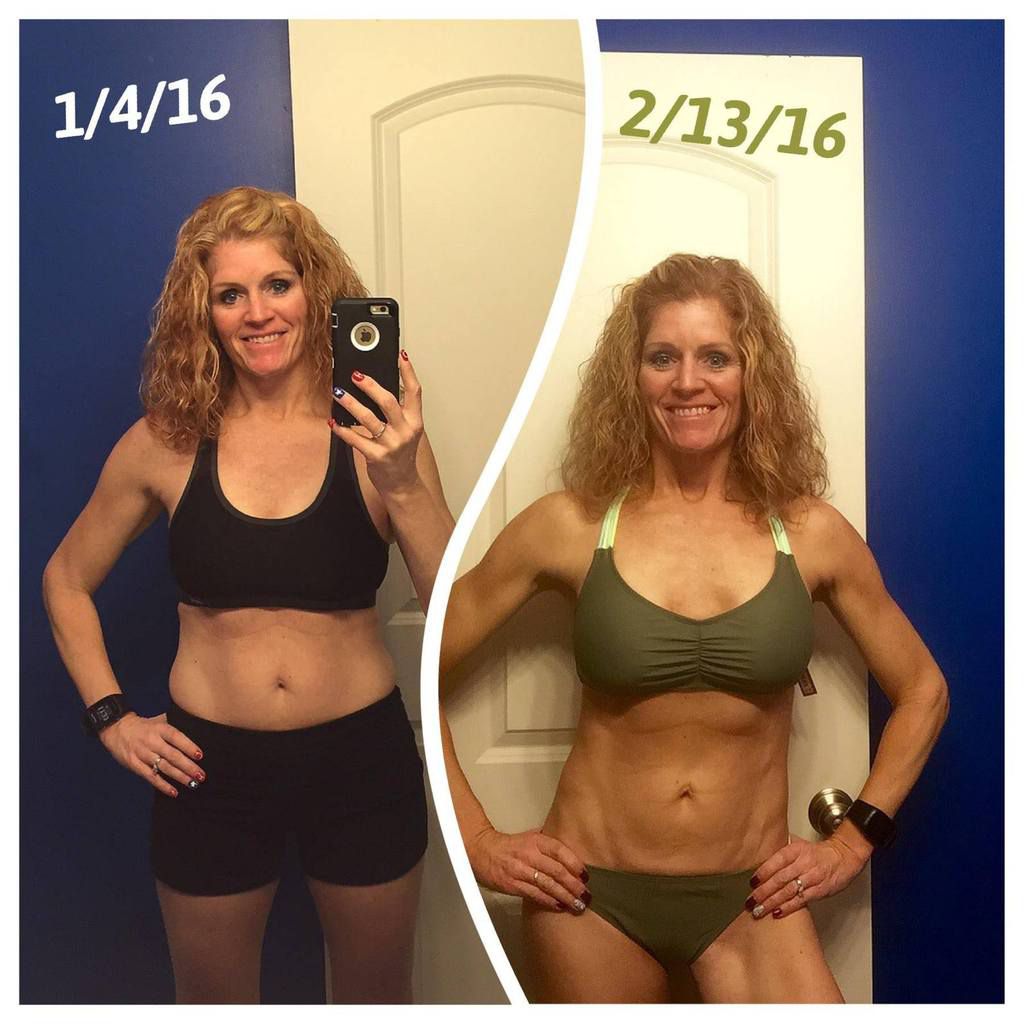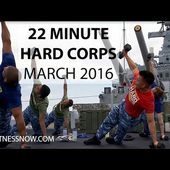 New 22 Minute Hard Corps Workout | Tony Horton
22 Minute Hard Corps is a quick, no-nonsense, boot camp workout program. You just show up...keep up...and you will get in great shape. The training is basic, but the results are absolutely epic. Get
Find out more about this awesome workout in this video. Get Some and Get Done!
I'm looking for 5 men and 5 women for my own challenge group starting April 4. I know that seems like a long way away but it will give you time to order your challenge pack and get your head in the game for this new workout.
The reason I'm looking for 5 men and 5 women is to do my own little test group to see what kind of results we can all get in just 8 weeks.
The challenge pack includes the DVDs, meal plan, 30 day supply of Shakeology and your own sandbag. And it's on sale March ONLY!
Joining my challenge group gives you access to a FREE coach and accountability group. I'll be sharing fitness and nutrition tips, answering questions and providing support. Your accountability group will be there to support you as well.
If you don't already have a Beachbody coach, I would love if you'd come work out with me!
Order your challenge pack here!
For more information like this, follow my facebook page: https://www.facebook.com/beblessedhealthandfitness/