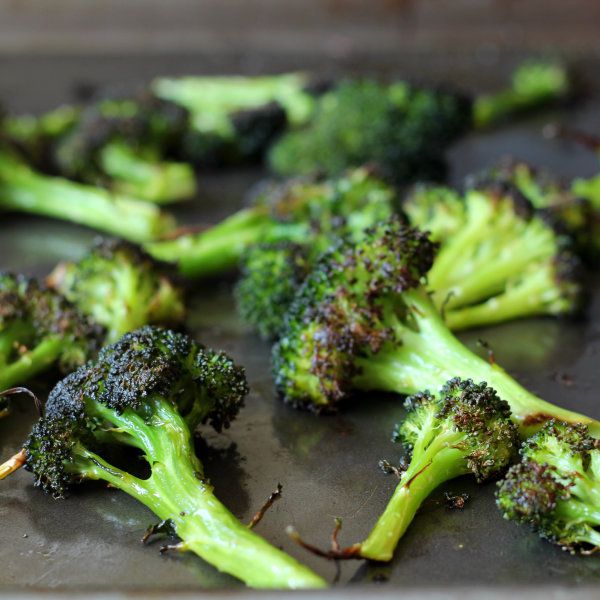 This is a go-to side dish at my house!
I seriously love roasted veggies and they are so easy to make.
Ingredients:
1 head broccoli (chopped)
2 tbsp olive oil
Seasoning of your choice. This could just be salt and pepper if you want to keep it simple. I often use garlic powder, lemon pepper or red pepper flakes.
Directions:
Preheat oven to 425.
Arrange broccoli on a cookie sheet in an even layer and drizzle with olive oil. Toss to ensure broccoli is coated with oil. Sprinkle on seasoning.
Bake for 20-30 minutes, depending on the crunchiness level you desire.
Serve.
To be informed of the latest articles, subscribe: