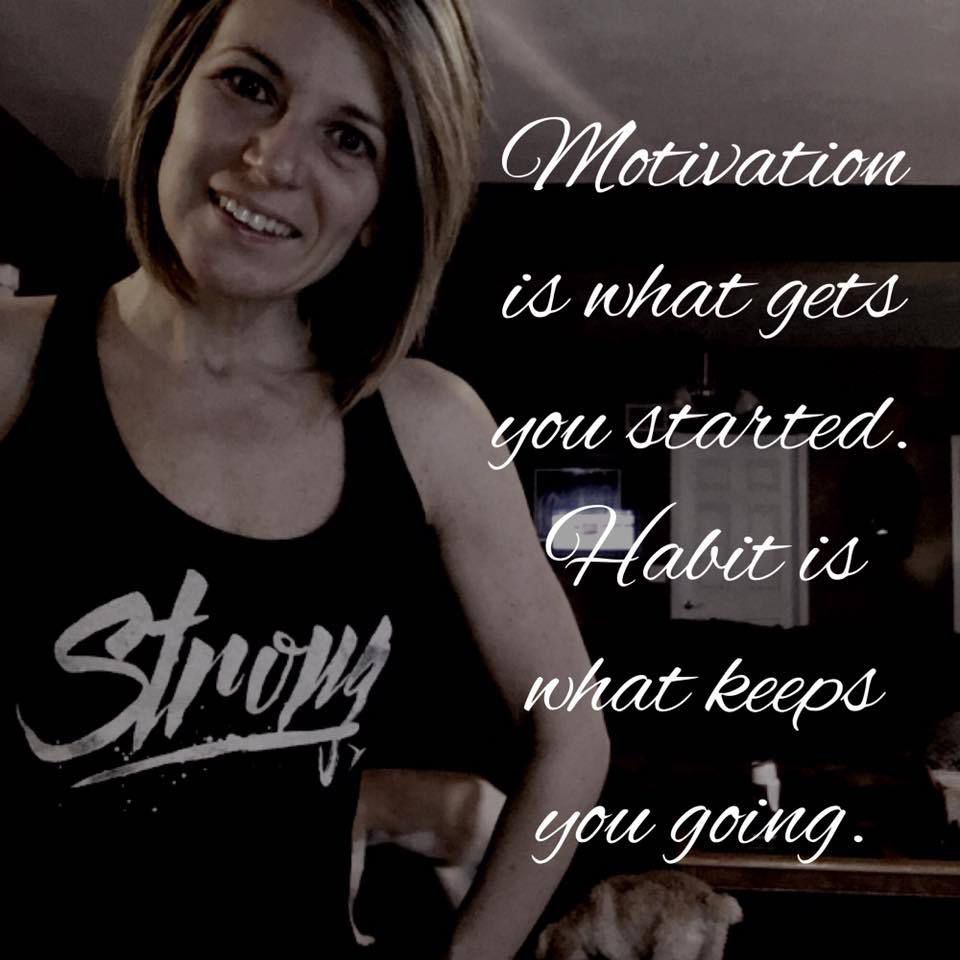 Honestly...I hardly even think about it anymore.
It's become such a habit that it's not even a choice.
If you'd told me a year ago that this would be the case, I wouldn't have beleived you.
I am not a morning person. I have become a morning person because I was motivated enough to make a change in my life.
I remain a morning person because I am motivated to help others, like you, make a change.
If you want it, you will make it happen. We make time for the things that are important to us.
If you start with that motivation and stay consistent, it will become a habit. It won't even feel like sacrifice anymore.
What's your motivation?
If you're struggling to find your motivation, reach out to me!
To be informed of the latest articles, subscribe: