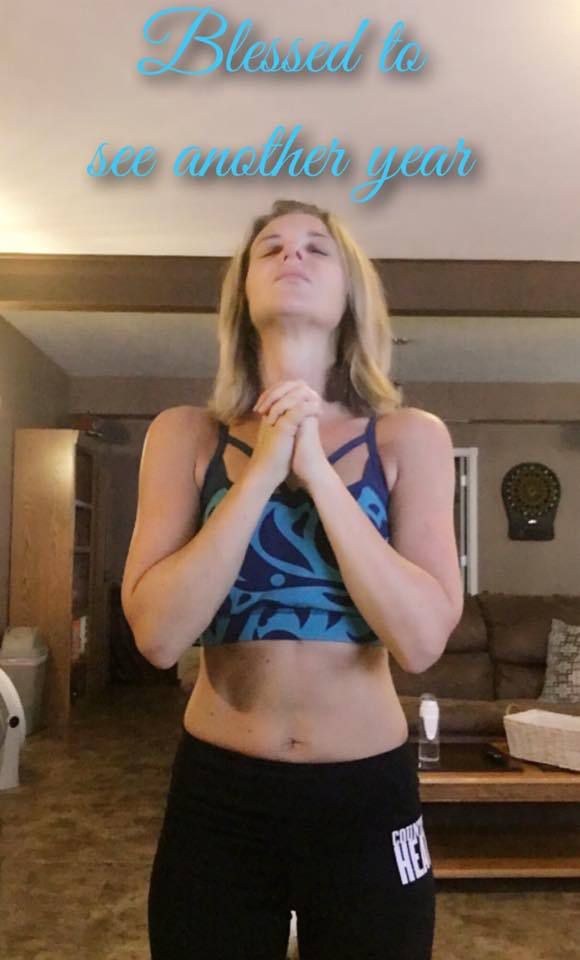 Today I turn 44.
🎂

Today I am so thankful that I have a body that can get me through a 35 minute workout like I just did. This year has not been without its challenges, as I've dealt with some injuries and setbacks, but today I pushed myself harder than I have in a long time and I completed a workout with an intensity that I wasn't sure I could do. It was far from my favorite workout but every day I can't be our favorite. Doing the hard things is what makes us change. I really pushed myself for those last five minutes and realized I was capable of more than I thought.
Full disclosure: I cried at the end.
💦
They were tears of gratitude and relief and maybe just a little bit from exhaustion. I could say it's sweat but I'd be lying.
😅
Today I thank God for all the blessings. The family and friends who support me and love me. The fact that at 44 I really don't feel over 30. The opportunity I have to help others change their lives. All the blessings that God has given me that I absolutely do not deserve.
🙏
🙏
🙏
To be informed of the latest articles, subscribe: