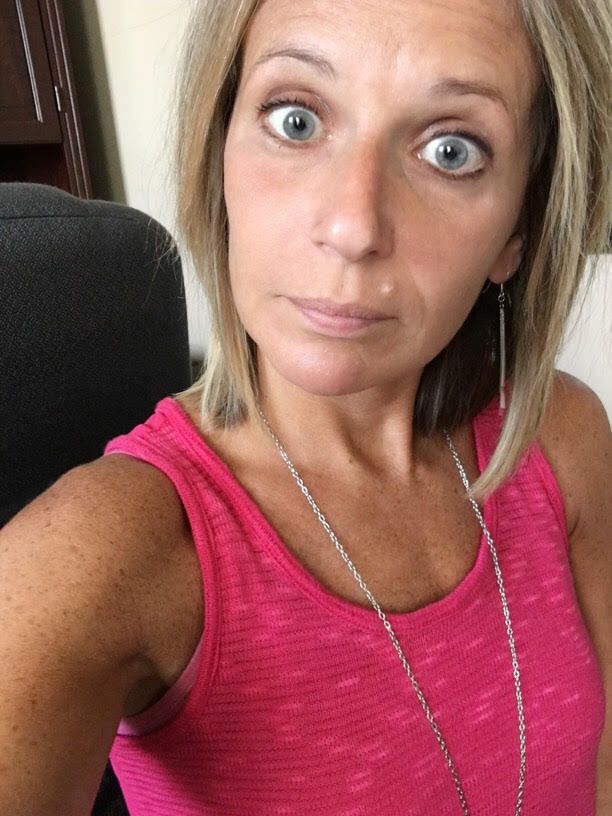 Ugh! This summer has not been kind to my diet. I know, it's totally my fault and some of it was intentional. Life is about balance and we all need to live a little. But, I've let it go a little too far so I'm doing a 3-Day cleanse that will help me get rid of those sugar/carb cravings, jump start weight loss, help me over the plateau and get me on the right track for healthy eating.
No gimmicks. No pills. No crazy fads. It's all natural. I won't be starving for three days. This cleanse uses a combination of real food and supplemental shakes to help result in 3-5 lbs of weight loss and detoxing my body from a little too much overindulgence.
It works for me every time I get a bit off track and pulls me back on target. I've used it to kickRight now, I have 5 lbs to lose due to some extra fun I've been having this summer. I start July 5.
It's really simple. Commit for 3 days (yes, just three days) and kickstart my weight loss and healthy eating habits. All, with a personal coach and a community of supporters cheering me on. Yes, I'm doing this with a group of other people who have similar goals.
There are a few spots left if you want to join. Comment below or email me at janetsmith0905@gmail.com for more info.
To be informed of the latest articles, subscribe: