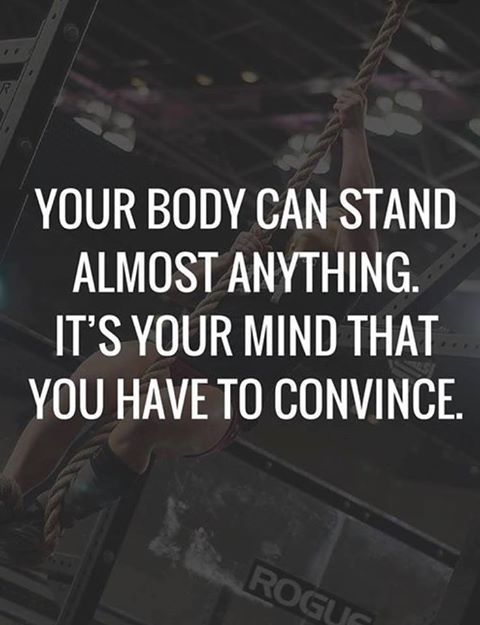 It starts in your head.
How many of these excuses have you used?
It's too hard.
I can't do all the moves.
I won't be able to complete the workout so why start?
I'm too tired, I need more energy.
I don't know where or how to start.
I can't keep up with the group.
It's too expensive.
I don't have time.
I'm too sore today.
I'll do it tomorrow but just skip today.
I'm not ready yet, maybe tomorrow....or next week...or next month.
Which of these is your go-to excuse?
Let me know by commenting below.
I used to have all these excuses so I know how you feel.
What I realized is that it was my mind telling lies. I CAN do anything I put my mind to and SO CAN YOU!
But you have to want it. You have to want to change more than you want to stay the same. If you don't you'll keep listening to the lies and making excuses.
How can I help you overcome excuses today?
To be informed of the latest articles, subscribe: