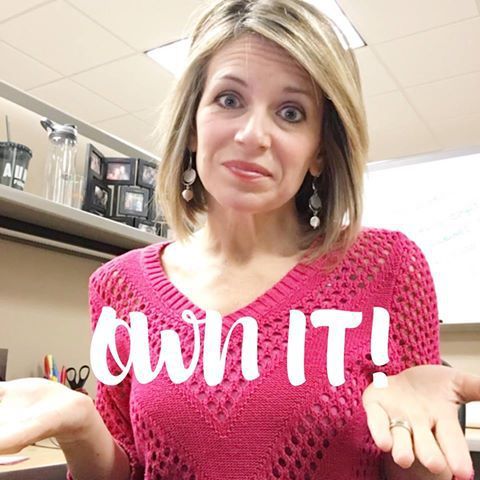 What's your SPIRITUAL GIFT? Spiritual Gifts are God given strengths the He wants to use to further His kingdom. We all have them even if we may not know what they are.
Recently, my Bible Study Group took a Spiritual Gifts Inventory to learn ours. And I've been thinking a lot about the results...
Mostly they reinforced what we know about ourselves, our passions and our strengths. My gifts?
1. Administration - organizing, leading, promoting - a take-charge person who will start leading when no one else does, who can delegate and plan. Yep - spot on!
2. Exhortation - motivating others, presenting materials in understandable ways and sharing information. Practical, tolerant, serious-minded, orderly and a good counselor. Enthusiastic, talkative and enjoy encouraging others. Also, spot on!
However, there were a few surprises and I had to question...how do we go about taking these tests? Do we answer with brutal honesty about how we really think and act? Or do we answer in a way that reflects who we want to be or who we think we should be?
God created each of us to be very unique and we can't all have the same gifts or the world wouldn't function effectively. We all need to balance each others strengths and weaknesses. That make sense in theory right? Well, what if we, as individual people, put more weight on some of the gifts than others? Do we think God weighs them differently?
My weakest area on this inventory was Showing Mercy. Ouch! Aren't we all just supposed to show love, compassion and grace to each other. Isn't that the Christian way? I've struggled with weakness in this area in the past. I've denied it. Well, I'm now OWNING IT.
Just because I'm low in showing mercy doesn't mean I have no love or grace. I just means I'm not as perceptive in sensing the needs or moods of others and I may seem like I lake empathy or patience. It's true. Compassion and empathy are not me biggest strengths. It's time to embrace that, stop trying to be someone I'm not and focus on those gifts that God did give to me to do His worth.
My biggest passion and joy is found in this online coaching business when I can motivate and encourage others. I knew that God gave me that passion and this test just reinforces it. God is allowing me to use that gift in ways that spreads so far beyond my circle of friends and family. and, in the process, He's giving me new friends and we make each other stronger!
God is good and He knows what He's doing. Who am I to question what He wants from me?
How about you? Do you know what your gifts are? Do you know where God wants to use you. Do you OWN THOSE GIFTS? I'd love to hear. Comment below!
To be informed of the latest articles, subscribe: