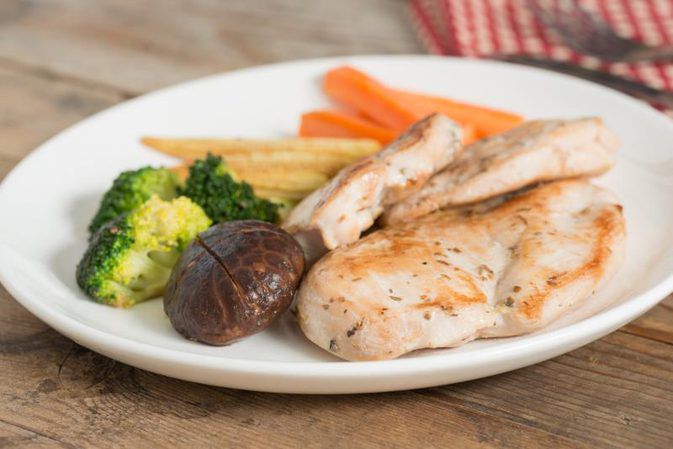 WHO ELSE GETS FRUSTRATED BY OUR FOOD SOURCES?
🍗
🍞
🌽
🍎
I really DO NOT want to fill my body (or those of my family) with genetically modified ingredients, pesticides and items I can't even pronounce.
☠️
I spent a lot of money
💲 attempting to NOT eat these things. No, I'm not perfect...mostly because I'm not made of money and I like to eat out and the organic options at restaurants are pathetically slim.
☹️
No matter how hard I try, it seems it will never be good enough, Especially when I see information like the attached article. I feel like I can't win.
Did you know that other countries outlaw
🚫 tons of the food we sell in our grocery stores and restaurants every day?
Did you know that if you look at the ingredients for McDonalds in other countries you get real food?
🍔 Compared to the U.S. it takes 57 ingredients to make a french fry?
🍟
What are we doing to ourselves? Is it any wonder why we're getting cancer at alarmingly higher rates? Is it surprising that the medical industry ⚕️ is every growing, prescriptions
💊 increase and obesity is rampant?
I try to combat it with a daily shake that includes tons of anti-oxidants
🥗but wouldn't it be nice if our society released that we are killing ourselves?
Do you get as frustrated as I do? What do you do about it? How do you make sure you're feeding your family healthy food?
Comment below and give me some tips!
To be informed of the latest articles, subscribe: