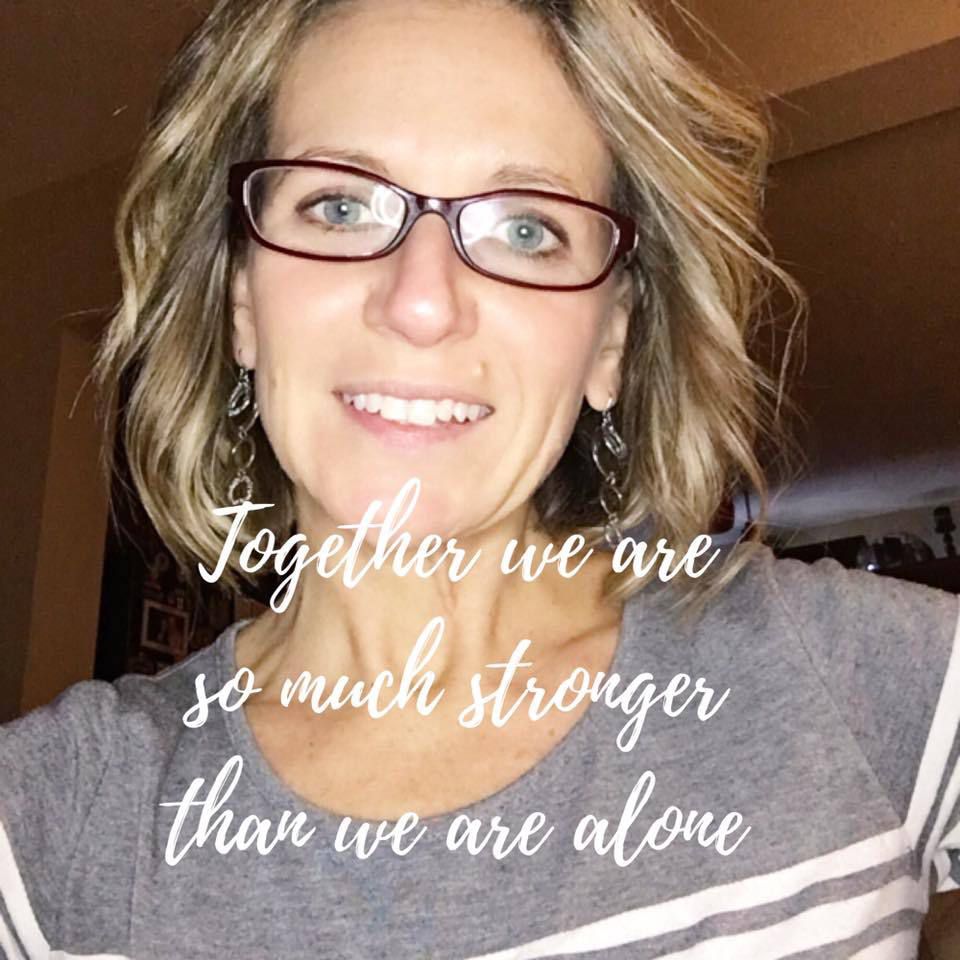 So many times I struggle....wanting to go out alone and not reaching out for help.
Can you relate?


Tonight, I was reminded we are not meant to do life alone and how important it is to surround ourselves with supportive friends who hold us accountable. Because we are so much stronger together.
🤝
At my Bible study group tonight, we talked about Proverbs 27:17. As iron sharpens iron so one man sharpens another.
🔪
It's true in so many aspects of our life. Definitely true in our spiritual walk as we strive to please God in a broken world
🌍. We need other believers to challenge us and make us stronger.
💪
In our jobs we need success partners and mentors to help us grow.
🌱
With our health, accountability is huge for keeping us on track. 🏋🚴‍♀️🏃‍♀️
At home, our spouse
💖is meant to be out teammate, supporter and encourager.
When we surround ourselves with those who lift us up but also challenge us to be better, support us but his us to our commitments and goals....that's when grow and become our best selves.
I love the spiritual accountability and learning that happens at my Bible study. I love my husband for the teammate and partner he is.
💕
I also realize that I get a lot of the support, mentorship, success partners and accountability as a health and transformation coach. Not only am I able to provide that to others which is super rewarding....but I get it from my fellow coaches and my fitpack.
All the things I need to sharpen my iron, make me a better person and keep me on track every day working towards crushing my goals .
👊
Is ready to forget that we need each other to make us our best. My prayer tonight
🙏 is that you AND I remember that iron does sharpen iron.
To be informed of the latest articles, subscribe: