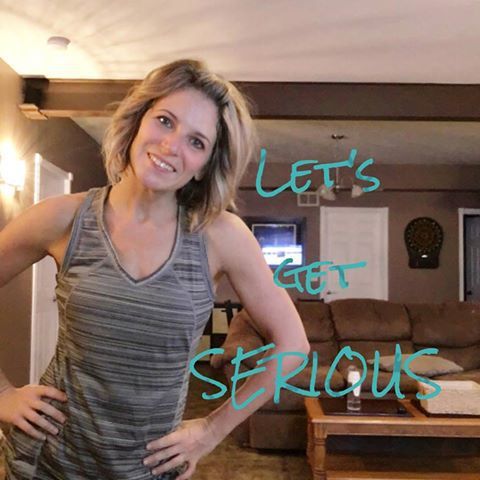 LET'S GET SERIOUS FOR A MINUTE.
How are you doing on your health goals for 2017?
⬇️️
⬇️️
⬇️️
Did you make a New Year's Resolution that failed?
Maybe you're keeping it but your progress is slower than you would like?
Maybe you didn't make one but think NOW is the time?
Can I help you:
✔️️ Find a program you'll love and want to do every day?

✔️️ By providing support, encouragement and tips to stick with it?

✔️️ Discover healthy new recipes that fit into an eating plan that will help you get results?

✔️️ Get involved in a community of people with similar goals who will support you too?
If you're ready to get serious...I want you to know about THE BEST DEAL IN FITNESS!
Seriously, this deal will save you a ton of
💰.
How does $6000 worth of fitness programs and a personal accountability coach for $200 sound?
Yeah, I know....that sounds too good to be true. And normally, if it sounds too good to be true, it is. NOT THIS TIME!
I know this sounds like a sales pitch. Sorry about that! It's really not. It's about ME wanting to help YOU transform your life and being able to take advantage of this amazing price because it won't be this cheap forever.
Comment below or reach out personally to me for more info if the time is right for you to make a change!