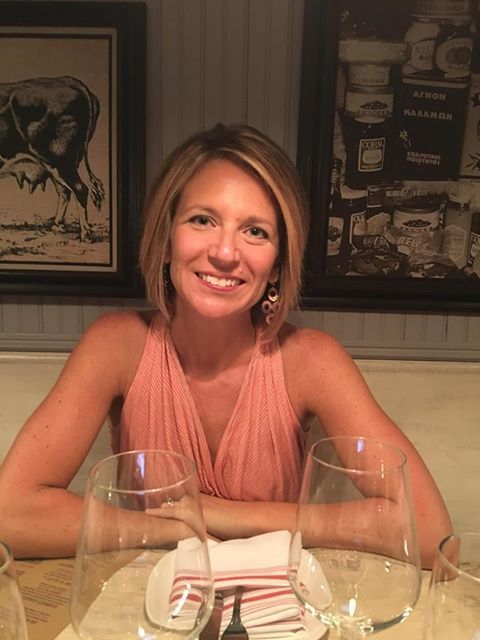 Can I drink alcohol and still lose weight?
🍺
🍷
🍹
🍸
I get asked this question a lot. Some people would tell you that to be in optimal health you should not drink. They may be right but there are also some known health benefits in beer
🍺 and wine
🍷. I know you see me with post pictures with the glass of wine, bottle of beer or mixed cocktail. Yes, I do drink and I enjoy a night out with a couple of cocktails or just relaxing with a glass of wine at the end of the day. I just do it in moderation.
Keep in mind that alcohol is empty calories. Here are my tips for making sure you don't completely sabotage your progress with booze.
1. Pay attention to size
Just like food, portion size relates to extra calories. Maybe don't opt for the mondo margarita. Just have a small one so you get the taste without overdoing it.
2. Avoid drinks with things like fruit juice, heavy cream, high sugar content mixers (sour mix, cola, simple syrup, grenadine).
🍹 You're adding extra calories on top of the alcohol. Plus, high sugar content contributes to worse hangovers.
3. Liquors are often higher in calorie than other options.
4. Stay away from blended/frozen drinks. Just have your mixed drink over ice.
5. Consider the bang for your buck, so to speak. One glass of wine
🍷 is about 150 calories and a higher alcohol content. One beer
🍷 is at least 120 calories and many are only about 5% alcohol. Take this one with a grain of salt, because the more intoxicated you are, the more likely you are to make bad food choices along with your drinks.
6. Opt for light beer over dark/craft beer. You can save as much as 100 calories per drink.
🍻
Now, everyone is different. I'm in maintenance mode. If you're just starting out on a weight loss journey, you may want to avoid alcohol for a while. You'll definitely want to pay attention to what you drink and make the best decision for you to hit your goals!