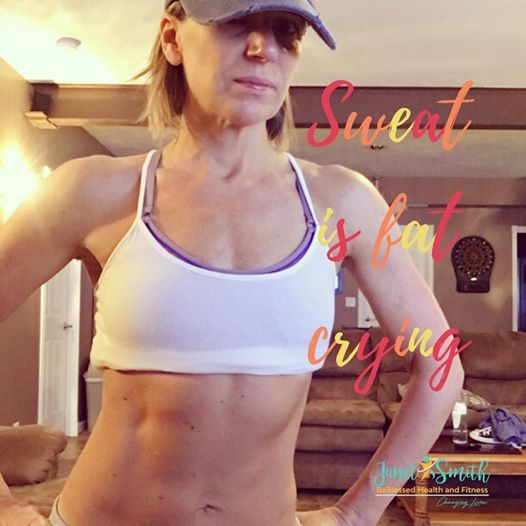 This is 43....
Age does not have to define you. It's just a number. You don't have to look "middle-aged" just because you are.
I wasn't sure I'd ever actually see ab muscles again after the age of 40. It may not be a sixpack but they're there. Seriously, if I can do it...you can do it.
👌
How? A little hard work,a lot of consistency and some smart choices. And maybe just a little encouragement.
🤝
Middle-aged is dirty word in my book. It doesn't mean we should give in to the fact that it may be a little harder to burn the fat as we get older. We can still burn that fat.
🔥
🔥
🔥
Sweat is good for you! It's your fat crying as it melts away!💦
Can I help you melt that fat? Reach out if you want to be in the best shape of your life!
To be informed of the latest articles, subscribe: