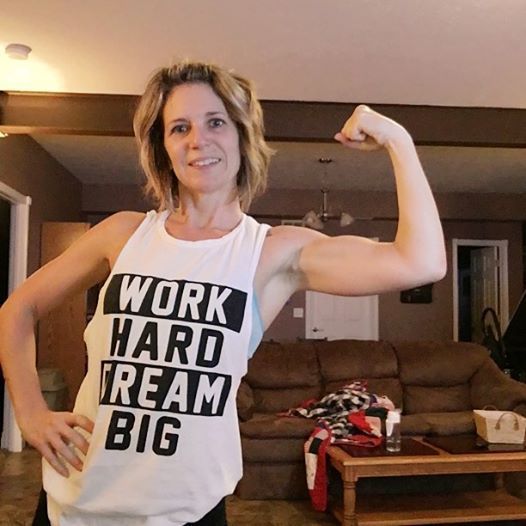 I never thought of myself as an athlete. After all, I don't run, I don't compete in anything (except with myself), and I don't play team sports.



However, it has recently been brought to my attention that I AM, in fact, an athlete.



Merriam-Webster defines it as "a person who is trained or skilled in exercises, sports, or games requiring physical strength, agility, or stamina."



Dictionary.com

defines it as "a person trained or gifted in exercises or contests involving physical agility, stamina, or strength; a participant in a sport, exercise, or game requiring physical skill."

According to University of Oregon track and field coach and Nike co-founder Bill Bowerman, "If you have a body, you are an athlete."

I guess, that since I make a point and a plan to workout every day, have goals I'm working to achieve and a strategy towards getting there, I am an athlete.

Do you consider yourself an athlete? Comment below.