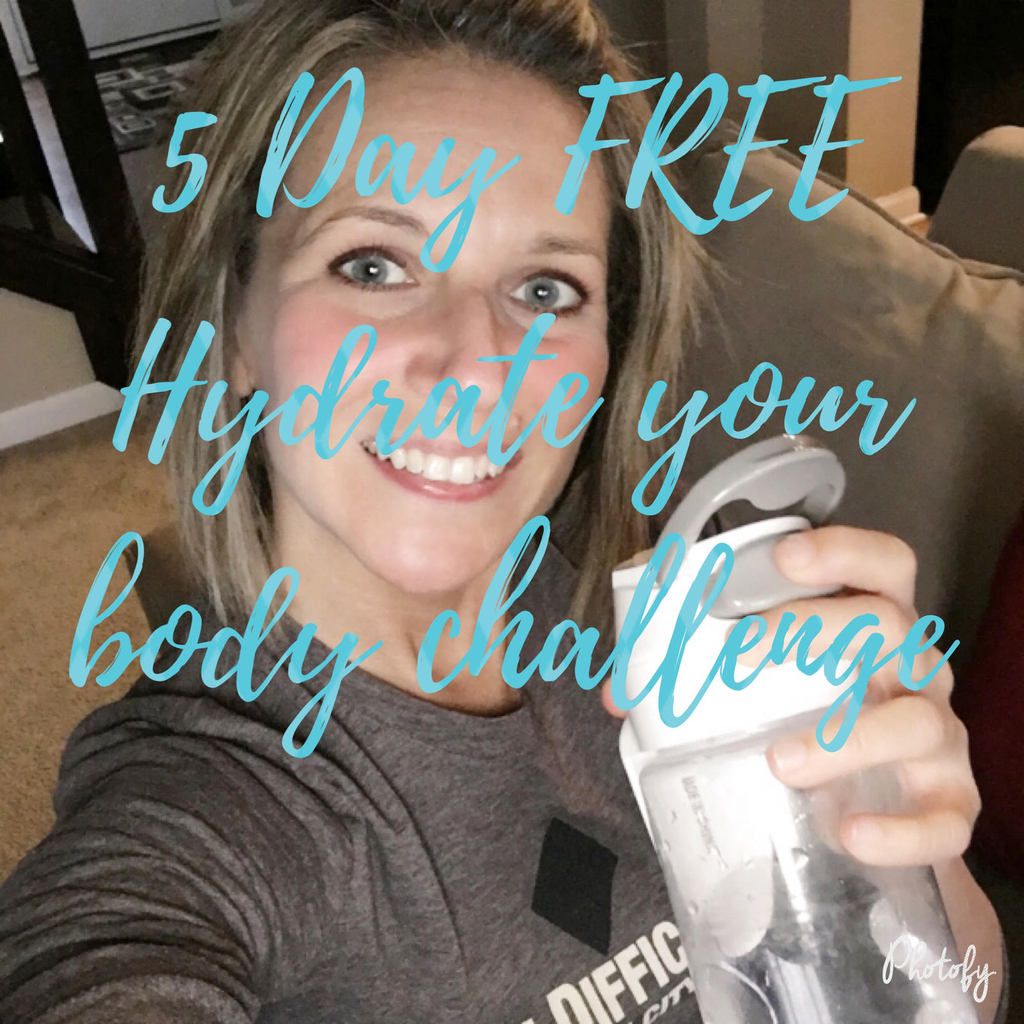 Do you drink enough water? For years, I did not and I had no idea how it was harming my body. Only when I started getting enough water did my headaches go away, my skin look better and my energy levels go up.
We all know you should drink more water but do we really know why? And doesn't it seem hard to do? I still struggle every day.
That's why I'm hosting a FREE 5 day hydration challenge. Where we will all support and encourage each other on our quest to drink water.
I'll guide you through 5 days of why it's so important to stay hydrated, just how much water you should be drinking and tips for being sure to get that water into your day.
This FREE group will be a place to ask questions, learn, support each other as we attempt to stay on track and share your experiences over these 5 days. It's completely free. Invite your friends!
We start February 1 so let me know ASAP that you're interested.
You can let me know via the Facebook event or send me a message through this online form.
Let's stay hydrated and healthy TOGETHER!
To be informed of the latest articles, subscribe: