Do you think you're worth investing in? Do you make your health a priority?

I know for years, I did not. I did not invest in me, with TIME or MONEY. I ate crap because it tasted good or it was cheap. I wouldn't pay for the extra classes at the gym that I might really enjoy because they were expensive. I certainly wouldn't try some hokey shake for $4 a serving. And eating fruits and veggies? I couldn't (or I should say wouldn't) eat it fast enough and ended up wasting half of it, rotting in my fridge. I told myself I didn't have time to work out because I had a full time job, family obligations, etc. When I look back on that person, it makes me laugh because I would spend money on some other ridiculous things but I refused to invest in my health. I didn't pay attention to how I was fueling my body and I expected it to just continue to work fine for me.

A few years ago, I started to pay attention to the ingredients in our foods, the type of food I was buying and serving to my family but, still, organic and non-GMO food can be expensive. However, I started to put value on my health and the health of my family over cheap and convenient. It was a work in progress. Almost a year ago, I got serious. What did it take? Honestly, consistency. It takes some planning and it takes investing in you - both TIME and MONEY.

When I started investing in myself and got consistent, amazing things happened.
Just a few things I experienced:

- More energy
- More confidence
- I just felt better
- Lost 15 lbs without it feeling like a "diet"
- Gained muscle definition and tone- Shrunk some inches and dropped a clothes size
- Healthy habits formed
- Tons of new friends with goals like mine that support and encourage me
The picture here is me right before I started getting serious in February compared to now.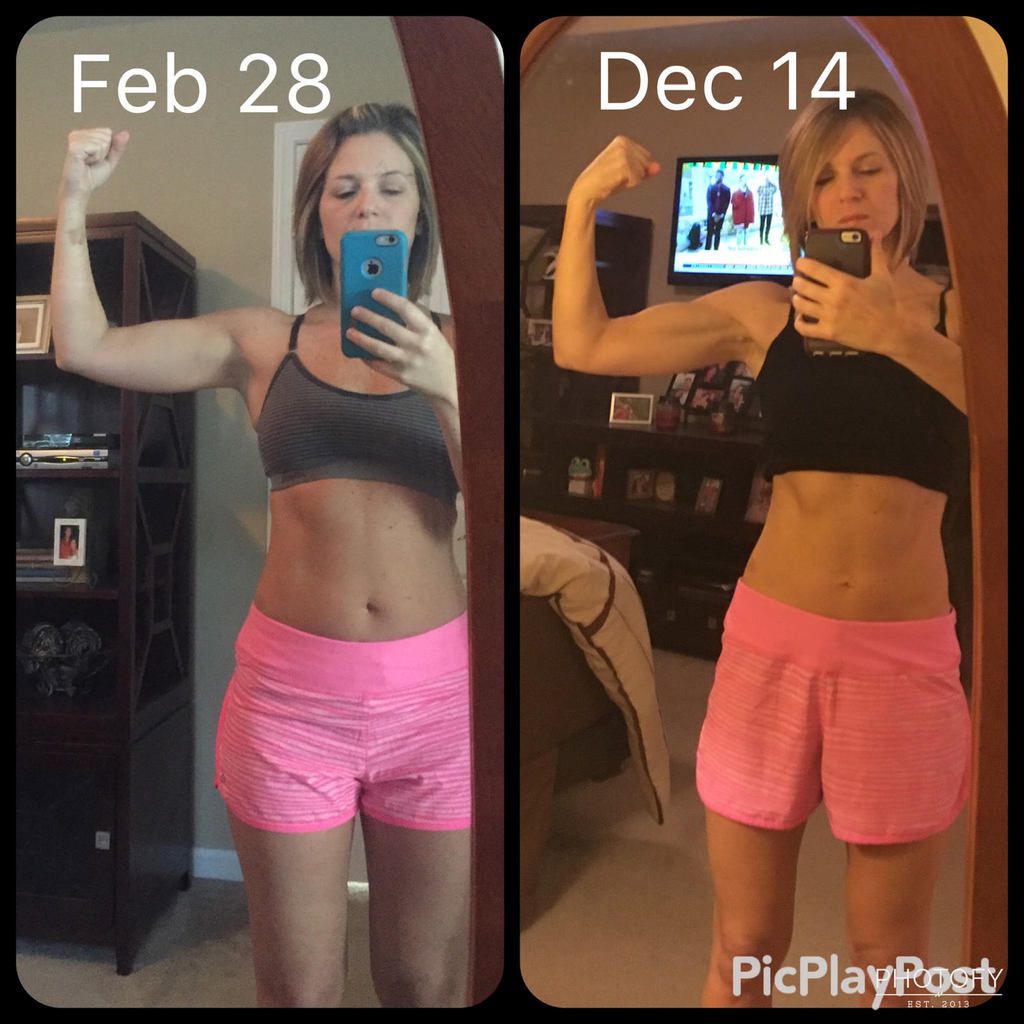 So, when you think about the "cost" of getting healthy and you say "I don't have the time" or "I don't have the money", what you're really saying is "I'm not worth investing in" and I wholeheartedly disagree. Nothing makes me sadder than talking to people who don't think they are worth the investment. YOU ARE WORTH IT.

When we realize we are worth it, we make sacrifices to make it happen. Don't think my gains have been without sacrifice. I sleep less because I get up earlier to be sure to get my workout in. I have less free time to watch TV or read a book. I pay a little more for groceries and Shakeology but I've cut back on extras like eating out, Starbucks runs and mini shopping sprees. When we finally realize that we can change our future, the realization makes it worth the sacrifice!

Will 2017 be the year you start to invest in YOU?

If your answer is YES, let's talk about how I can help you experience the amazing life changes that I have. Seriously, this new lifestyle has made me a healthier, happier, more confident and able to tackle life's challenges better. For the first time in years, maybe ever, I am confident in my own skin and I know that makes me a better wife, stepmom, co-worker, etc.

I'm forming groups NOW to start on January 9th with new, healthy eating habits and exercise. You get to do everything from the comfort of your own home but you get my support and motivation along with support and encouragement from everyone else in our group. Accountability and encouragement can do amazing things for keeping you on track. AND, just for making this investment in you, Beachbody will pay you back for getting fit. Log your workouts and your shakes each day and you can earn a piece of a pot that will be somewhere between $1.5 and $3 Million!! Yep, that's$3,000,000! So, that means you can put some of that investment right back into your pocket.

Decide to change your future. Commit for 4 weeks. Get healthy.
Earn money. It's that SIMPLE!

See the event invite for more details and to let me know you're interested:
Or, you can email me directly at janetsmith0905@gmail.com to ask questions or express interest.
Here are a few more progress pictures.
Remember, YOU ARE WORTH IT! I'd bet on you any day!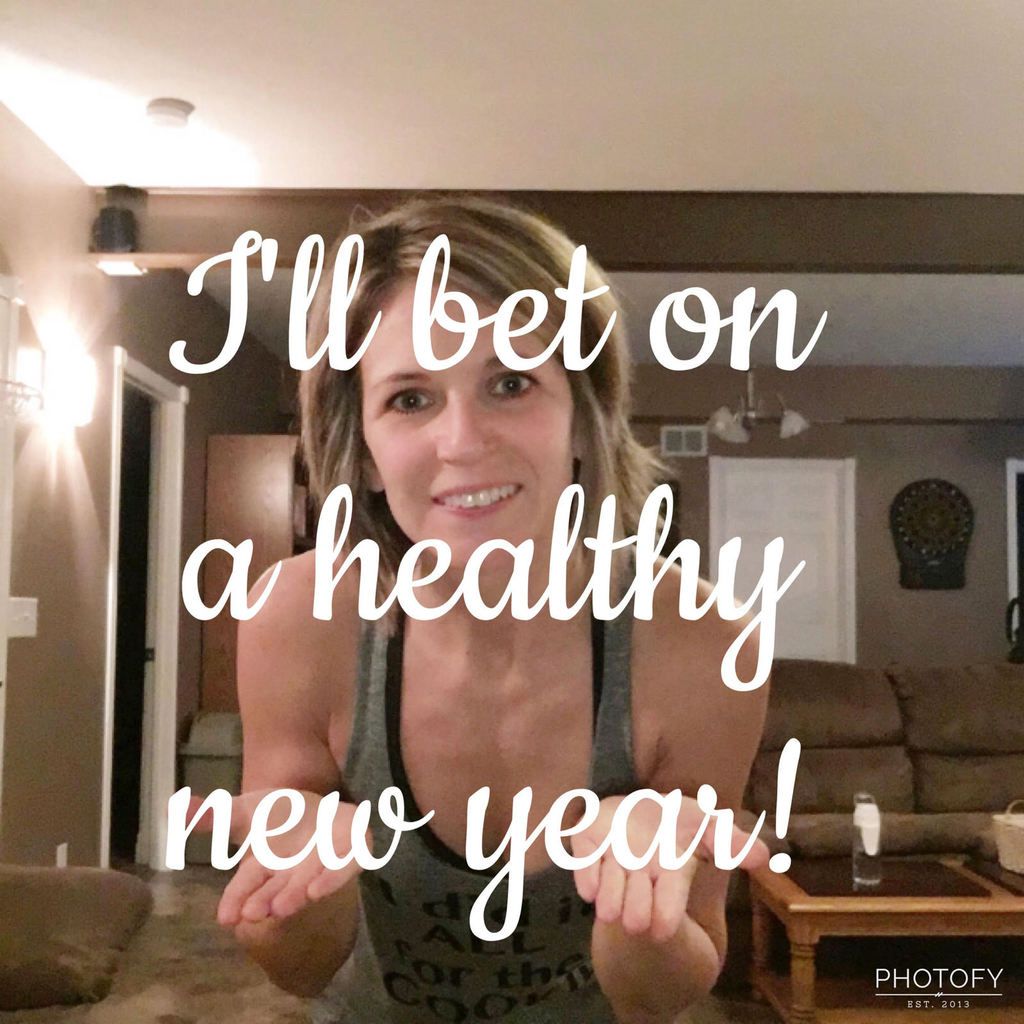 To be informed of the latest articles, subscribe: