Challenge accepted, Challenge Completed! 30 days of Core De Force is DONE.
If you've been following my weekly blog posts, you know what it's all about. If not, you can catch up on previous weeks here:
To recap, Core De Force is a brand new fitness program inspired by Mixed Martial Arts. It combines kicking, punching, dodging, blocking with interval cardio spikes and body resistance strength training. It's a total body workout that torches calories and focuses on shredding your core while building and toning lean muscle.
The daily workouts, combined with an easy to follow eating plan make it super effective in a short amount of time. I've taken kickboxing classes in the past and loved them but there were some new moves in here for me. Don't worry if you've never done any kickboxing or martial arts, the moves are pretty simple and you do each one long enough to learn it. There's also a "learn it and work it" video before each workout so that you can learn the moves and proper form first. I promise, do it once and you'll probably feel a little awkward but as you repeat, you'll start to feel more comfortable. Once you have the basic form down, you can kick higher, get more rotation and dig deeper. There are modifiers for every move if you need it and you can work your way up from there. You'll get stronger every day. I was amazed how much better I was at the end of the 30 days.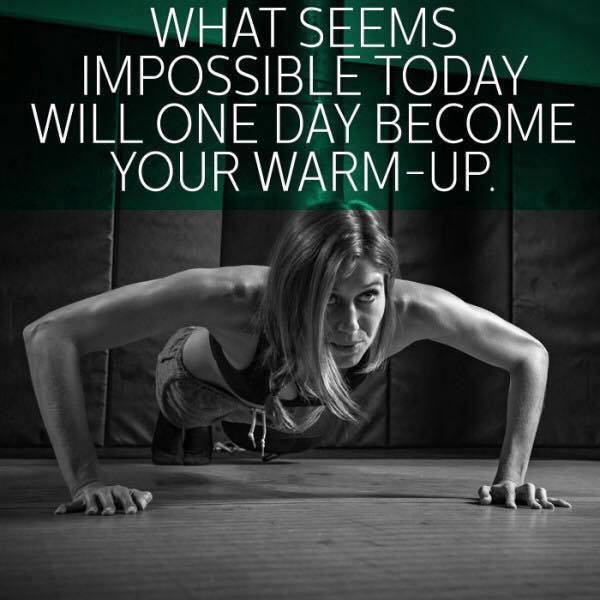 There are some crazy moves in these workouts but that's what makes it interesting. I don't know about you but I get bored easily and if a workout keeps me on my toes, I'm much more likely to want to do it every day. This one definitely keeps me on my toes and even though the workouts are longer (still under 1 hr) they fly by.
Proud to say I crushed my goals with this program. Not only am I stronger physically because that's definitely true but I'm also stronger mentally. Through this 30 days, I never missed a workout even when it meant being up at 5:30am or when I was traveling and even though it meant committing to longer workouts than I'd become accustomed to. I showed up every day for my workouts. Day 30 was such a great feeling and I killed it! Didn't hurt that today was my favorite workout. Video below is my favorite combo in this workout.
I'm also super proud of all the challengers in my group that were in this journey right alongside me. These ladies rocked it, also showing up every day for 30 days.
Full confession, I did not follow the eating plan on point. I probably followed it about 80%. Please note that I'm in maintenance mode so I was ok with that. But, I also know I could have seen even better results in muscle definition had I been more strict. I think my challengers did a better job of that than me. :)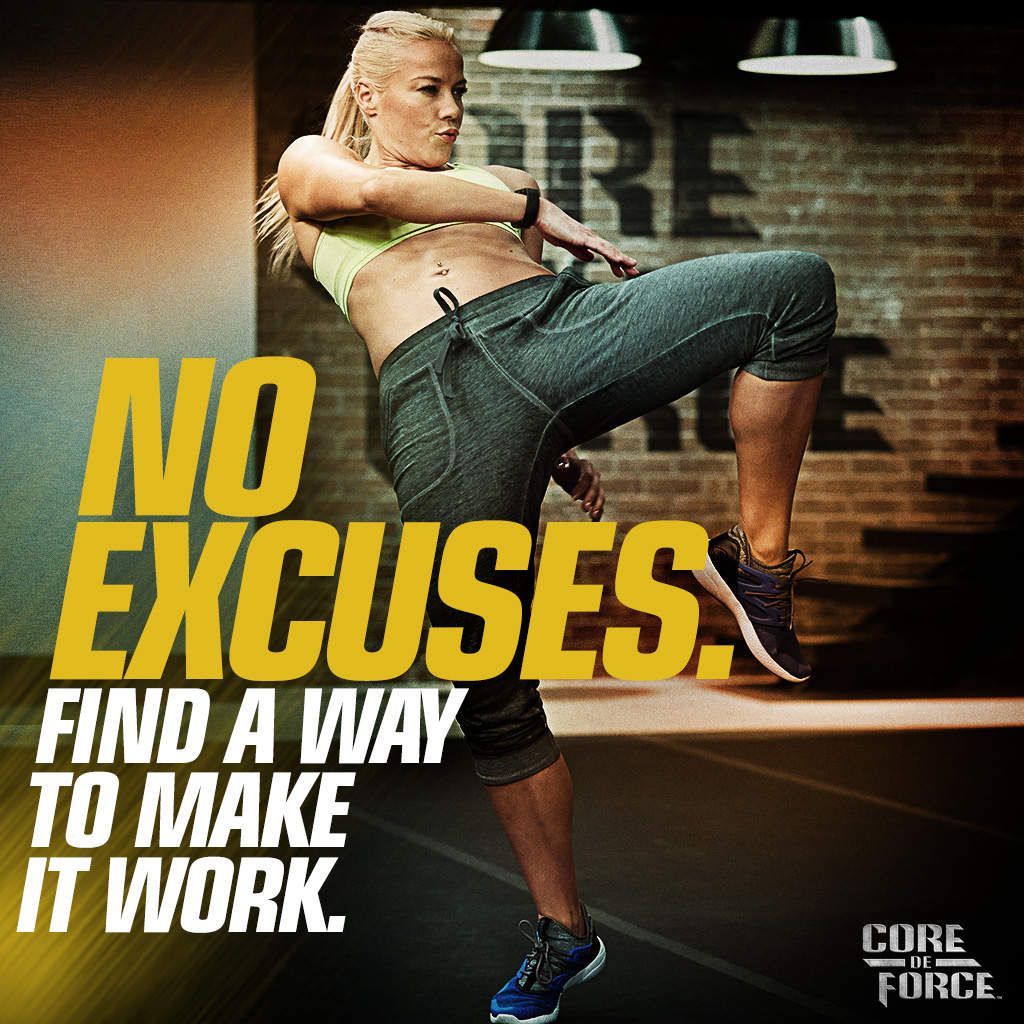 So, here's what I know you're waiting for....the results.
Before I get to my results, I'd like to share some of the amazing results from my fellow challengers. Check it out:
Challenger Kristy: Lost 7 lbs and 8.5 inches. She's now able to wear jeans she hasn't been able to fit in for several years.
Challenger Ambir: Lost 7.5 lbs and 12 inches. Since starting her weight loss journey in July and completing 21 Day Fix,T25, Core De Force and drinking Shakeology she has lost a total of 26 lbs. That puts her at her lowest weight since 2005. She's gained so much confidence and energy it's unbelievable.
Challenger Hillary: While the scale didn't change, her body changed shape in noticeable ways over these 30 days which is giving her the motivation to continue.
Challenger Michele: Lost 9 lbs and 8.5 inches even though she was focused more on toning than on losing weight. Wow! That's what following the eating plan and drinking Shakeology every day will do for you.
Challenger Dawn: Lost 6.5 lbs and her pants are falling off! She loves how much stronger she is now after just 30 days and her balance improved.
Oh yeah, did I mention that this challenge happened over Thanksgiving? So all these results AND a holiday!!!
We are all starting Round 2 on Monday, December 19 along with some new challengers and we'd love to have you join us! Contact me for how to get started.
Now for my results! You're not going to notice a huge physical transformation. Remember, I don't want to lose more weight. What I want is more toning, muscle definition and strength. My goal with this program was to get stronger and leaner. Did it work? Well, there are lessons in every program and every challenge we start, here are the lessons of what I gained and lost during this challenge.
WHAT I LOST:
I did not lose any weight (remember, I'm not trying to) BUT I did lose Inches - 6.5 in total (mostly from my hips and butt).
Excuses - I've told myself for a long time that I don't have time for workouts longer than 30 minutes. I discovered that when I enjoy the workout and look forward to the workout, I am willing to get up earlier to fit it all in.
Fear of modifying - with some ankle and back pain going on, I was forced to modify more than I would have like but I still got great results. I pushed myself to go deeper in the moves when I modified and it works just as hard.
Dislike of sweat - I know this sounds weird from someone who posts sweaty selfies every day. But, I am don't normally sweat a ton. I like to sweat less, means I have to wash my hair less. In this program, you have no choice! You're going to sweat. I learned to embrace it and embrace my dry shampoo. :)
My chest and butt - Ok, I'm not as pleased about this one. Why do we always lose the weight in the bust first? I did not need that. And, most normal people (me included) would love to lose some booty BUT, overnight mine kind of disappeared. I mean, seriously, gone. What? I did not think that was possible as I have always been pretty well-endowed in that area. I'm going to have to do some extra squats to try to build some muscle there to get a little of it back.
WHAT I GAINED:
Muscle - while there isn't a huge physical transformation in my before and after, check out the muscle definition in my legs. This is my problem area and I have struggled to tone up but this program certainly helped.
Core strength - This program is not called "core" de force for nothin'....All that rotating, planking, crunching and kicking SHREDS your core. I can definitely see a difference in definition (even though it's not very obvious in the photos). More importantly, I can feel the difference for core strength in my improved balance.
Confidence - Mastering the combos, the unique moves and the push ups is certainly good for the self-confidence!
Discipline - I showed up every day, some days for over an hour. It meant getting up earlier some days, splitting up the workouts other days but I did it!
Multi-tasking - If you've been following me, you know that in the middle of this program a big distraction came into my house, in the form of a puppy. It's become our thing to workout together. Well, I workout and she chases me around, licks my face and bites my hair but we are learning a routine.
New friends - My challenge/accountability group ROCKED! These ladies were badasses, showing up every day and working their hearts out and their results are PHENOMENAL!
Here are the before and after photos:
We are all starting Round 2 on Monday, December 19 along with some new challengers and we'd love to have you join us! Contact me for how to get started. I'd love to help you get results like these in just 30 days!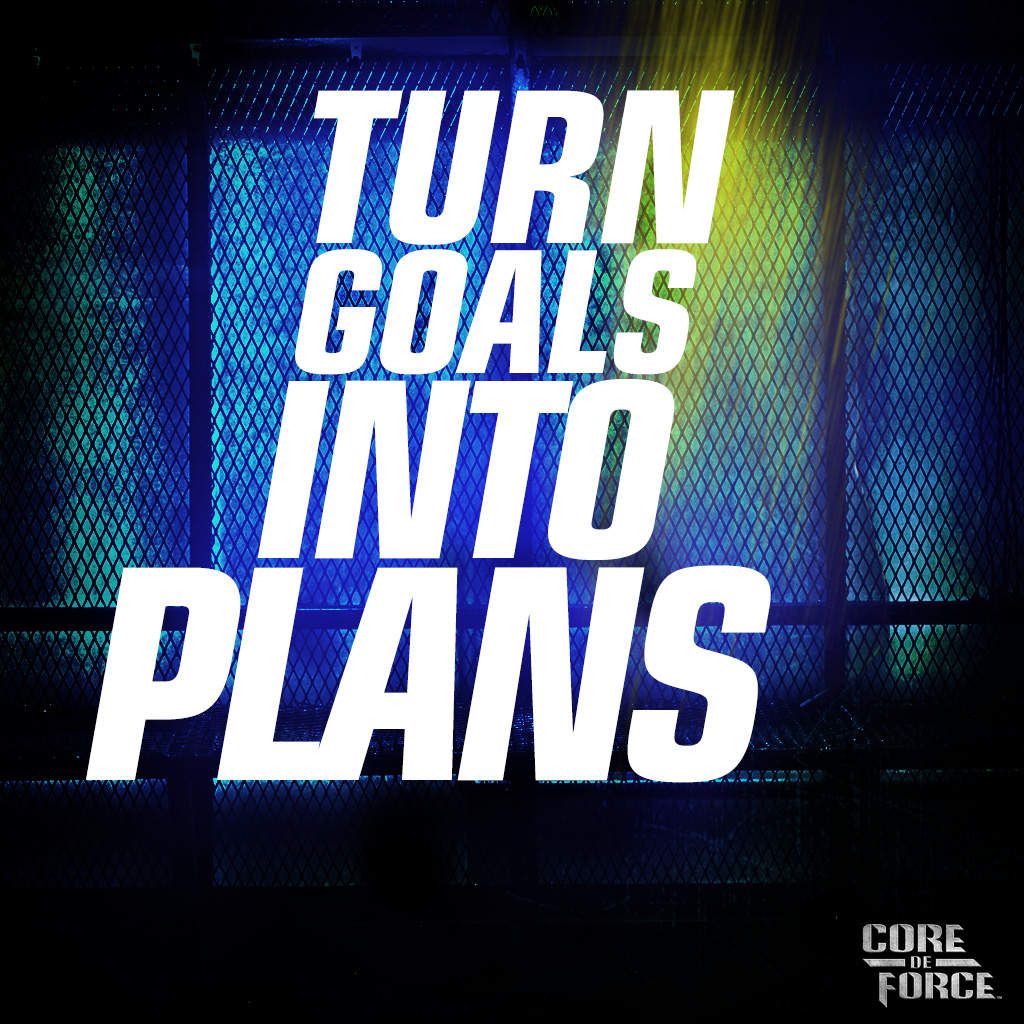 To be informed of the latest articles, subscribe: