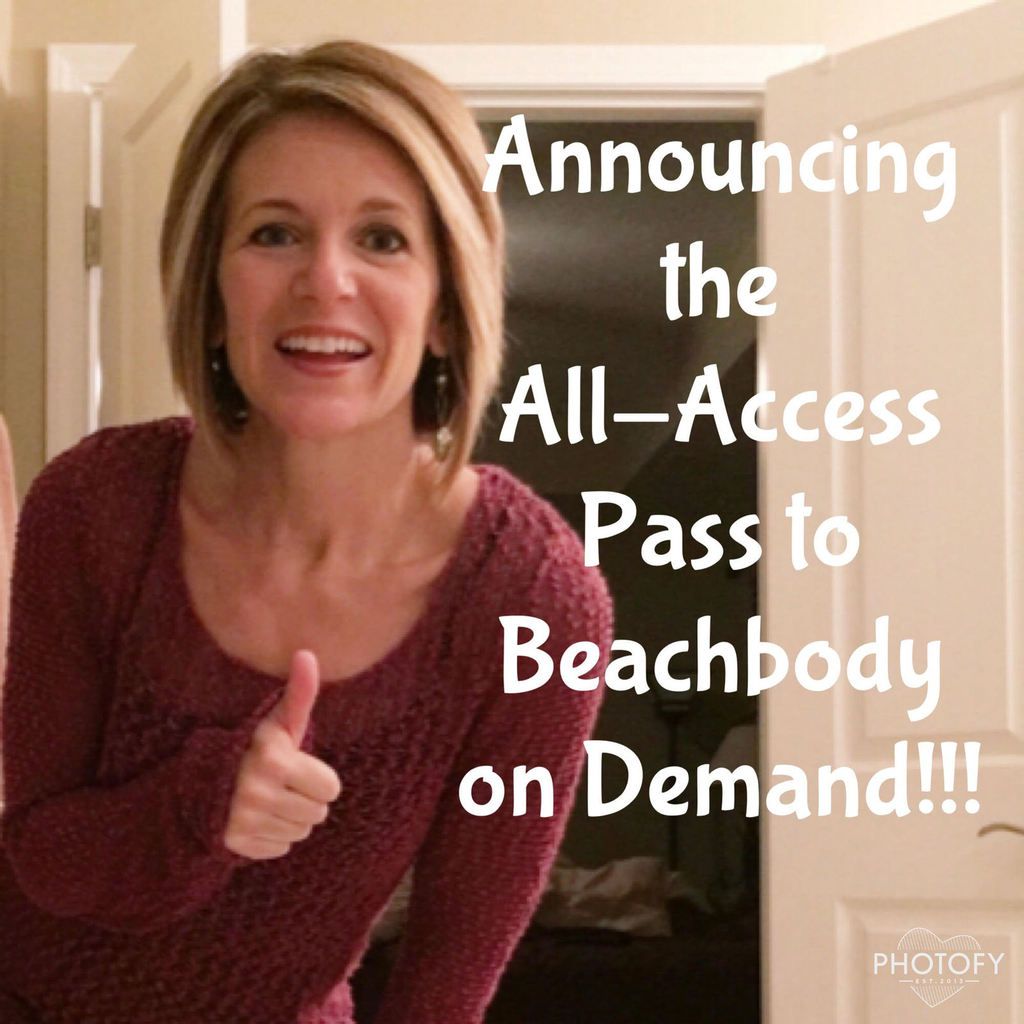 This week has been super exciting in the world of Beachbody! Team Beachbody is launching a brand new option called the All-Access Beachbody On Demand Challenge Pack. Remember, when you had to have the VHS tape to do an at home workout? Or, you had to go to Blockbuster to rent a movie? Those days are gone, you really never even have to leave your house again. You can pull up Netflix or Amazon Prime or On Demand and you are good to go right from your couch. Well, same goes for you workout!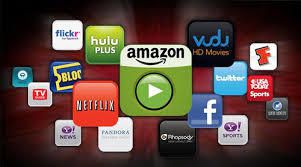 You still have to put in the work to get the results and there is no quick fix or magic pill but, there are now more options than ever to access all the tools you need to achieve the look and feel that you want! Team Beachbody came into my life a few years ago with a program called T25 by Shaun T. It was revolutionary at the time. A workout in just 25 minutes a day that got results! I joined a challenge group for accountability through this program and I finished it. Honest, the first time I'd ever committed to something like that and followed through for the entire 60 days. I went on to do a couple of other programs, fell in love with the accountability and trainers and I know that the model of Team Beachbody Challenge groups work! It's MY secret sauce and while it might not be everyone's cup of tea it truly works for me.
I decided to become a coach in February for the ultimate accountability because I need that to keep showing up every day. I also wanted to pay forward the healthy new habits I'd learned and share these amazing products. Not only has the continued support and encouragement of the Beachbody community been the glue that's kept me going but I LOVE that Beachbody is innovate and constantly thinking about how they can continue to provide the best products and option to our customers. Because of that, Beachbody resist change as time changed but instead embraced that our world is moving more digital and they have created this incredible Beachbody On Demand platform and all the programs that it includes for us to get the best results possible.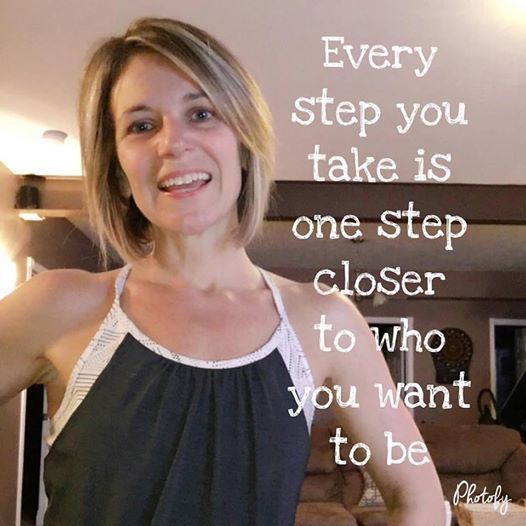 The newest option in the arsenal is The Annual All-Access Beachbody On Demand Subscription. This provides total access to EVERY program available on Beachbody On Demand, plus future releases that come out during your annual subscription. Yes, every single program Beachbody has ever created like P90X, Turbofire, Insanity, Cize, T25, 22 Minute Hard Corps, Hammer and Chisel, Insanity Max30, 21 Day Fix and Fix Extreme, Core De Force and more! Plus, you bet immediate access to anything new that Beachbody releases at no additional charge for an entire 12 months. AMAZING!!!!
This option goes on sale December 27th you will be able to purchase either an annual membership or the Annual All Access Beachbody On Demand + Shakeology Challenge Pack. This is an incredible opportunity for me to help you get even better results.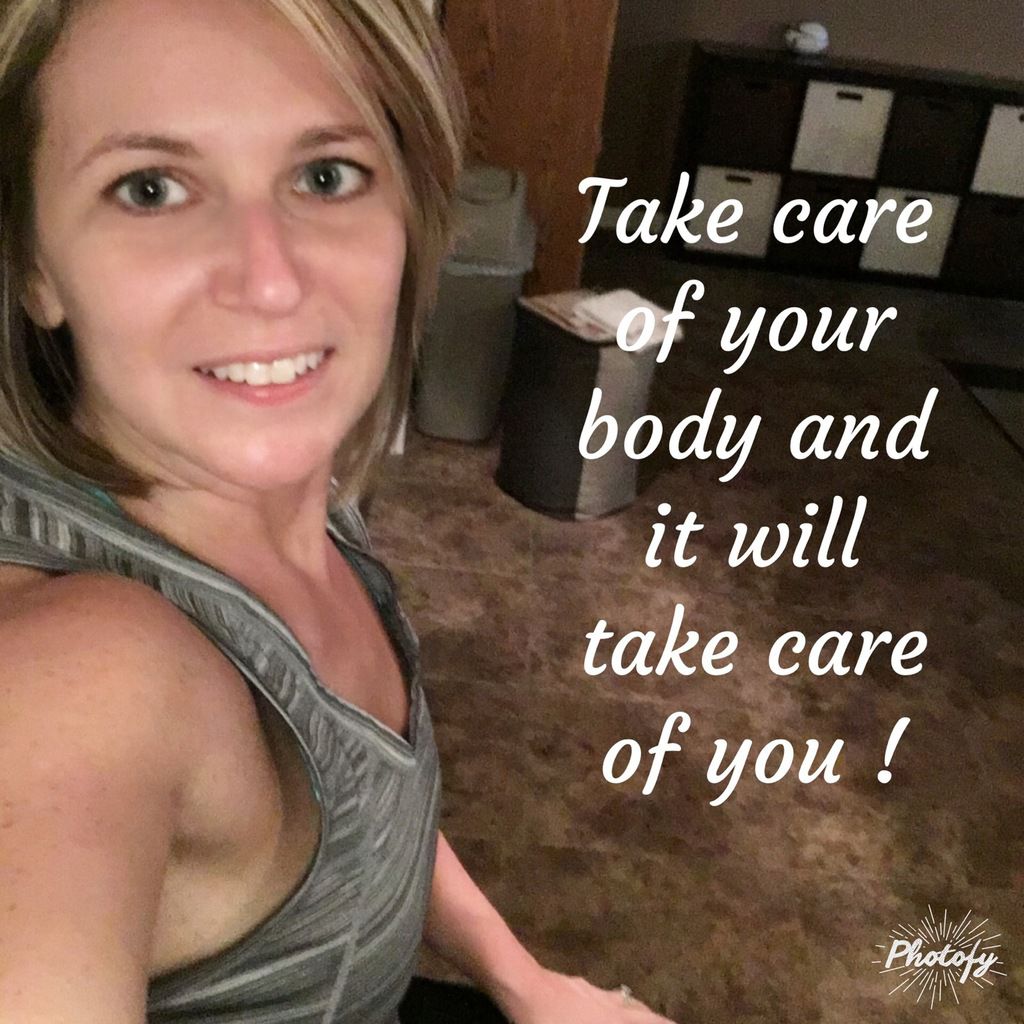 So, what come with this Challenge Pack?
12 months of access Beachbody on Demand via online streaming (you can stream from your smart TV, laptop or any mobile device).

Access to EVERY fitness program Beachbody has ever produced PLUS other on demand content like the FIXATE cooking show and much more.

Portion Fix eating plan and containers to help you learn how to fuel your body properly with the right food combinations and portions.

Your first 30 day supply of Shakeology - a nutrient dense shake that fuels all the systems in your body so that you have more energy, reduce sugar cravings, feel better, look better, and get healthier.

Access to a virtual coach (ME) to help guide you to the right programs for you, support and encourage you and help provide accountability by including you in Challenge groups with other like-minded people.

Your very own Shaker Cup
The VALUE here is thousands of dollars in fitness programs. That doesn't even consider the personal support from your me as your coach (that's included for FREE). Think about how much you'd pay at the gym for a personal trainer/coach, variety of fitness classes including yoga, pilates, PiYo, Kickboxing, etc. How about a nutritionist on top of that?
I'm betting that would cost A LOT more than $199 to get started!
What I"m really excited about is how this will help me HELP YOU! You can purchase this pass and together we can choose what program it makes sense for you to start with. Let's say we started with 21 Day Fix. You can complete 21 Days of the program, at the end of the 21 days we can talk about what program you are going to do next. What your goals are, what you have already accomplished and how we can help to tweak your plan to get you results.
Maybe after the 21 day fix you decide you want to add in more cardio. We can move over to T25 or Core De Force as the next program. Or let's say you have an injury that is preventing you from completing the 21 Day Fix, we can switch programs and move over to the 3 week yoga retreat until you are feeling well enough to tackle something new. The key here is options that help YOU achieve YOUR goals. We can mix, match, tweak and change your plan so that you do not lose steam, you do not get bored and YOU get the results that you want.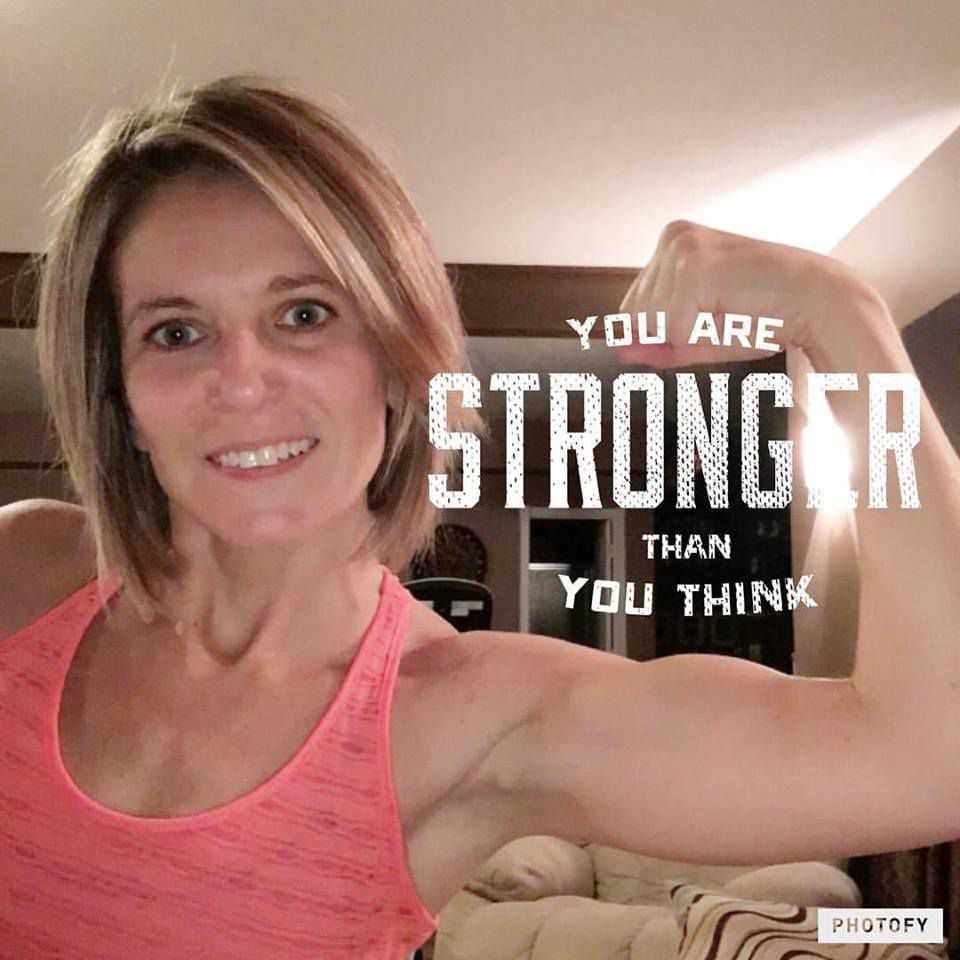 How does this compare to hiring a personal trainer and nutritionist? Each fitness program has the calendar of workouts and what to do when. Each program has a nutrition guide you can download along with tracking sheets. AND you have me to help answer questions and provide tips to make sure you are getting the results that you want. This is not about just starting and completing a single program, it's about changing your future. That comes from a lifestyle change where we can tailor your programs to each stage of your journey.
I love this option because it gives you flexibility and creativity. But the most important part of this whole thing is the SUPPORT! Sure, anyone can just buy a program but where you see most people getting results is when they have a community of support around them helping them to get results! That is where the magic truly happens!
I used to be the girl that went to the gym, that bought the membership on January 1st and VOWED that this year would be the year I would make a change. I truly did have good intentions, but by the end of January I would find myself making excuses, eating ice cream after my workouts and frustrated with my results. It doesn't matter how awesome the gym membership is. If you don't know what to do when you get there, it is going to be wasted time and money for you. If you're super busy and have a tough time making the time to workout, there are short programs and you do them all from the comfort of your own home in 30 minutes or less.
Make this year YOUR YEAR! If you are like me and you need structure, support, guidance and accountability then Beachbody might be your golden ticket.
I am inviting you to take advantage of this All-Access Subscription and make me your coach! Let me help you set some new goals for the new year to achieve a healthier and more fulfilling life. Whether you want to be a part of my accountability and support groups or not, I am here to help.
I am kicking off my next group called Bet On A Healthy New Year. It starts on January 9th and you can, not only find a healthier you, but you can GET PAID for getting healthy through the Beachbody Health Bet. Read more on the Health Bet here.
In addition, if you're super serious about getting started on the right foot, you can add the 3 Day Refresh to this challenge pack. Read more about the 3 Day Refresh here. I'm doing the Refresh to detox from the holidays and kickstart the new year on January 5. You can join that group!
We will set realistic and achievable goals, log your workouts, your nutrition and Shakeology daily through our free challenge tracker app and I will be there 24/7 to provide support, accountability, guidance, recipes and meal planning to make this a lasting lifestyle change. Does this sound like something you would like to do? Let me know through this quick form!
Exercise + Nutrition + Accountability = Results
Yes, it's that SIMPLE!
To be informed of the latest articles, subscribe: