It's week 2 of Core De Force and we started with a bang!
Missed the write up on week 1? Read it here.
I'm not doing this alone. I've got a group of challengers doing it with me and they are all knocking it out of the park! They show up every day, work hard and are loving the workouts just as much as I am.
Not only that but they are following the meal plan so I know they're all going to get fantastic results at the end of our 30 day challenge.
What did week 2 look like?
Monday: MMA Shred + Core Kinetics
Remember MMA Shred from last week? 37 minutes of punching, kicking and spike combos. Well, we did it again today. Still my favorite workout so far. Today, we add 15 minutes of Core Kinetics as well.
Holy abs batman!!! I'm going to be feeling that one tomorrow. Tons of unique core exercises that challenged me and had the burn going on. It goes through a set of 7 moves then you repeat them. Then there's a bonus move for 1 minute at the end. I won't ruin the surprise for you. :)
Tuesday: Power Sculpt
Oh my, power sculpt is back and just as tough as the first time. Don't let me saying it's tough scare you though. It's not that bad. It's actually a lot of unique, interesting and fun moves. Check out the video below for just a few of them. My form isn't always perfect. I can't always keep up with the speed in the video. I don't jump as high as others (and sometimes I don't jump at all). I was gassed by the end. But I showed up, did my best, sweat a ton, burned a few hundred calories and got it done. I get stronger every day and so will you!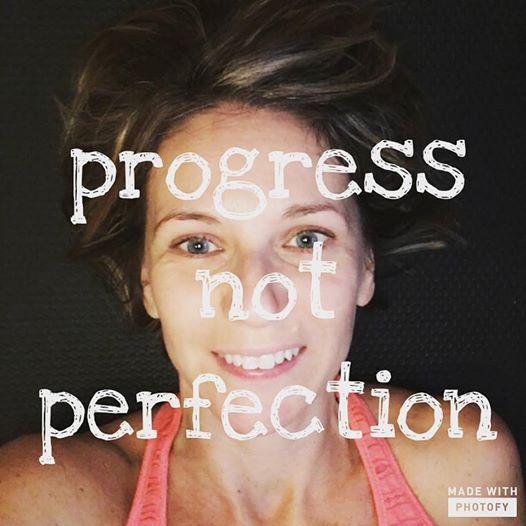 Wednesday: MMA Kick Butt
I have the Deluxe version of this program so I decided to do MMA Kick Butt today instead of MMA Shred. It's like MMA Shred but it's on repeating move (most legs) for 1 minute with a 30 second spike then repeat. My legs were feeling it!
Then, because my challengers who aren't doing the deluxe version had Core Kinetics today, I did that as well because I didn't want them to think I was slacking off. Now, I'm pretty sure my workout didn't include this because the Kick Butt workout does a pretty good job of working your core but, what they hey. So, Core Kinetics it was. Ouch! Pretty sure if it wasn't for the accountability to my challengers, I would have quit after the first set. BUT, I dug deep, found some kind of zen zone that pushed me through the second set. I am not ready for Turkey sinc tomorrow is Thanksgiving!
Ever heard of the K.I.S.S. method? K.I.S.S. stands for "Keep It Simple Stupid" or, if you prefer, "Keep It Short and Simple". As I've been thinking to my journey this year, I've been considering why, this time, I've been able to stick to it and gotten the results I always wanted. And the answer is K.I.S.S.
Beachbody is a pro at this method. It's a simple method of fitness and nutrition and that's why it works!
Push Play every day on a workout
+ Follow a simple eating plan
+ Drink a tasty shake every day
= RESULTS
Seriously, it's that SIMPLE. Honestly, it has to be or I would never stick with it but I've been pushing play and drinking my shake every day for nine months now and I'm not stopping any time soon.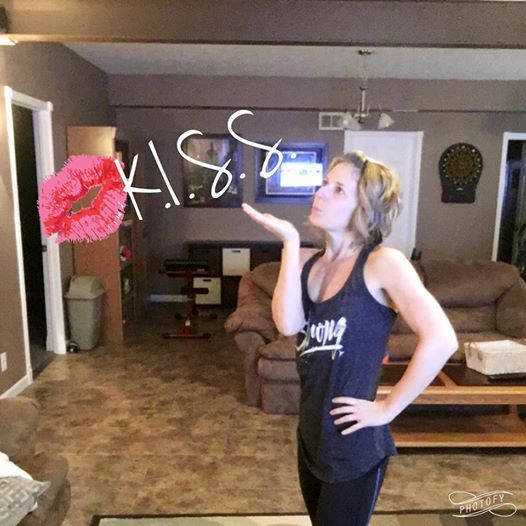 Thursday: Dynamic Strength
Yep, I working out on Thanksgiving. Preparing for a little overindulgence in the food department. Definitely pushed hard enough to earn a few extra calories. I'm getting stronger as I'm almost able to do real sphinx blasters. Now, off to the race track as my husband has a family tradition of horse races on Thanksgiving day. It'a all about balance. It's ok if you want to play hard as long as you work hard too!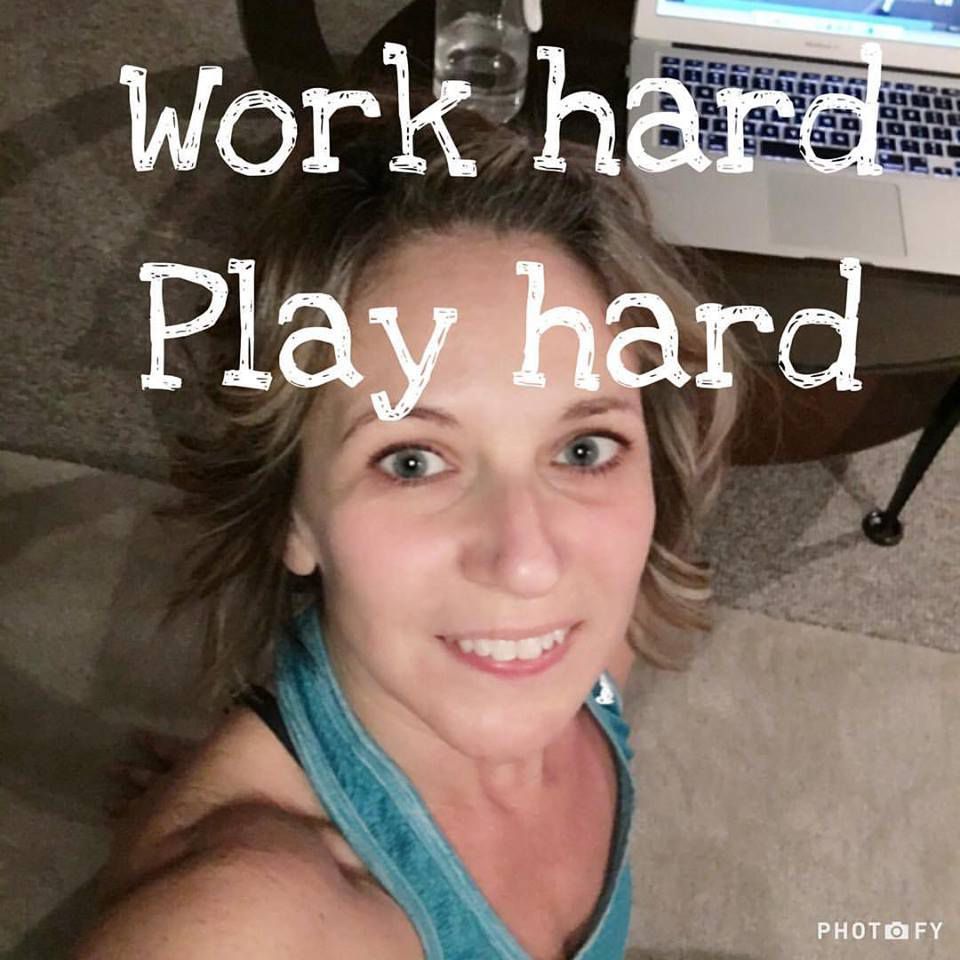 Friday: MMA Power
New addition to the workout schedule today. Not going to lie, after Thanksgiving yesterday, I groaned when I saw this workout was 47 minutes. BUT, I got up and got it done and it felt SO good to sweat out the extra calories from yesterday. This workout was similar to the MMA Kick Butt workout meaning you did one move for 60 seconds with a 30 second spike and then repeat but it was 12 rounds. Sweat was flying by the end of this one.
I love that I can easily take my workouts with me when I travel. No excuses! Beachbody on Demand is awesome. And this workout, requiring no equipment, is the easiest ever to travel with. Now, off to drink my Shakeology to keep me from eating all the desserts and then to Thanksgiving dinner number two today.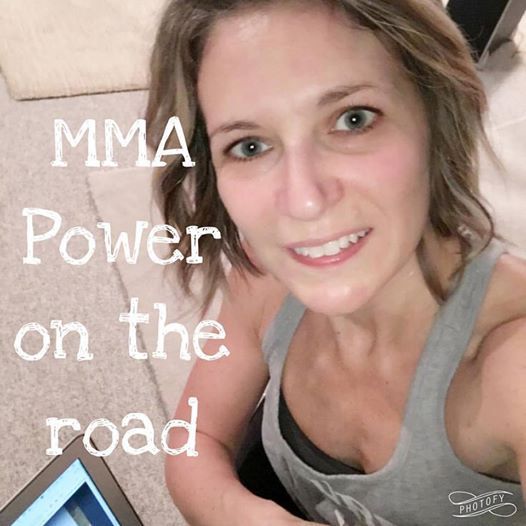 Saturday: Power Sculpt
Normally, I like this workout. Today was a struggle. Definitely feeling the effects of too much pie at Thanksgiving dinner...and I have a third Thanksgiving to celebrate today. Ugh!
I was sluggish, slow and tired but I fought to finish. Maybe not as strong as I'd like but any workout is better than no workout and just maybe I burned off one piece of pie. :)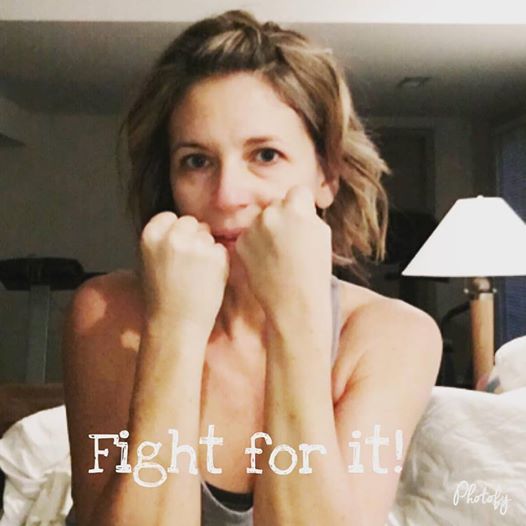 Sunday: Active Recovery
Ok, I didn't do the active recovery today. I should have because stretching is very important and it feels so good. BUT I was traveling and at my parents who don't have unlimited wifi so I just opted to skip it. I might make it up sometime this week but if I had to skip one, this would be the one. However, don't take that for my condoning that you skip active recovery and stretching. Unless you have a very good reason, it's only 20 minutes.
Week 2 complete and my challengers are killing it as well! I mean, they are really fighting for it and showing up every day, pushing play and getting it done. After two weeks, these ladies have lost an average of 3 lbs (yes even during Thanksgiving), are getting stronger (like able to do pushups on their toes instead of their knees) and toning up. THIS PROGRAM GETS RESULTS!
Stay tuned for week 3!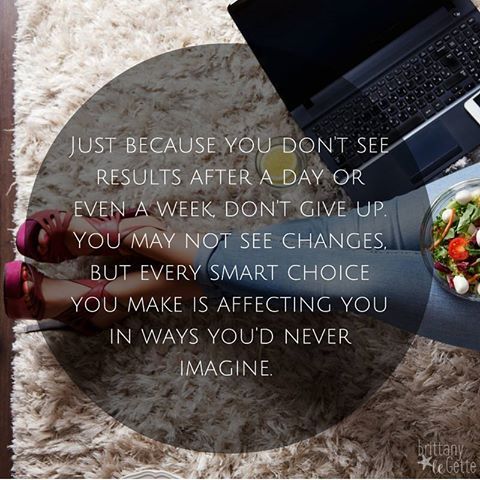 To be informed of the latest articles, subscribe: