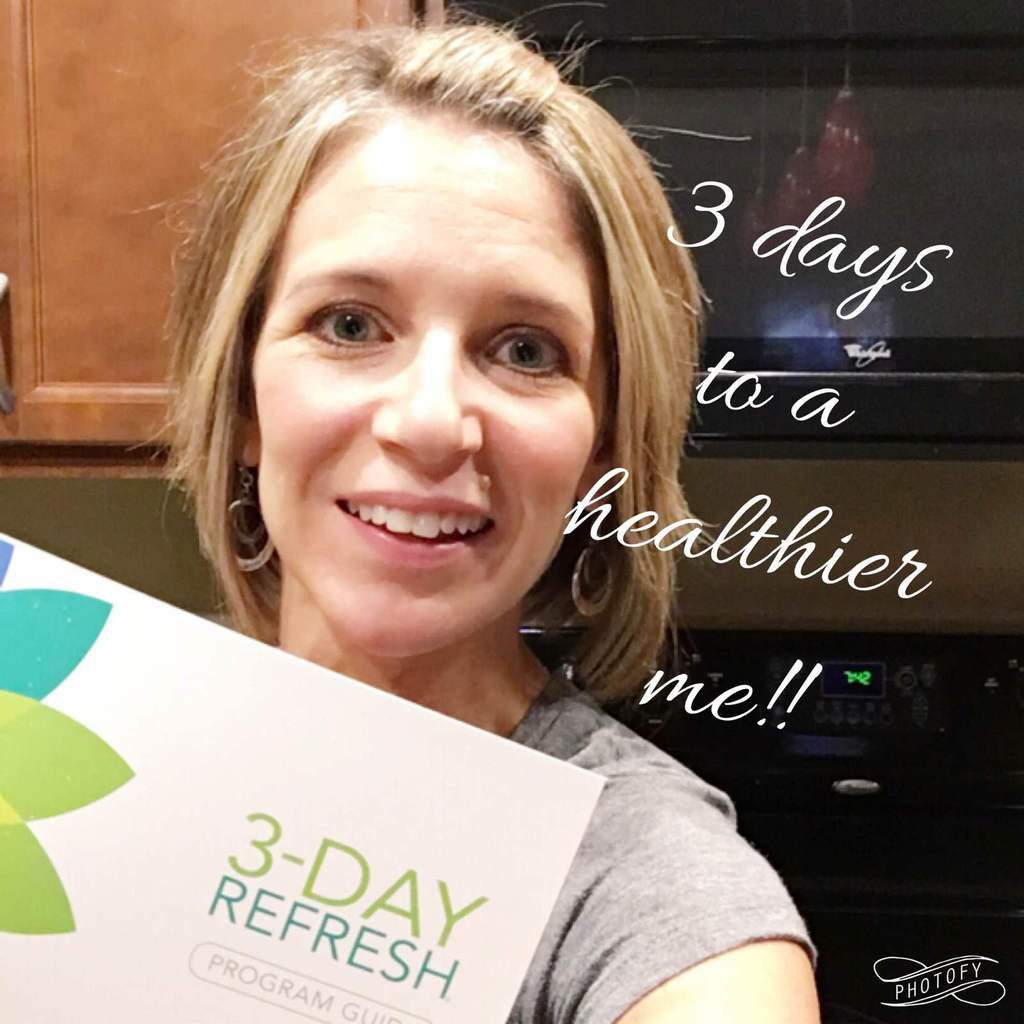 If you've been following me, you know that i did a 3-Day Refresh back in July. That experience, kickstarted me into achieving my goal weight with a 5lb weight loss in 3 days. Not only was I able to maintain that, using some of the tools that the Refresh taught me, but I lost another 5 lbs in the month following.
Then, because I was at or below my goal weight, I got lazy. I decided I could stop watching what I ate because it didn't matter if I gained a pound or two. Then, my husband and I took a vacation to NYC and I overindulged every day for a week. It's a slippery slope when you do that. The sugar and carb cravings came back and I started to gain more than just a couple of pounds.
So, I decided it was time for another Refresh. I started on Halloween. I know, you might be thinking, what?? That's insane. Initially I wasn't planning to start then. I was planning to start AFTER. But, with some end of the week obligations, I decided to start early. So Halloween it was! Bonus: It kept me from eating any halloween candy!
This time I have 8 other people doing the Refresh around the same time as me, including my husband. How's that for support?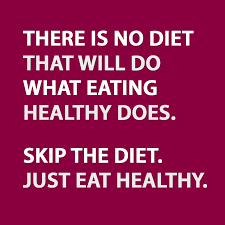 Last time around, I had some major bloating and serious muscle soreness so I was curious to see how this one would go. To read more about experience number 1, check it out here.
Before I get into this, if you're not familiar with the 3-Day Refresh, let me explain.
This program is a 3 day cleanse/detox that entails shakes, a fiber drink and small meals of fruits and/or veggies and healthy fats. It's not about starving yourself. It's plenty of food. It's about breaking the unhealthy eating habits like sugar and carbs and replacing it with healthy habits. Once you cleanse your body of those items, it's easier to stay away from it. It's amazing how addiction sugar can be.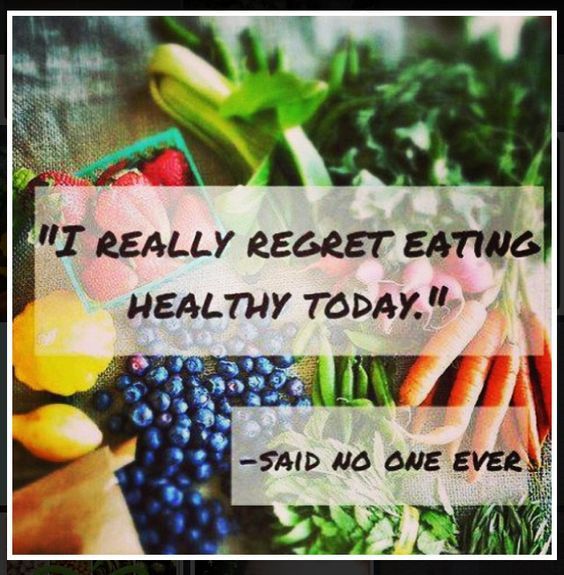 So how does it work?
Breakfast is a Shakeology shake + fruit. You can put the fruit in your shake or eat it separately if you prefer to chew food.
Mid morning you are allowed a green tea and then you do a fiber sweep drink. This one doesn't really taste bad but it does clump up if you don't drink it FAST.
Lunch is another shake - like Shakeology but a bit different and with more protein - plus a fruit, a veggie and a healthy fat.
In the afternoon you can have another herbal tea and then you get a snack of veggies and healthy fat.
Dinner is another shake + veggies.
You can certainly do all the shakes and drinks with just water and the powder mixed together. Or, there are several yummy recipes you can make that include spices, lime juice, mint, etc. I do enjoy spicing it up a little bit with some variety.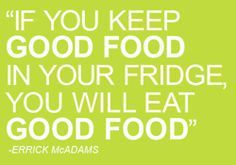 What was my experience like this time?
Really, much more pleasant than the first time.
Day 1 - great energy, not hungry at all, no headache and no bloating. I did notice a few stomach rumblings but nothing major and I got tired earlier in the evening, probably due to lower calories but it could have been the detox process.
Did 30 minutes of yoga that felt great. I might have been just a little tired due to lack of morning coffee but I survived. Focus for today is finding balance. Life is all about the balance of activities and crazyness, making time for our families and loved ones despite other pressures of work and commitments. It'a also about balance with food and exercise. It's not about diet. It's about lifestyle and making choices we can sustain.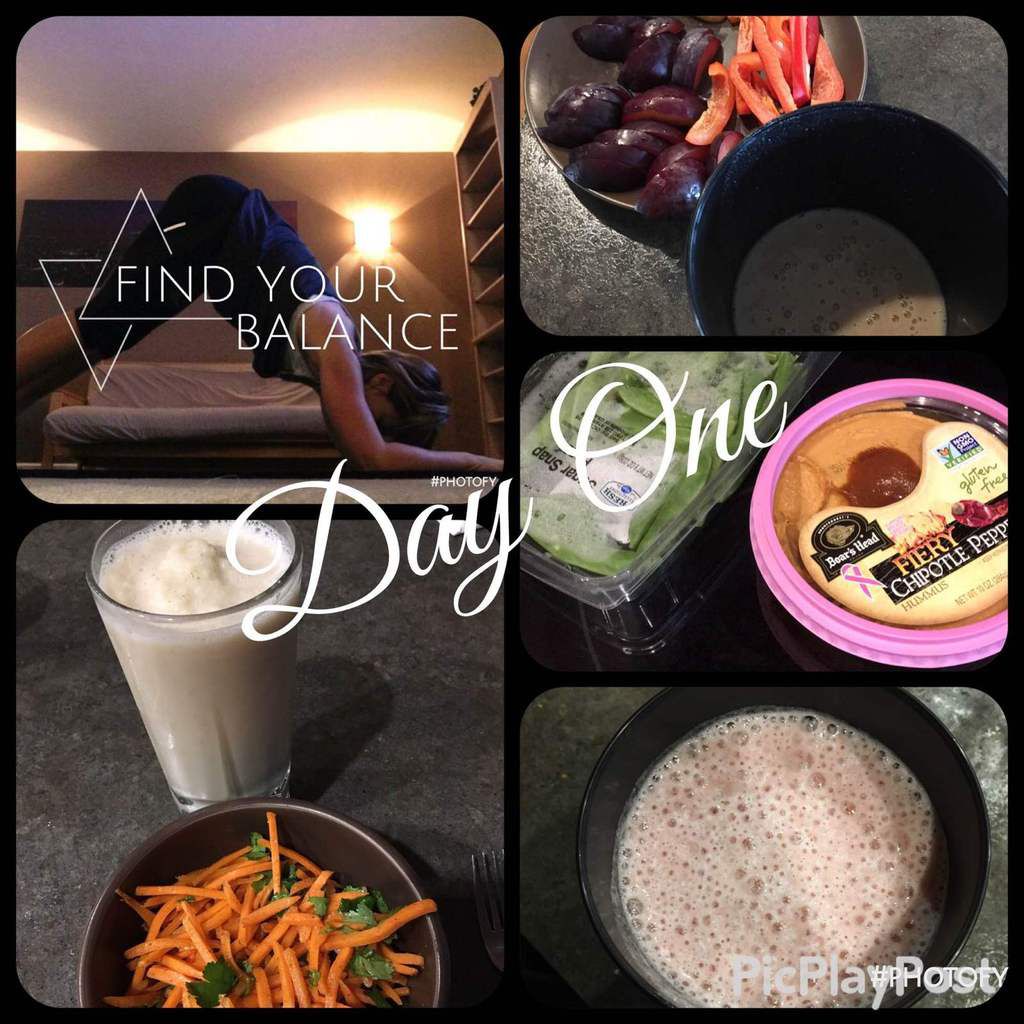 Day 2 - great energy, not hungry at all, again no headache and no bloating. I do feel just slightly achy today. Very mild though.
30 minutes of yoga again and felt pretty good. Focus for today in that it's important to be strong on the inside and outside and that even though tough intense workouts feel like they are building more strength, our bodies also need that stretching, balance and flexibility that comes from slowing it down.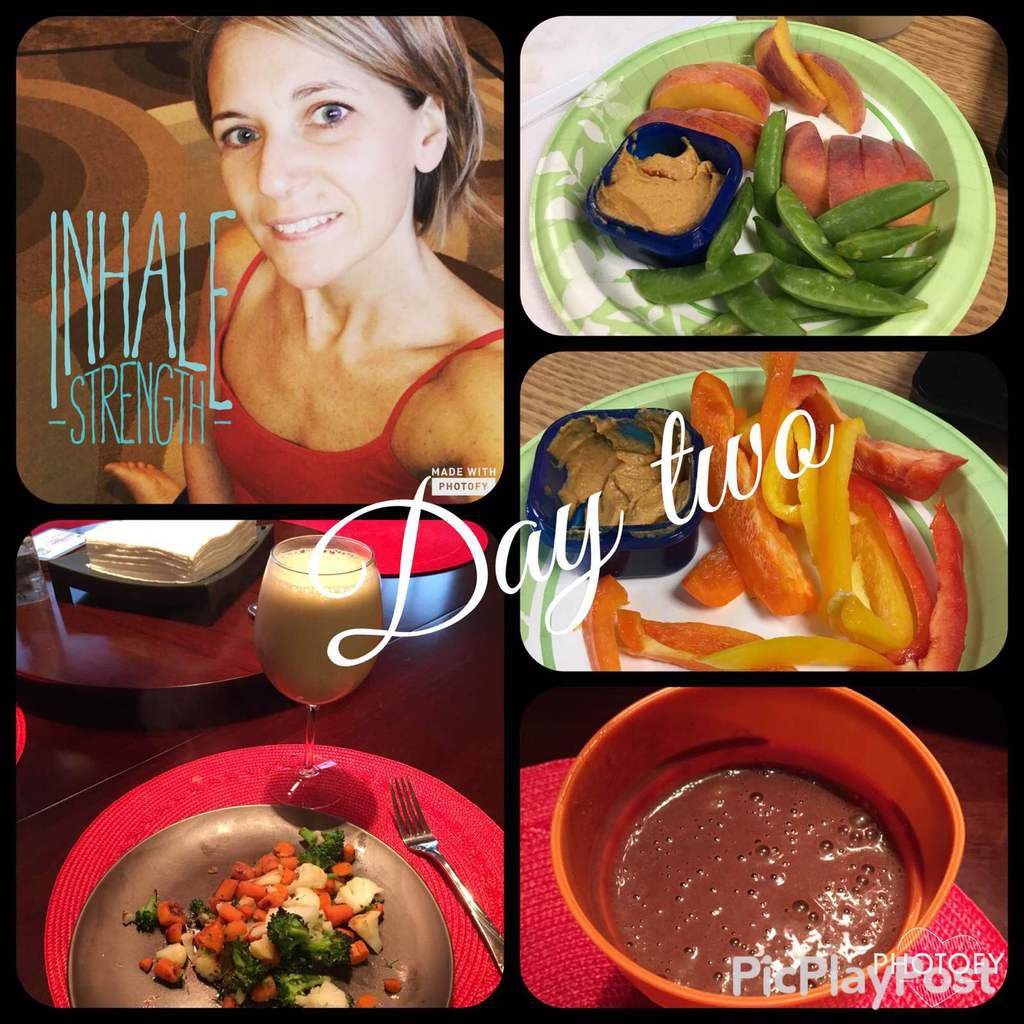 Day 3 - again, great energy and not hungry at all. No headache and no bloating. Mild achyness that wore off by evening.
Also, again, did a 30 min yoga workout. I was very stiff and tight and had a hard time loosening up today. I also did a 20 minute walk in the afternoon to get out and enjoy a beautiful Indian Summer day. Focus for today is crushing goals. It's Day 3 and I'm almost done and I've rocked this challenge!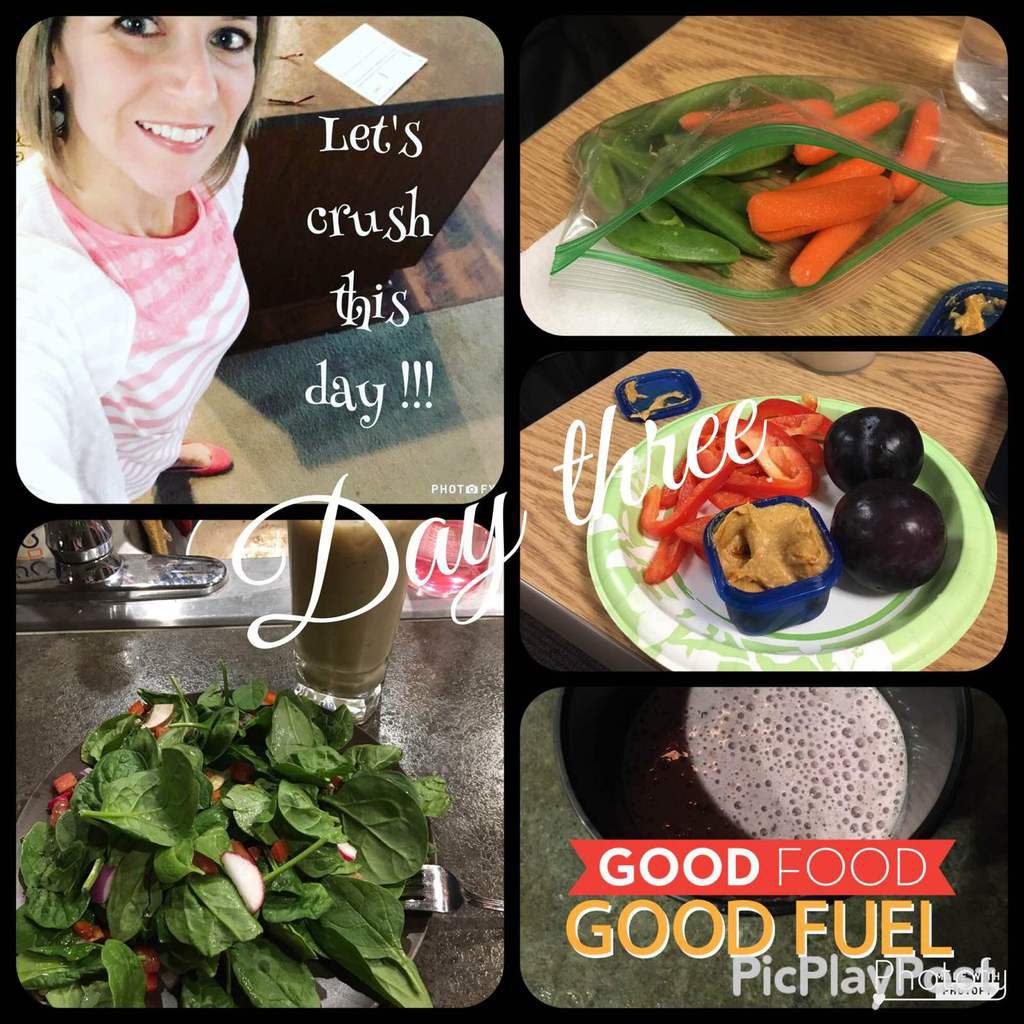 What did I learn this time around?
1. The snacking habits I've developed in the evening are not because I'm hungry. They are because I'm sitting around. I may be working and watching tv but I'm sitting and then I start thinking about food and I have to have it. It is a HABIT and I do not need it.
2. I could eat like this all the time. I really like the food and the shakes.
3. Support systems make a difference. The fact that my husband was doing it with me was a huge help.
4. Since the last Refresh taught me that I really needed to drink more water, I've been doing so much better at my water intake. It's made a huge difference in my energy level and I get less headaches when I'm hydrated. I saw the same results in those who were doing it this week as well. DRINK YOUR WATER PEOPLE!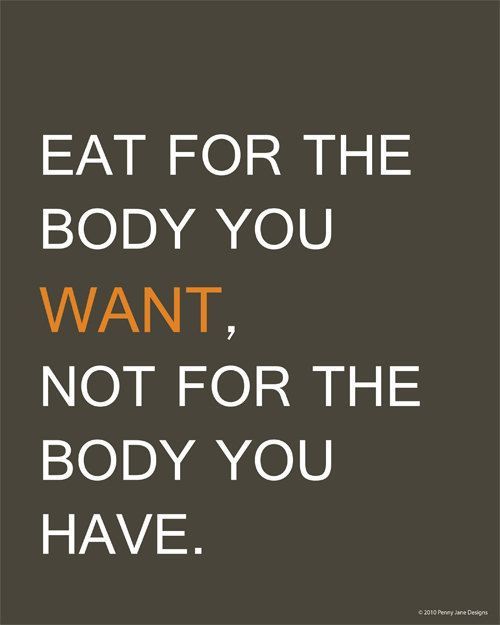 The first time around, my goal was to get the current bottom number on the scale (you know the lightest weigh in you get first thing in the morning) to be the top number (that weight before you go to bed). I achieved that. This time around, my goal was to lose the 5 lbs I put on in the last month with too much rich foods and alcohol and to jump start me back into healthier eating choices.
So, how did I do?
I lost 4 lbs. which got me back to my goal weight. I did not take measurements but here are the before and after pics. There may not be a huge visible difference but the bloat is gone and I feel more motivated to make healthy food decisions. It's broken the cravings for carbs and sugar that were starting to creep back in to my daily habits.
And I'm not the only one with results. I went on this journey with 8 other people who also wanted to kickstart some healthier habits.
Average weight loss was 4.5 lbs in 3 days and here's some of the feedback from the other participants:
"I learned I need to drink more water, I felt so much better when my body was hydrated."
"While I don't tend to overeat at meals any longer, I realized I am a grazer. I tend to put that bite of food in my mouth when making dinner or feeding my daughter and it adds up."
"I lost 5.7 lbs in 3 days and that right there, its enough to keep me motivated with healthy eating."
"I lost weight but I also gained peace & joy and a renewed focus with drive to succeed. My cravings are gone and I want to help others live healthier lifestyles too."
"After these three days, I was stuffed to the gills after trying to eat regular food in just a few bites and sugar tastes disgusting!"
"I lose 3.2 lbs and my wedding rings are loose now :)."
"I'm wearing my "skinny" jeans now and plan on continuing this healthy eating. This has been the kick start I needed."
Bottom line. This program works!
If you want more information on how you can do it for yourself, complete this online form or contact me at janetsmith0905@gmail.com.