If you've been following me, you know that the last six months have been life changing for me. Maybe you've seen the social media posts of my workouts every day but you're not sure exactly what I do or how I've gotten those results. I'm guessing this might be true because I've been asked quite a few times recently exactly WHAT am I doing that has gotten the results you're seeing.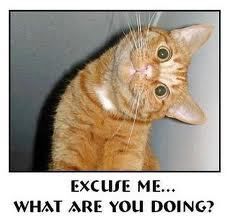 As someone who's started, stopped, started, stopped and started and stopped again in the past, I've seen the results in the past, but temporarily. I've gotten to the point of my goal and given up without maintaining. I've had tons of excuses...I got really busy, I'm nursing an injury, I got sick and on and on and on and what it really boils down to is that I got lazy. But, not this time.
What makes this time different???
I'll give you three words: CHOOSE. CONSISTENCY. ACCOUNTABILITY
I wish they all started with a "C", that would have been sweet. :)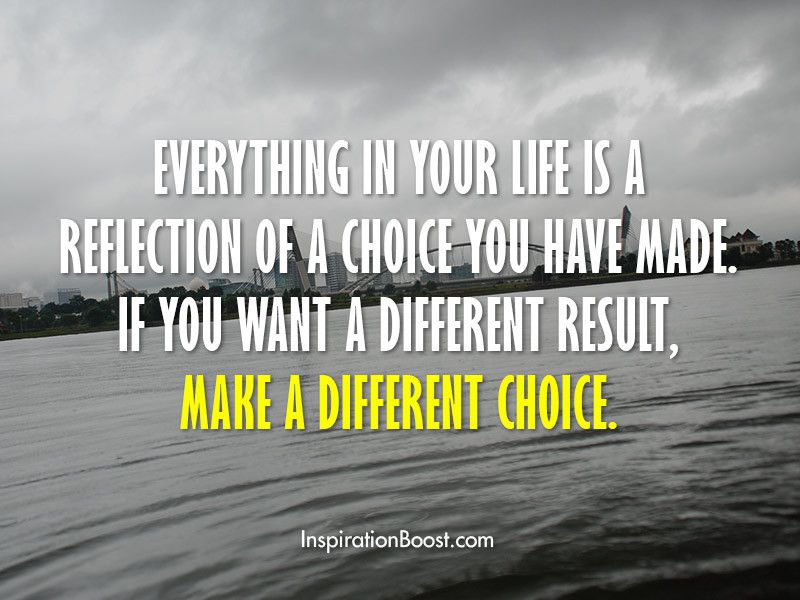 1. CHOICE
I wanted different results so I made a choice to make a change. Was I absolutely ready? No way. I kept putting it off and putting it off because I didn't want to put in the effort. But, I finally leapt in before I actually felt ready. Why? Because I decided I wanted a change. Something new to focus on. And my coach was running a challenge group. Funny thing happened...all the sudden, even though I hadn't felt ready, I got inspired. Starting a new workout program and for the first couple of weeks, everything was new. That was enough time to get my interest up for a new challenge. I'll throw another word in here - COMMIT. I committed to an 3 week workout program and I am not a quitter when it comes to a program like this (see #3) so I pushed through those 3 weeks, even though it was tough, as a matter of principal. Then I picked an 8 week program and did that one. I CHOSE to follow a meal plan, learn to make healthier meals and fuel my body properly. I continue to choose and it's gotten to the point that, while it's still a choice, it's also a habit. Something I feel incomplete without.
You can read about my journey with 21 Day Fix here (3 week program).
You can read about my journey with 22 Minute Hard Corps here (8 week program).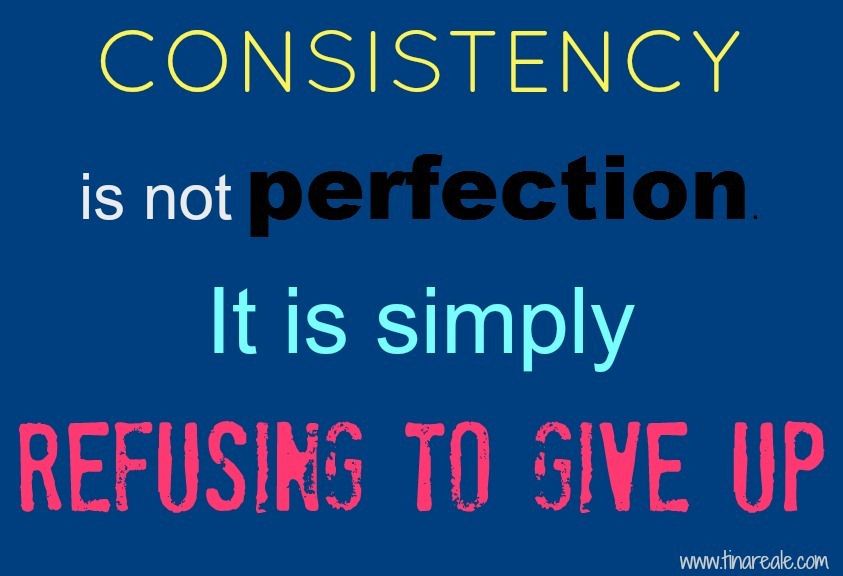 2. CONSISTENCY
I showed up every day. As mentioned above, I'm not a quitter. When I commit to something, I see it through so I'll be damned if I was going to miss a workout. I want to say I did every day in that program and my results are legit. Losing weight, gaining muscle, getting toned...it's all a process. It won't happen overnight. Sometimes, we put in the work, we don't see results fast enough and we want to quit. I decided to TRUST THE PROCESS. That means I showed up every day, did the work, paid attention to what I ate and trusted that if I did all that and followed the process, the results would come. And so they did. Was every day perfect? No way! But I still showed up. I formed habits. I'm still showing up, even on the days I'm not perfect because of those habits.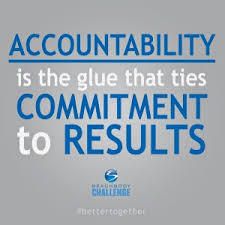 3. ACCOUNTABILITY
This is a HUGE thing for me. It's really the biggest thing that keeps me motivated, knowing others are watching me and counting on me to show up. I mean, how easy is it to skip a workout when you're working out at home? SO easy! No one misses you if you don't show up at the gym. It's so easy to say...tomorrow...and then tomorrow...and then tomorrow never comes. So, when a friend reached out and invited me, I joined an online accountability group where people knew I was supposed to be working out and my coach kept tabs on me. Knowing that wasn't quite enough for me on an ongoing basis, I decided to become a coach so that even more people (including myself) were holding me accountable. I hope I'm inspiring others who see my online posts every day and know I'm doing the work. That is THE most motivating thing in the world to me. Knowing I'm going to post about it keeps me going through every workout and even occupies my mind as I think about what I'm going to share that day that might help someone else.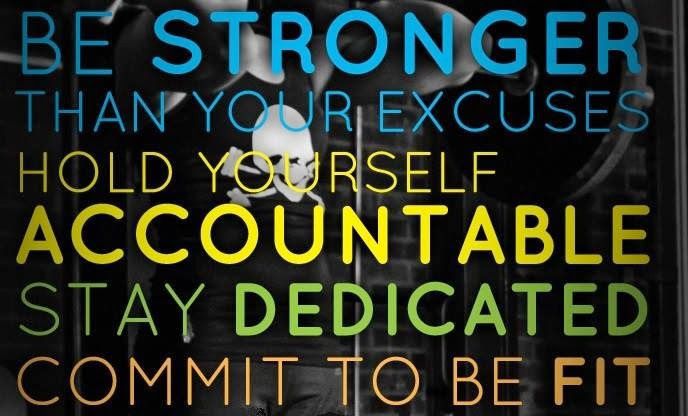 While no one can do #1 - making the choice - for you, a Beachbody Coach CAN help you choose the right program. The products of this company have been the key to my consistency and accountability. The programs are designed with a set schedule so you know what to do every day. It takes the guesswork out of it. It's easy to find the time for 30 minute workouts when you don't have to leave the house. I can workout in my PJs if I want. Sometimes I don't even wear shoes. But, most of all, I have a prescriptive workout routine set up for me. It's like having a personal trainer right here in my house.
And, accountability, this is where Beachbody shines. Any Beachbody customer gets a FREE coach. Your coach runs online challenge groups that offer support, encouragement, motivation and accountability. It helps, knowing that people are watching and expecting to hear that you got your workout done.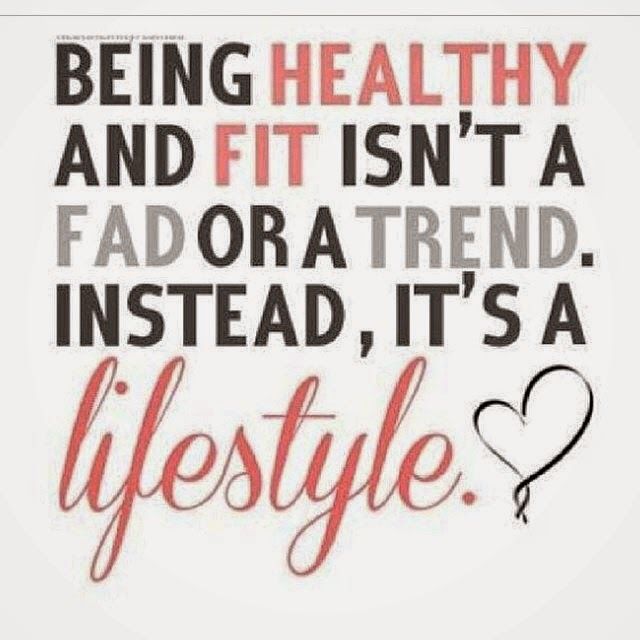 So, what exactly have been the keys to reaching my goals and staying there? Here is my Top 10 List on the keys to my success.
1. Committing to a workout program and seeing it through. I started with 21 Day Fix then moved to 22 Minute Hard Corps, then back to 21 Day Fix and am now doing The Master's Hammer & Chisel. Variety keeps me interested but committing to one particular program at a time ensures that I won't slack off by just doing the stuff I "like to do". Read more about my struggle to pick a workout when I'm not committed to a program here.
2. Completing one 30 minute or less workout per day (I VERY rarely do more than one workout per day). You can learn about all the great programs Beachbody that I've tried here.
3. Doing both cardio and resistance training. It's important to burn fat AND build muscle.Why are both important? Read about it here.
4. Posting my workouts on social media EVERY day for accountability. It keeps me honest. If you're not already following me, here are links to my social media accounts:
- Fitness/Nutrition Facebook page
5. Learning about portion control and fueling my body with the right foods through the 21 Day Fix program. I find that the more good stuff I put in my body (fruits, veggies, Shakeology) the more my body wants that and the easier it is to say no to the other stuff. Some of my favorite, go-to healthy recipes:
- Lightened Up White Chicken Chili
- Grilled Cilantro Lime Chicken
6. Eating well but not depriving myself. Do I still eat cookies? Cake? Drink wine? beer? Absolutely! But, in moderation. Maybe just one cookie instead of the whole pack. I believe in the 80/20 rule. If you try to be perfect, you will most certainly fail so I don't set myself up for failure. I just try to make smart decisions as often as possible.
7. Becoming a morning workout person. I learned to get up and workout in the mornings so I wouldn't have any excuses like "I don't have time today". It's become part of my routine and I feel incomplete without it. (Check out my tips for how I turned into a morning workout person)
8. Drinking Shakeology EVERY day. It keeps my cravings at bay and even makes me want to eat fruits and veggies. It's the healthiest meal of my day. It's been a game-changer! Most days it replaces lunch and that cuts down on calories, prevents the mid afternoon slump and actually saves me money. What's in Shakeology? Find out here.
9. Completing the 3 Day Refresh. It helped me shed those few stubborn pounds that were hanging on AND reset my eating habits by cleansing the bad stuff out. I have found that even after the refresh, I don't crave bread, cheese or potatoes near as much as I did. Read about my experience with the 3 Day Refresh here.
10. Becoming a coach. It motivates me because I'm helping others. It's become my PURPOSE. It's really become my passion to reach as many people as I can and help guide them on a path towards better health.