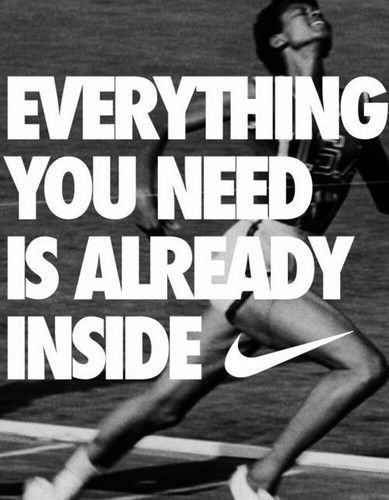 You've got all these great ideas of a summer slim down, getting toned and ready to put on that bathing suit. You start out, all motivated and gung ho. But, before you know it, you've skipped a day, that leads to two, three, a whole week and you give up. Why?
Well, I've got some tips for why that happens and how to prevent it so that YOU can reach your fitness and health goals.
Mistake #1: Not Having a Set Plan
This first mistake happens before you even start. You have to be ready. If you're not ready, you'll never make it happen. Now, take this with a word of caution because you may never feel ready. You'll always feel just a little bit unready before you start and that's ok. But you do need to know why you're doing this. Mentally prepare yourself. You'll need that motivation to draw from when you feel like quitting. Every time you feel like quitting, remember why you started.
Think about your goals. I recommend setting SMART Goals. SMART goals are Specific, Measurable, Achievable, Realistic and Time-bound. A good example would be this:
S - Work out every morning for 1 week for 30 minutes.
M - You will know if you worked out or not (Yes or No).
A - Absolutely achievable unless you know that mornings this week are particularly bad so then you may want to pick another time of day.
R - It's only one week, you can take it in small chunks at a time so it doesn't seem so overhwhelming.
T - You'll know in 7 days if you achieved your goal.
If you make your goal, awesome! Time to set new goals for week 2. If you don't make it, focus on the positive. Did you do 6 out of 7? 5 out of 7? 3 out of 7? It's still better than 0 out of 7. Aim to do better the next week.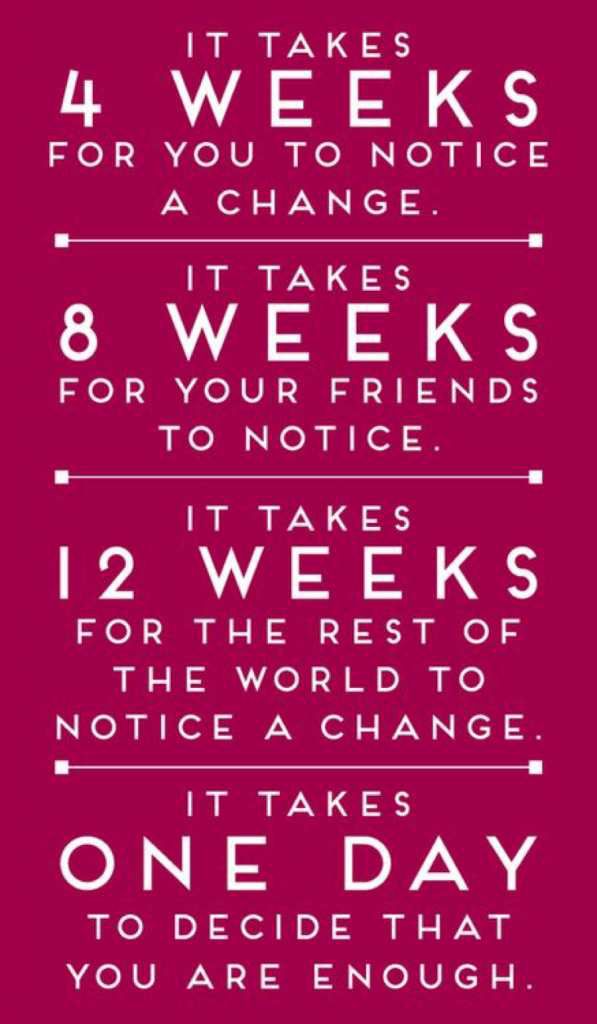 Mistake #2 - Psyching Yourself out With Negativity
Lack of confidence in your abilities can stop you in your tracks. You start but you get tired and you tell yourself you can't do this. What you need to remember is that EVERYONE feels like that when they start. It's not just you. Remind yourself that they overcame and you can too.
Try holding yourself accountable be sharing your goals with someone else. Find a workout buddy who will push you. Beachbody challenge groups are AWESOME for this as you have a coach and a group of like minded people cheering you on, supporting you and encouraging you.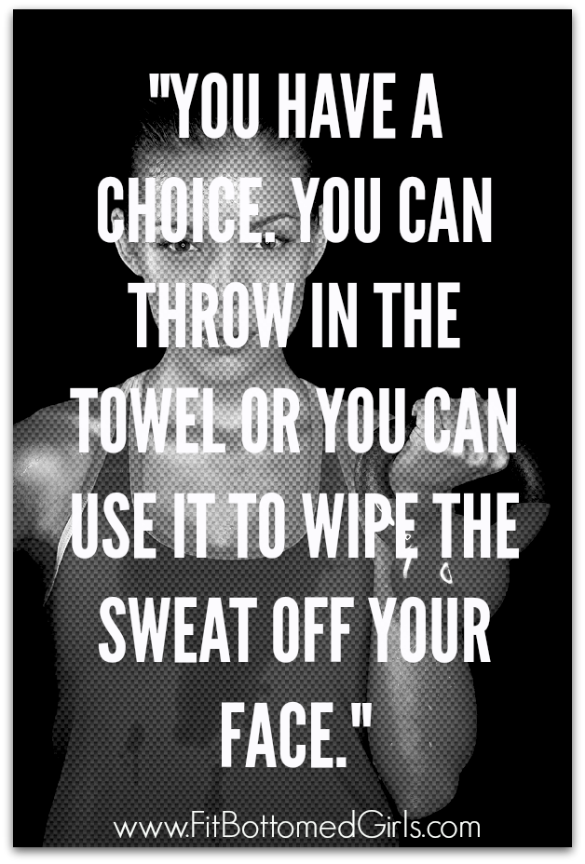 Mistake #3 - Getting Sucked into a Time Vacuum
It's super easy to let other things get in the way. Family, kids, work, previous commitments, you name it, we'll use it as an excuse. It becomes the reason we can't start now, we'll wait until a better time. Or, the reason we skip that workout.
Treat your workouts as firm meetings. It's a meeting with yourself that you cannot miss! Think of it like a work conference call or a doctors appointment. If you're having trouble fitting it in, find shorter workouts. Many of the Beachbody workouts are 30 minutes or less. Or, fit in three 10 minutes workouts per day when you have pockets of time. Every little bit counts!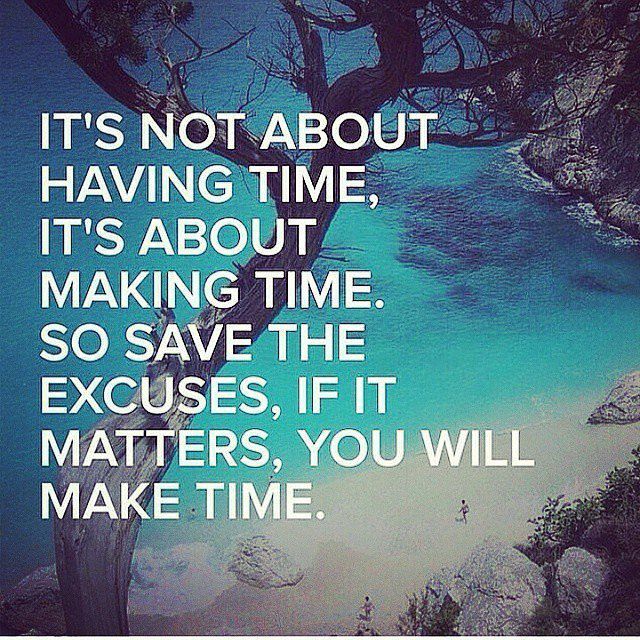 Mistake #4 - Choosing the Wrong Workout
Once you get that motivated to complete that workout, whether you reach your goals depends on how you spend your time. If your goal involves a marathon, consistent running is key. To lose weight, however, running at an even pace on a treadmill routinely -- although its better than nothing -- could be your least efficient option. Instead, try interval training -- exercising at a high intensity for short bursts of time and allowing your heart rate to lower back down in between. This increases your metabolism during and after exercise, giving you more bang for your workout buck.
Also be sure to pick something you enjoy doing. You may not love every minute or every day of your workout program but you found something that it's painful every second. Beachbody has tons of options. If you love dancing, try Cize, Hip Hop Abs or Rocking Body. If you love weight lifting, try Body Beast or Hammer & Chisel. Like boot camps? Try 22 Minute Hard Corps. Cardio? Try Insanity or T25. Just reach out and I can help you pick a program you'll succeed with.
It's also important to do more than just cardio if you're looking to lose weight. Resistance training burns fat and helps ensure optimal muscle tone. It also promotes bone health and improves balance. Resistance training includes weight lifting as well as body weight moves such as push ups, planks, lunges and squats. Women, strength training will not make you bulk up. It takes testosterone to get big, bulky muscles.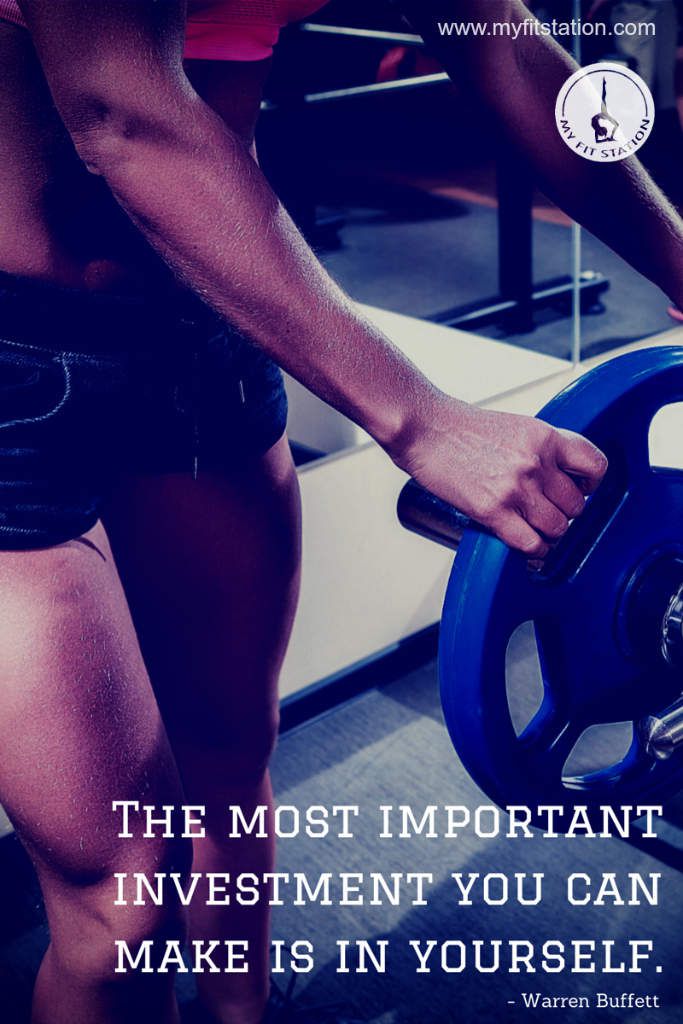 To learn more about what fitness program might be right for you and to get started today, contact me by completing this form: https://jsmith0905.wufoo.com/forms/zjbbxro1u1cl2u/ and I'll follow up with you. Today could be the day you start on that journey that changes your life!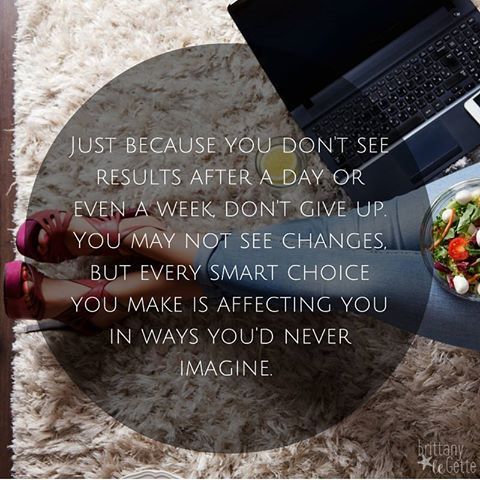 To be informed of the latest articles, subscribe: