Monday - Resistance 3
This one is definitely getting easier. No, I didn't say easy. Just easier. Feeling good today knowing that I'm in the last week of this 8 week challenge. It's been a great journey and, in just 22 minutes, per day I have definitely seen results. Major results!
Tuesday - Cardio 3 and Core 2
Yes!! I told you that I would nail those spin burpees before this thing was over and today I did every single one. I'm wiped out now but super proud of myself for kicking some major booty today. The only thing I really modified today was the sphinx kickers because I can't seem to keep the fast pace with any kind of form but i figure just hanging out in plank doing the slow version is still working everything. Here's me after I'm done because I'm not sure I can get up off the floor but I'm super happy to have done them all.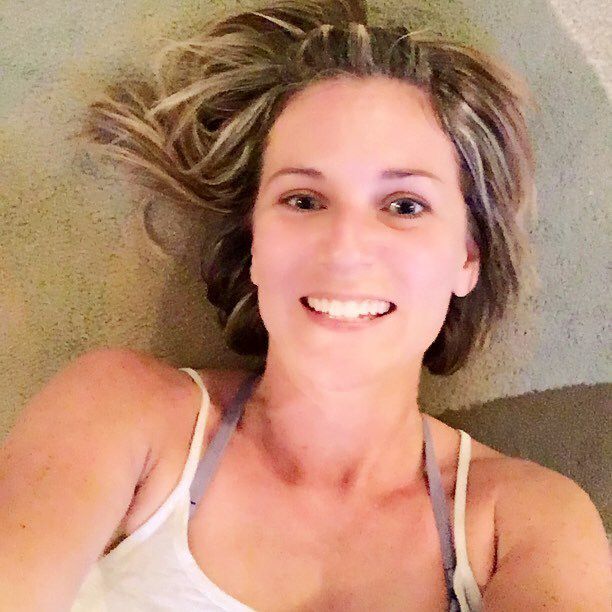 Then, there was Core 2. I waited a while after finishing the cardio to start this, hoping to muster up the energy. I just was not feeling it today. So it was a bit of a lackluster performance but I did it.
Wednesday - Resistance 2
It's been a week and a half since I've done this workout and I forgot half of it. How does that happen? Anyway, I think this is my favorite (aka easiest) workout. I know what easy to one is probably hard to someone else but I find this one the most manageable. Of course, I didn't always feel that way. Hard work pays off and what once was hard, become easy eventually.
Am I weird that I love burpee presses? However, those squat jumps do get to me by the end! This was my last time in the 8 week program of doing this workout and I think I'm actually going to miss it.
Thursday - Cardio 2 and Core 2
Last time for Cardio 2. Buh Bye Gorilla Crawls! I did kill them all today though. As I said yesterday, the number 2 workouts are my favorites I think. Of course, I modify the split lunge jumps and take the jump out of them. That does save me from wanting to die.
I am however, glad I only have one more time of Core 2. I'm kind of over it. Maybe I should go back to Core 1, I liked that one. :)
Friday - Resistance 3
So...I actually did this one on Thursday because I knew I wasn't going to be home on Friday. So, last time for this workout on the schedule as well. I like this one too. Thank goodness there were no burpees in it or I'm not sure what I would have done. Completing this one right after Cardio 2 was a killer.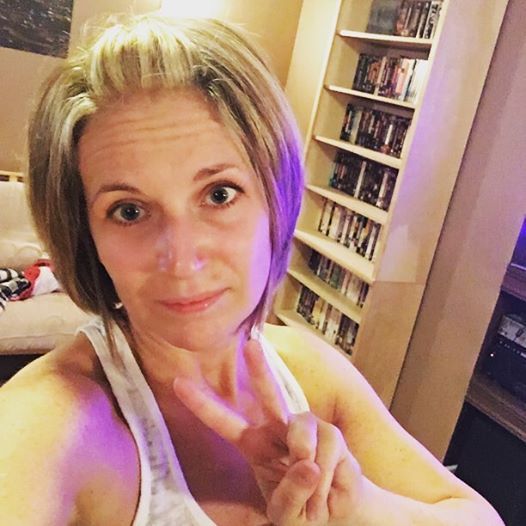 Saturday - Cardio 3 and Core 2
Well, it's the last day! It wasn't always pretty and it certainly wasn't perfect but I got it done. Pretty proud of myself for finishing the entire 8 weeks without skipping one workout, not even Core. I was SO tempted not to do that last Core workout but I did it anyway.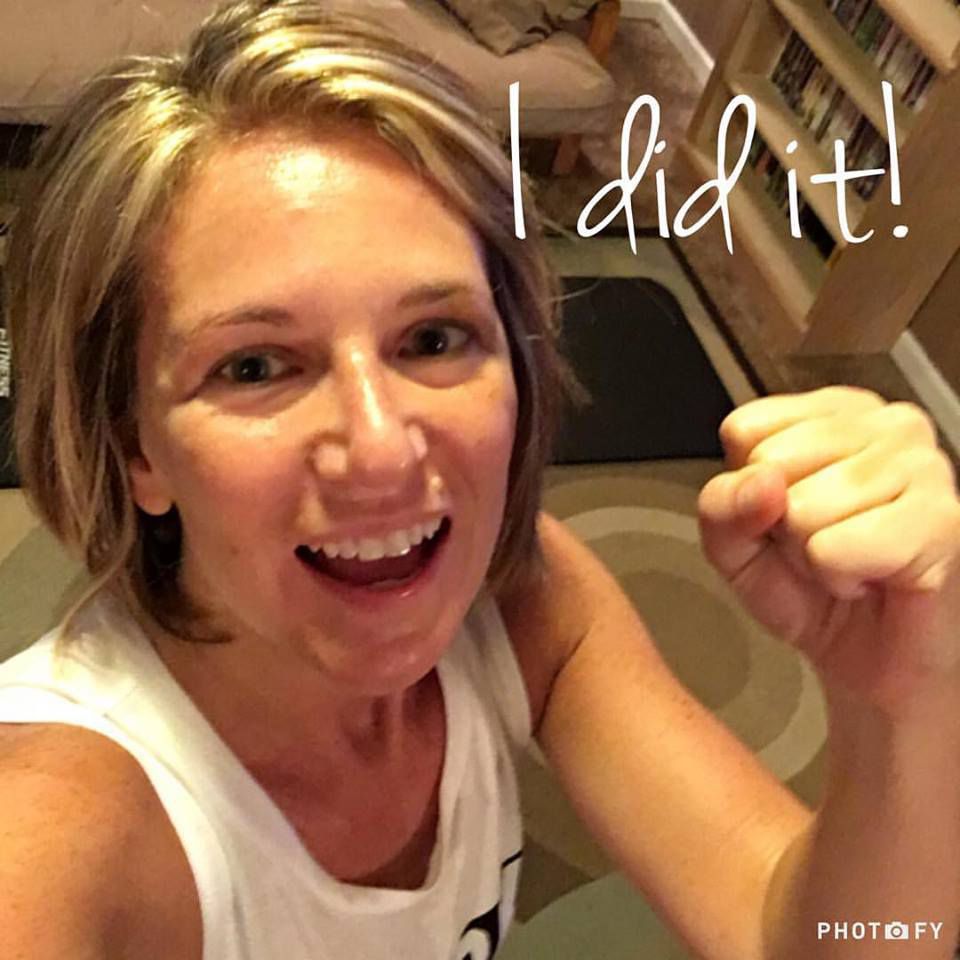 I'll be posting my final results as well as before and after photos tomorrow so stay tuned for those!
Anyone who wants to join me for the next round of 22 Minute Hard Corps, it starts June 6. For more information, complete this form: https://jsmith0905.wufoo.com/forms/zjbbxro1u1cl2u/ and I'll touch base with you on how you can get started.
Don't wait! This is YOUR time to get some and be done, 22 minutes a day!