Monday - Resistance 1
Back to resistance 1 almost felt like a break today. I said almost! I did have to do 85 push ups which was not easy. But, 22 minutes in and out. Boom, done. Never miss a Monday!
Tuesday - Cardio 2 and Core 2
I was psyching myself out about this workout because Cardio 2 kicked my butt on Saturday. However, I know the biggest battle is my mind and I just need to go push play and it will be all right. When I finally did, boy was I glad. I killed that workout today! Big boost of confidence I needed. Really didn't even need to modify anything today (even the water bugs) so that was awesome.
I was a bit tired as I got to Core 2. Didn't do quite as many plank rolls as I might have on other days and modified a couple of other things but I'm pretty sure my core still got a good workout. It sure felt sore. :)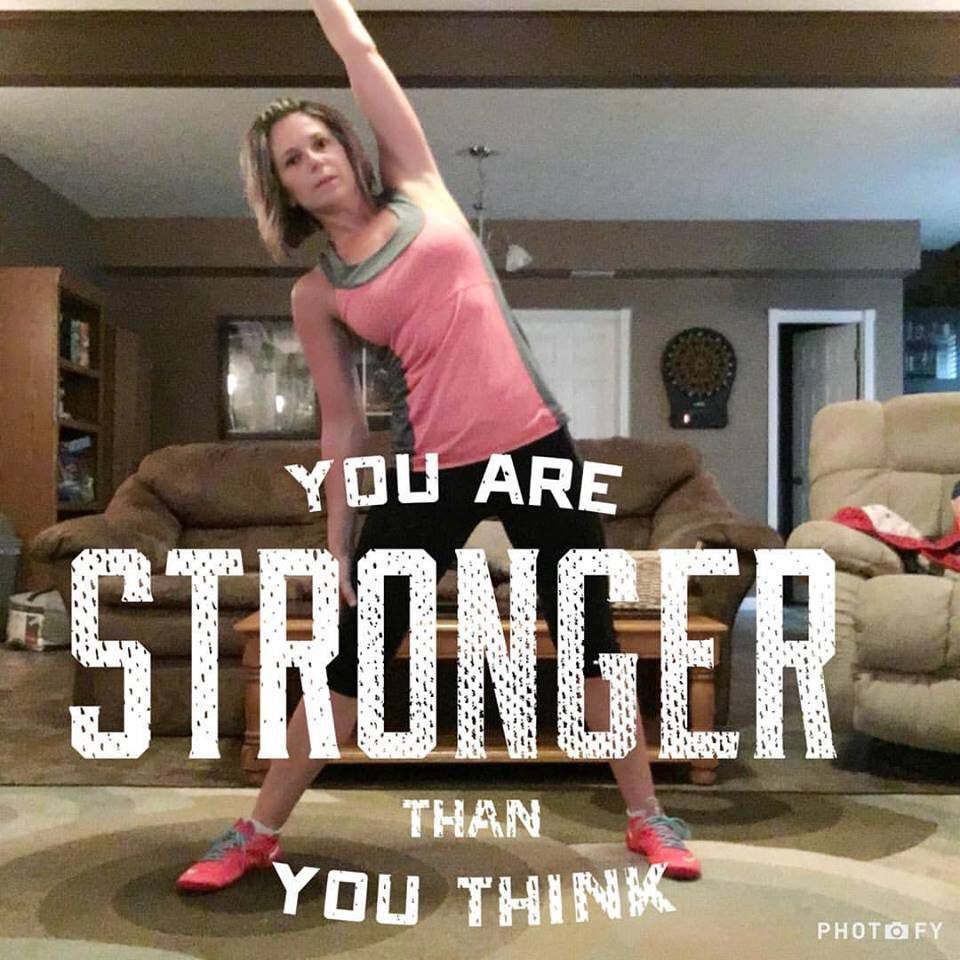 Wednesday - Resistance 3
Still modifying a bunch of this workout because, well, I don't do plyo moves well. I prefer to stay injury free so I tend to take it down a notch. Still a great workout and I worked up quite a sweat. You don't think those mountain squats are working you but they ARE!
Thursday - Cardio 1 & Core 2
It's been a while since I did Cardio 1. It's definitely easier than it used to be but those burpees are still KILLER! Today, I had to do my workout in two shifts. I got confused on the time of an appointment I had and realized with just barely enough time to squeeze in most of the workout. Since I didn't want to shower twice in one day, I went ahead and busted out about 18 minutes of the 22 minute workout. I turned it off before the bonus round, planning to just do Core 2 later. When I turned it back on, it was (of course) at the exact point where I turned it off so I figured I should finish it. How bad can 22 bear crawls and 22 burpees be? Well, so much for not working up a sweat twice in one day. :) Went on to complete Core 2. So, workout done with a little creativity. Do what you've got to do to get it done!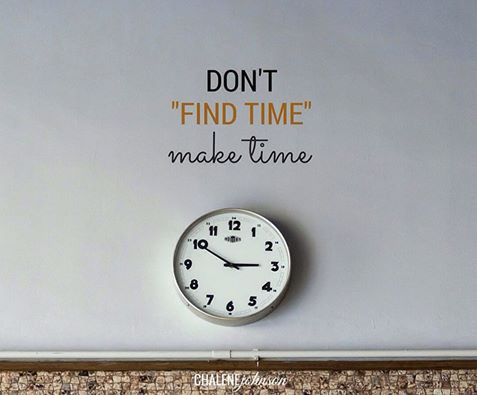 Friday - Resistance 2
One thing I've learned from 22 Minute Hard Corps....burpees suck but they sure do work! I'm definitely seeing results but I've never done so many burpees in my life. Also, corkscrew lifts can make me sweat as much, if not more than, burpees. Explain that one? Anyway, it felt good to be in and out in 22 minutes today.
Saturday - Cardio 2 and Core 2
In all honesty, I did not give this workout my all today BUT I have a good reason. This morning, I did the sneak peak of Autumn Calabrese's new workout, Country Heat. It's a workout through country line dancing that's coming out this summer. Beachbody did a fundraiser for the fires in Alberta, Canada by offering up this one day on demand workout. So, I tried it. Call me a nerd but I love country line dancing. I wasn't sure this would be a good workout but I worked up quite the sweat and I'm sure I burned a ton of calories. It's a super fun, easy to follow, high energy workout. Bonus, one of the songs featured is Luke Bryan's "My Kind of Night" and I LOVE that song.
Anyway, I wasn't sure I was going to do my normal workout today after that but then I decided that I didn't want to miss a day of 22MHC so I waited a couple of hours and went back at is. I backed off the intensity because I'd already gotten my cardio in for the day but I did all the moves. Also did Core 2 after. Now I'm exhausted and need a nap!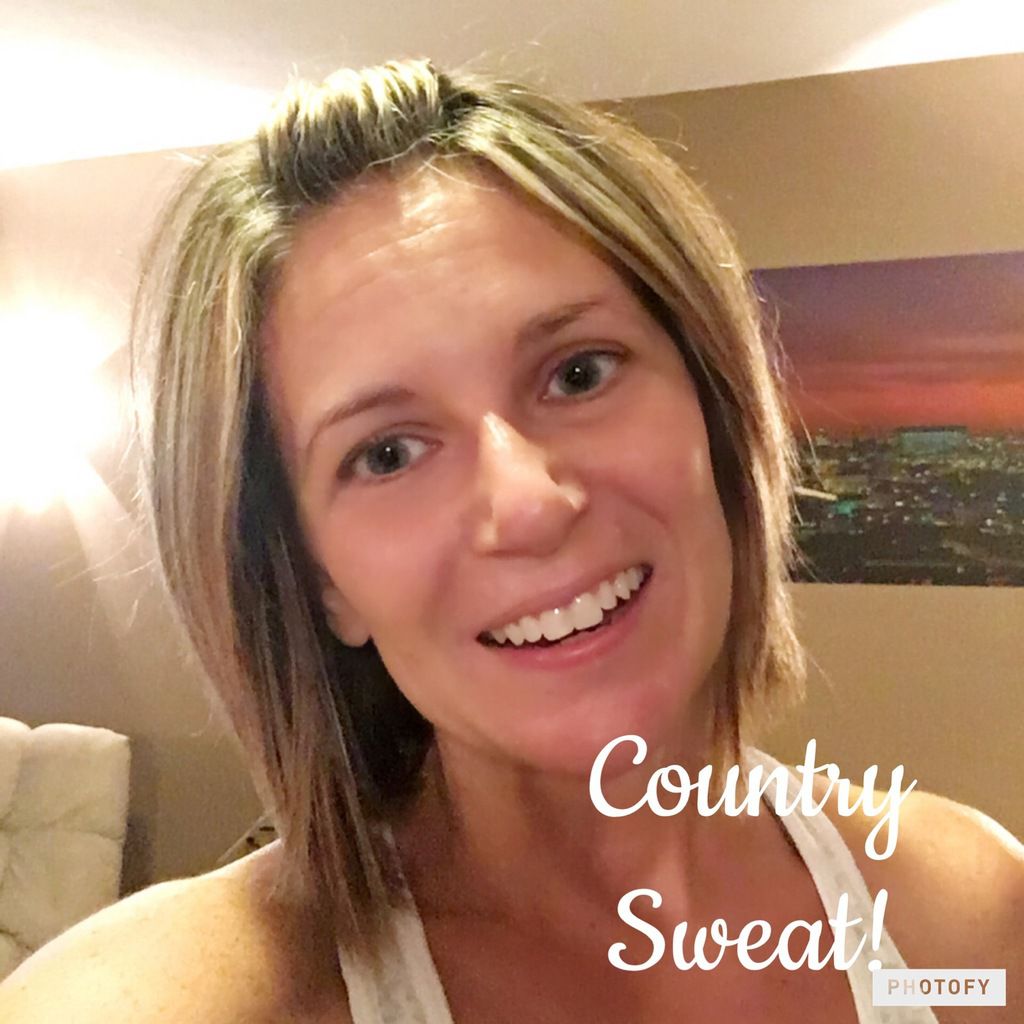 Sunday - Rest Day!
On to week 7. Two more weeks to go and I gotta say that I am loving the results I'm seeing. 22MHC and Shakeology have helped me drop 6 lbs, add muscle and definition and tone up all over. Just wait until you see my after photos!