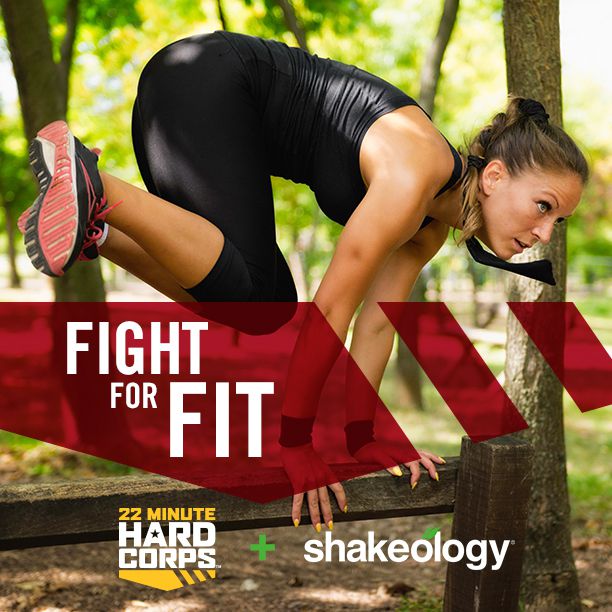 So I finished the entire 8 weeks and I've written about every week to let you know how I was doing, what the workouts were like, etc. Hopefully you read those, if you didn't, you can check them out here on my blog. What did I think overall? I thought it was a great program. It's fast paced, short and will work you over big time. I was exhausted after every workout in just 22 minutes.
The program is full of pretty simple moves, a lot that you'd associate with a boot camp workout. There are a ton of burpees (or burpee variations) so you'll get good at burpees before it's all over. It's a lot of alternating fast moves with slower moves to let your heart rate recover but all the workouts (whether they are cardio or resistance) incorporate a bit of both.
Tony Horton seems to like to name his moves after animals so you'll see gorilla crawls, frog burpees, water bugs, spider crawls and more. Here's a short video clip of Tony talking about his workouts, some of his fitness advice and why he likes to use animal names for his moves.
We are live with Tony Horton creator of the P90X and #22MinuteHardCorps. Ask your questions about #Fitness #Health #Nutrition #Beachbody
https://www.facebook.com/DianaOlickCNBC/videos/1005556496206252/
I felt like this workout program really whipped me into shape and worked everything. I got better results than I've had with other Beachbody programs I've done in the past. What do I think was the key? Honestly, Diet.
I wasn't super strict about diet but I did watch my intake of junk food and alcohol for most of the 8 weeks. I also drank Shakeology every day which replaced one meal per day, saving me calories, giving me more energy and cutting down my cravings. Shakeology really made a difference in the quality of my workouts and my diet.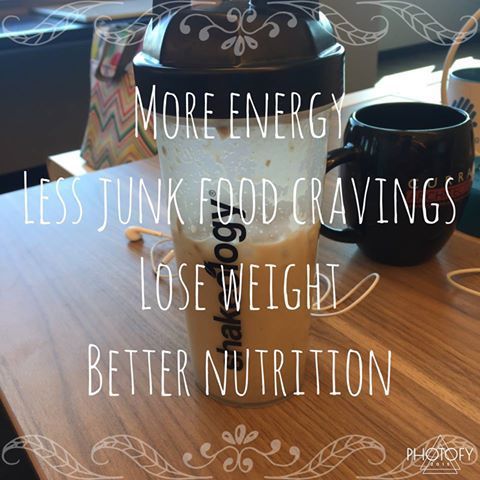 I know you're dying to see the actual results so here you go. I started at 126 pounds and got as low as 120 lbs. At the end I was actually more like 121 which might have been muscle, or it might have been beer. :) It doesn't look like a drastic difference in the pictures but I lost a total of 7 inches (most notably around my waist, butt and thighs). Here are some pics to compare before and after.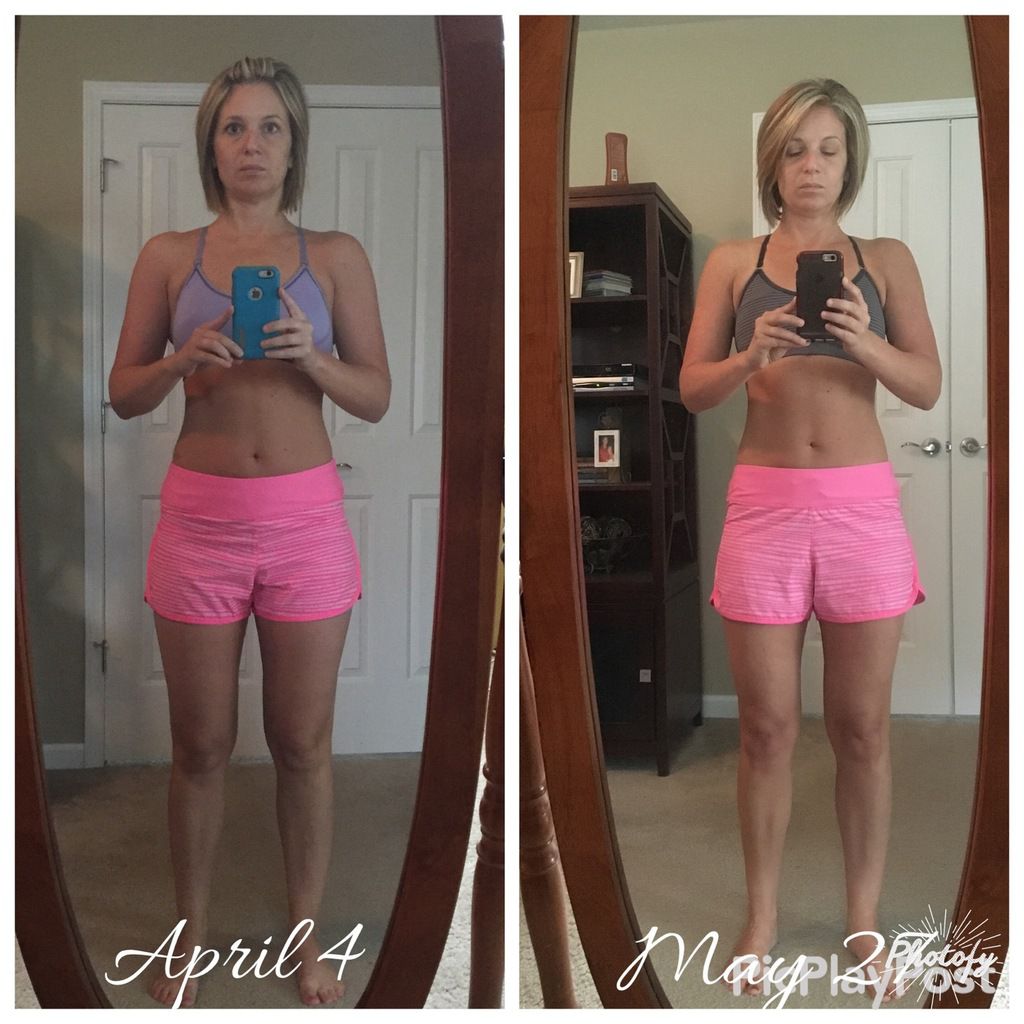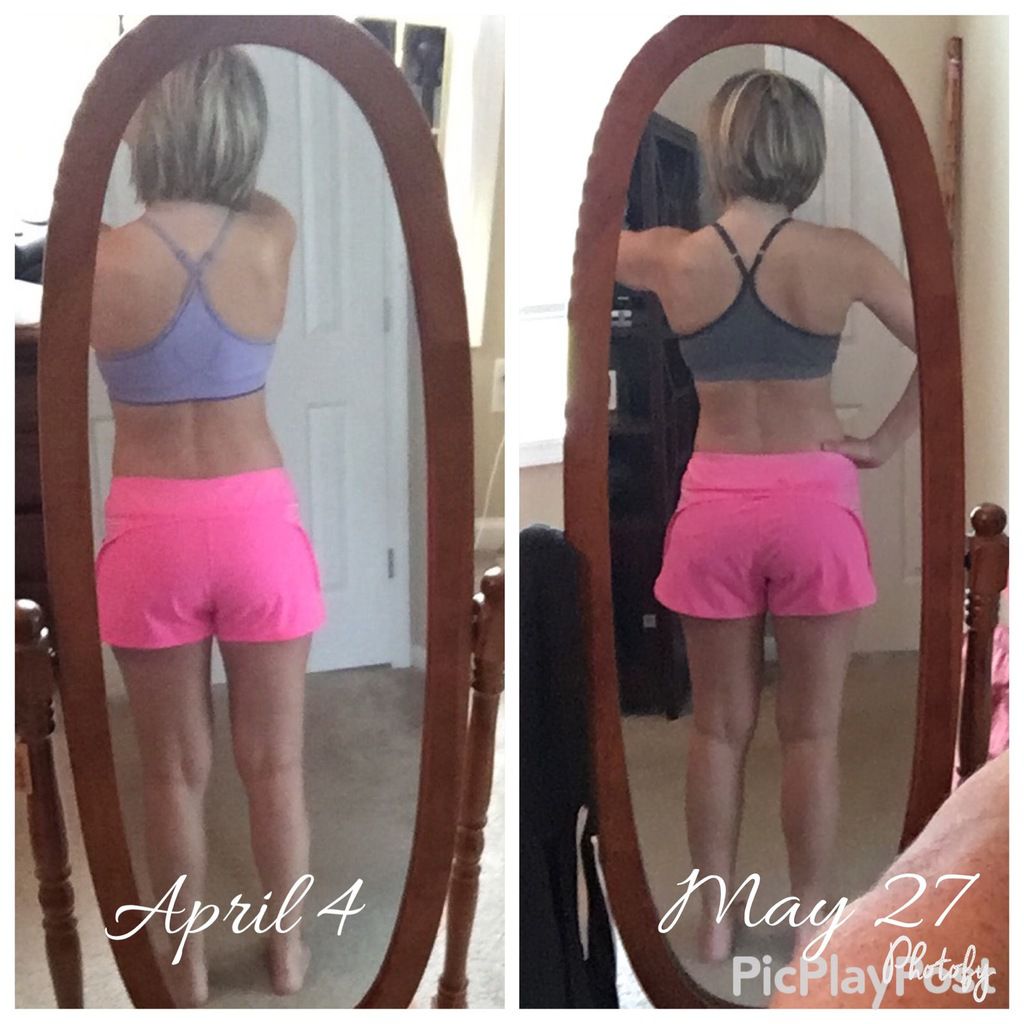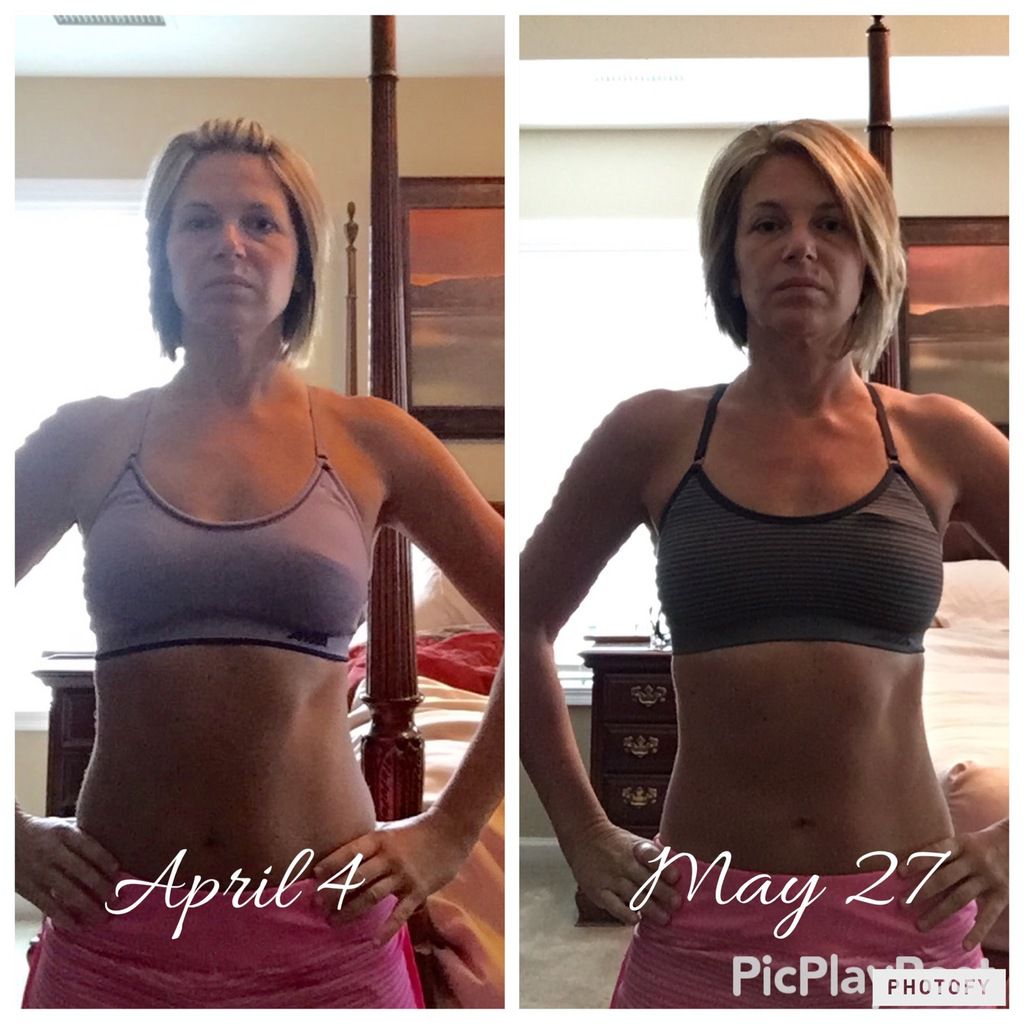 You can see that my shorts are looser than they were in the start, my stomach is much tighter and smaller and there's definition where there didn't used to be.
What you can't see in the pictures, is the toning. I had quite a bit of jiggle going on, especially in my legs. It's mostly firm now which is AWESOME! Still have some work to do to see the definition I'd like but I'll get there, one day at a time.
In full disclosure, I was also doing a 30 day Arm Challenge for the last half of this program. So the results you see in my arms can't be 100% attributed to 22 Minute Hard Corps. Having said that, this program did help with arm muscle tone and I was seeing results before starting the arm challenge. This challenge just took it up a notch. The combo of the two was huge.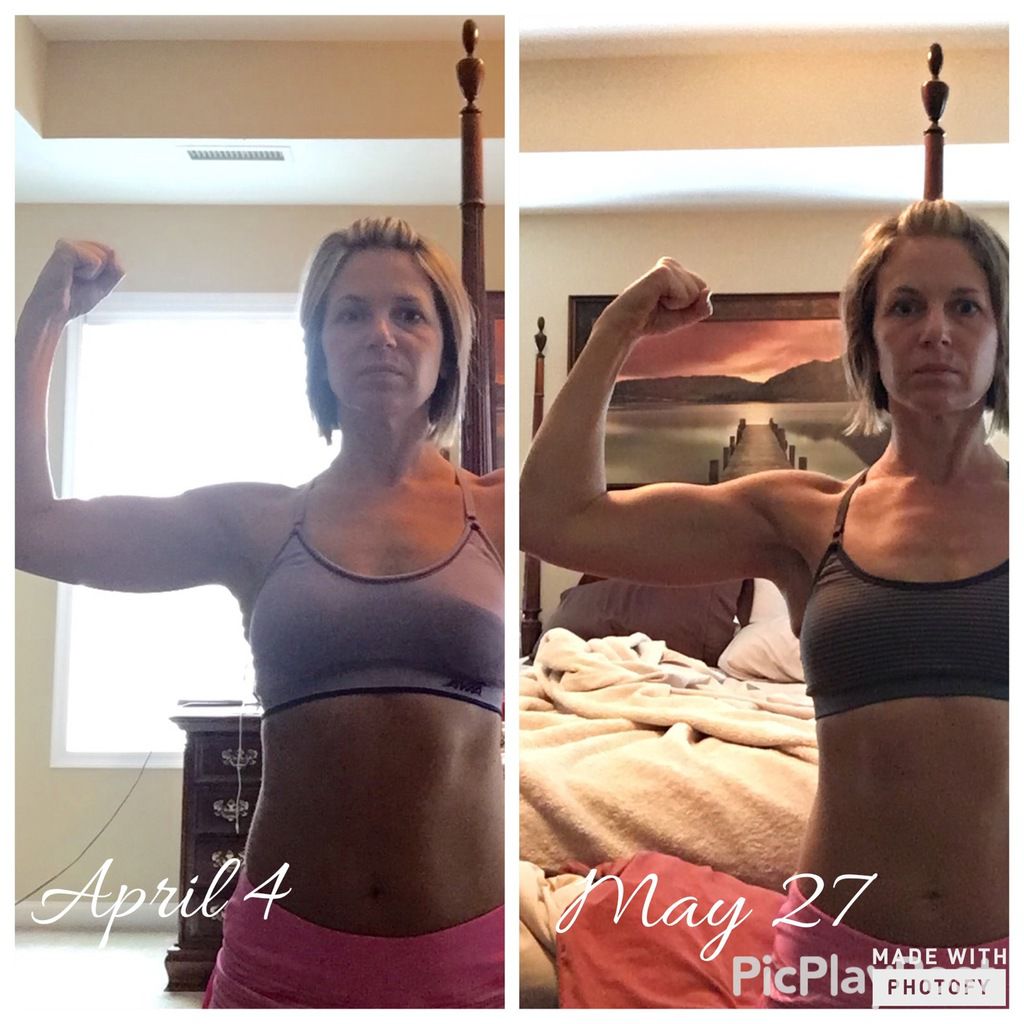 My arm measurement didn't change when at rest but you can certainly see the bicep definition when I flex. So excited by that!
Other than that, I was pretty sedentary besides my daily workout so I can't give credit to walking a lot at work, mowing the grass, running, etc.
Overall, I highly recommend this program for anyone looking for a no nonsense, quick workout that gets results. It's a bit higher impact so maybe not for anyone who had injuries or is just beginning. HOWEVER, you can modify most of the moves so it's appropriate for all levels of fitness. I do recommend doing the options Core workout after your cardio days. It only adds about 10-11 minutes to your workout and is well worth it. Believe me, there were days I did NOT want to do those extra 11 minutes but I did them anyway and my abs and core thank me.
I really enjoyed this program, especially that it doesn't have much fluff. You get IN, get SOME and get DONE! Boom, just like that. The moves are easy to follow and it gets results. Can't ask for much more than that.
If you'd like to try it out and get results like these, let me know! You can message me directly here, on facebook (www.facebook.com/janetsmith0905), email me at janetsmith0905@gmail.com or complete this form.
I've got another challenge group starting for this program on June 6 and there's still a few spots left. I'd love to reserve one of those spots for YOU! It's not too late to get #summerstrong!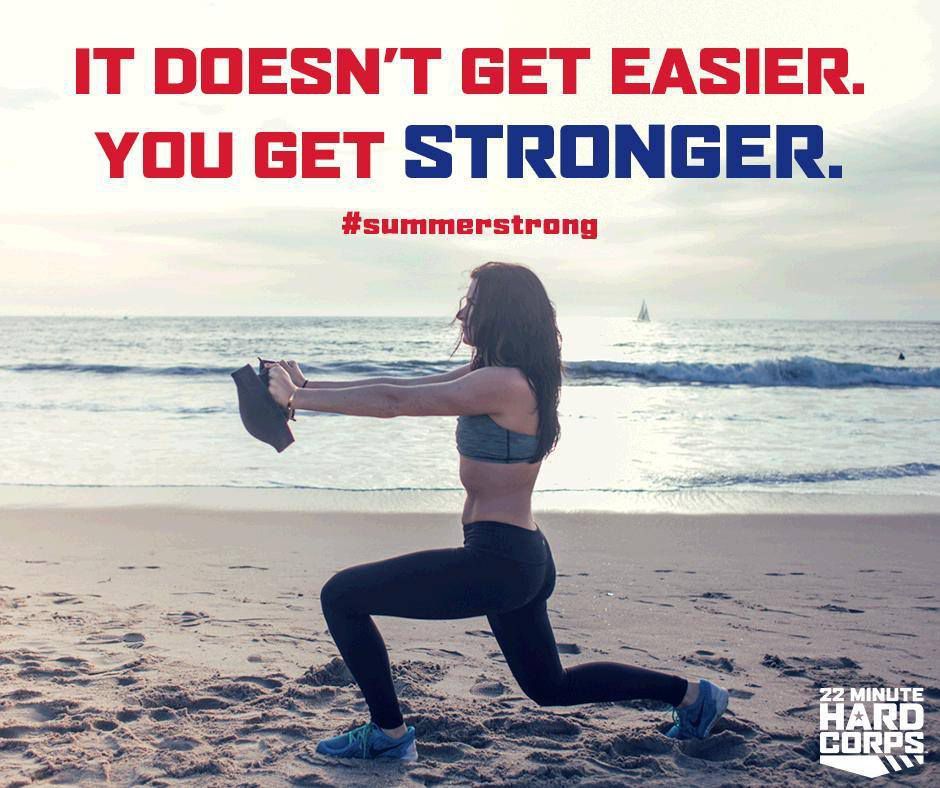 I did skip the optional 9th week which is two a day workouts for a week called Hell Week. I was going to do it but my husband wanted to start a workout program so I started 21 Day Fix with him so that we could finish up our three weeks before our summer vacation.
What do you get in a challenge group?
- The complete set of DVDs for the workout program
- Shakeology (30 day supply)
- Meal plan
- 30 days of Beachbody on Demand access to check out all the other available workouts
- Support, Accountability and Encouragement from your coach (ME!) and other members of the group
I can't wait to see your results on 22 Minute Hard Corps! JOIN ME!!!
To be informed of the latest articles, subscribe: