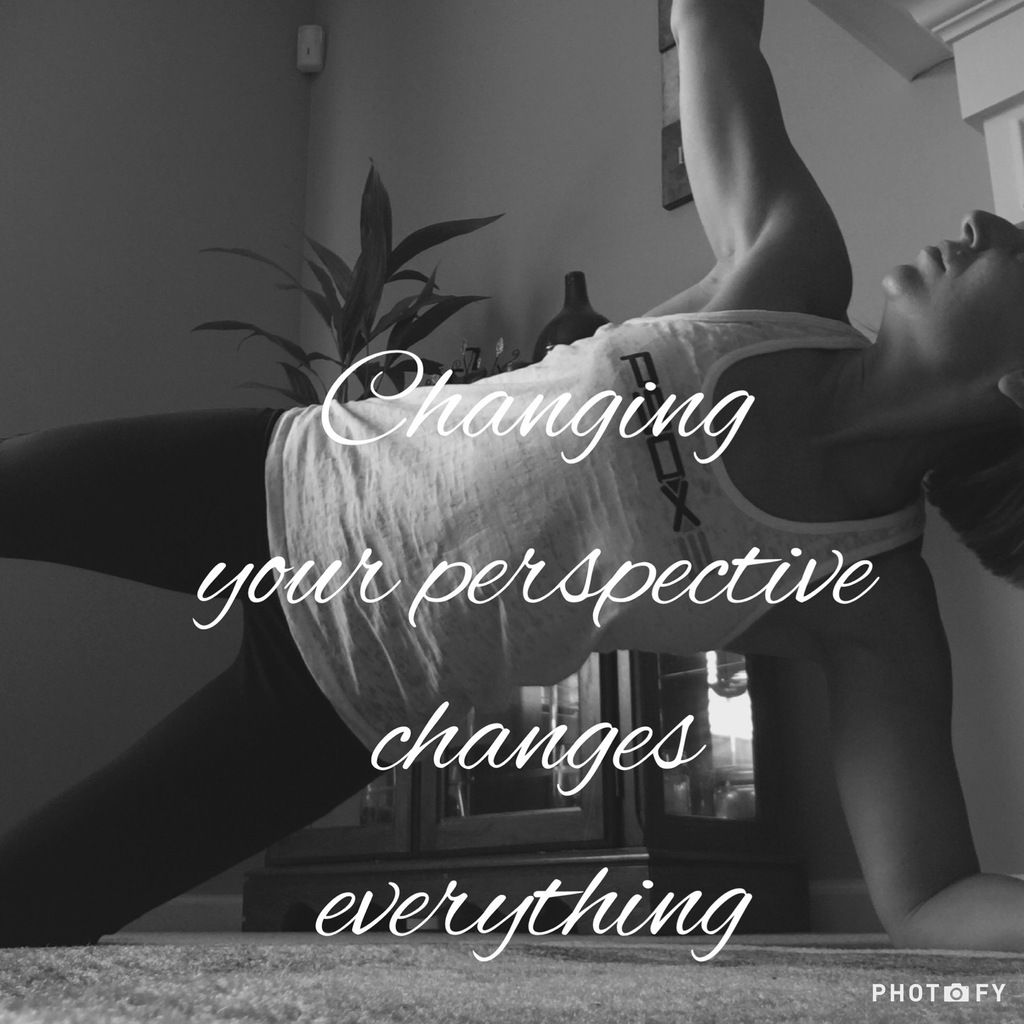 Today, I started thinking about how I got started on this path with Beachbody. I know you've all seen my posts and you know it's been a few months now that I've really taken this thing seriously. So, it's still relatively new but I have to say it's been the most rewarding job I've ever had. So, what made me do it? Well, first I got over my FEAR of trying, my belief that I didn't have what it takes and my nervousness about putting myself out there for all to see. I finally thought, what would I do if I stopped making excuses and took control of my life? It's $140 to start? That seems like a lot of money, how do I know it'll be worth it?
Finally, I got to the point that all the doubts and questions didn't outweigh the desire to make a change. So, I took the leap of faith to, not only start a new fitness/nutrition program (21 Day Fix), but to also launch my coaching business so I could be held accountable to others with the same goals. I love inspiring and encouraging others and it inspires me back in ways I could NEVER have imagined.
I have spent $140 on a LOT of useless stuff in my life! How many times have I gone shopping for shoes and dropped that amount without thinking? How many nice dinners/drinks out have totaled up to more than that? Buying new lipstick or mascara? Helping out a friend at their Silpada/Pampered Chef/Tastefully Simple party with some purchases? Concert Tickets? New decorations for the house? Add up the small purchases at Starbucks, lunches out, cookies, etc.
CAN YOU RELATE? (whether you're willing to admit it or not) :)smile emoticon
Well, NONE of those things get me closer to my goals with my HEALTH or with my LIFE. What if I could invest that $140 in myself in a way that has been proven to work for so many people?
I know MONEY can be a touchy subject, and I don't claim to know your specific situation, but what if I told you that THE NEXT $140 YOU SPEND COULD:
- Give you a fitness/nutrition program that actually gets results?
- Align you with an entire community of support, accountability, encouragement and give you a new positive outlook?
- Allow you the ability to work towards financial freedom? get out of debt? return or pay for your investment?
- Inspire the people around you?
- Give you ownership over your life?
IT'S BEEN THE BEST $140 I'VE EVER SPENT.
Why? Because it's given me:
- A workout program that's flexible, 30 minutes or less per day and can be done if the convenience of my own home that I can stick to.
- The ability to control food cravings like I've never been able to before (I'm down almost 8 lbs by making smarter choices but not starving myself).
- The supportive, encouraging, motivating work environment that I've always wanted but didn't really know existed.
- Opportunities to motivate, encourage and inspire others (sure it's scary sometimes to put myself out there but the reward is so much greater knowing I'm helping others).
WOULD YOU BE INTERESTED IN LEARNING MORE?
If so, comment below and I'll follow up with you. It's super easy and no pressure to just have a conversation to determine whether it's for you.
I can tell you it's changed my life and I would trade ALL those insignificant purchases for one month to be able to invest in the thing that CHANGED my life. Again and Again!