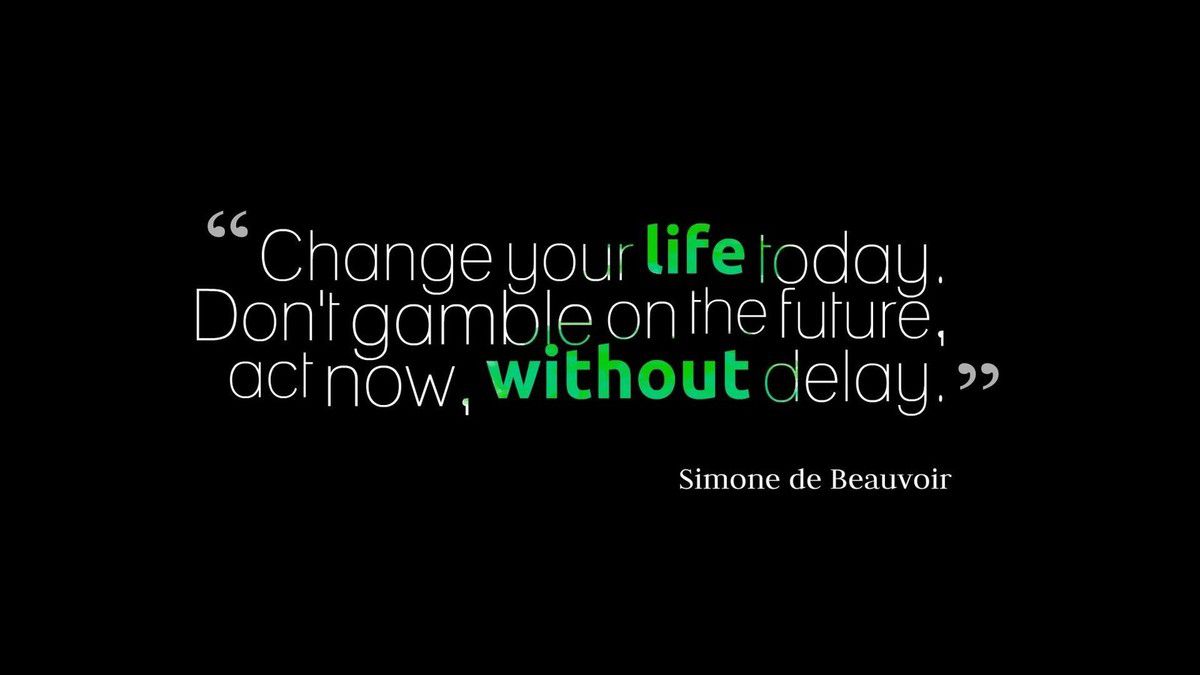 What could we accomplish in life if we stopped thinking and started doing?? Unfortunately, we often let our own self doubt and fears prevent us from taking action. We think, when the time is right...maybe when life is less stressful, maybe after this busy season at work stops, maybe after summer, and on and on. Do the stresses really ever stop? Are we ever less busy? I feel like something is always coming up that adds to my excuses to put things off for later because it's "not the right now". What if we stopped thinking about when the time will be right and just take action? What could happen in just 30, 60 or 90 days?
I know one thing that COULD happen. You could get started on a path to better health. YOU could find a way to manage that stress and busyness in your life better. YOU could have more energy. YOU could look and feel better as your clothes fit better. You could start to make the time for YOU. Would that make you a better spouse, parent, sibling, friend? There's no such thing as too old, too young, too out of shape. IS IT TIME?
Join me to make health a priority THIS summer with a balanced fitness and nutrition program that can lead to a brand new lifestyle. I promise you that in 30 minutes (or less) per day, without having to leave your house, I can help you form new healthy habits. 30 minutes is only 2% of your day. Can you spare 2% of your day to have a healthier, happier, longer life?
PREP week begins May 31 with workouts starting June 6.
So what happens if you say YES?
I will guide you through daily workouts and, along with other members of the group, will provide motivation, encouragement and support. We will be doing this TOGETHER, in our own homes. To join, please make sure you don't already have a coach. Not sure? Just ask me. :)
If you're interested, you can message me here or complete this online form:https://jsmith0905.wufoo.com/forms/zjbbxro1u1cl2u/
I will contact you to discuss the group in more detail. If we are not currently social media friends make sure to check into your "other" message inbox.
YOU ARE WORTH IT. The time to take action is now!