As a Beachbody coach, I have the privilege of helping people achieve their health and fitness goals by running challenge groups. It's the most rewarding thing I've ever done and I have so much fun doing it. I love knowing that I've helped someone else change their life. I do all this from my home and my clients work out in the comfort of their own homes but we support each other via online groups.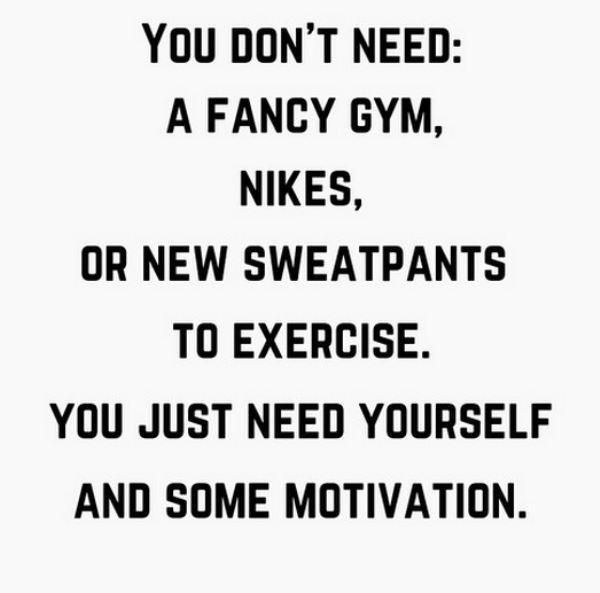 Most of my challenge groups are for people wanting to do any of the Beachbody programs like 21 Day Fix, Insanity, P90X, T25, etc. But, occasionally, I do some free challenges just because I love the encouragement and support of building a challenge group of like minded individuals working towards a common goal. Recently, I embarked on a 30 Day Arm Challenge. 27 people joined this group. I posted daily motivation and the workout "assignment". They posted their daily workouts, struggles, questions and successes.
I'm not going to lie, this was not an easy challenge. The reps started out small and it seemed really simple but they ramped up quickly and got much harder to complete. We started pushing ourselves to have good form, stay on our toes for pushups and do heavier weights on bicep curls completing the reps all in one set but that quickly turned into finishing however we could. Many of us moved to circuits so we could give our screaming muscles a break and ensure we got them done.
Personally, I tried to do as many reps as I could the first set and then did circuits. I did all pushups on my toes, all tricep dips with my legs extended and used 10 lbs weights for the entire challenge. Some days, depending on what other workout I was doing, where harder than others but I kept going.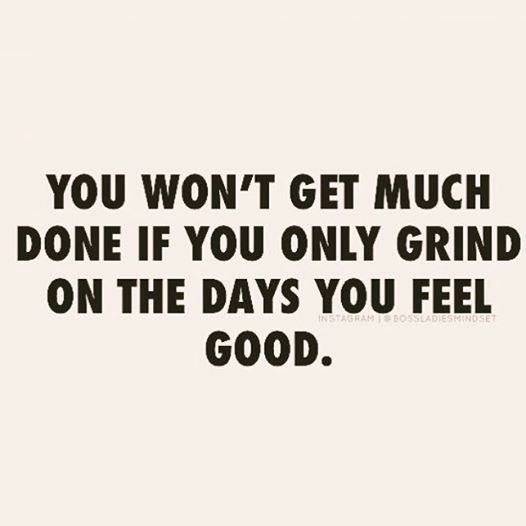 So, did all the hard work pay off? Absolutely!
Full disclosure, I did not just do this workout. I was doing a regular daily exercise program as well and I firmly believe that the two things together got these results. You can just spot train and expect to see a perfect body. You've also got to train to lose fat and eat right. Here are my before and after photos:
At rest, my measurements did not change, meaning my arms didn't get bigger overall. But, as you can see, when I flex, there's definitely more muscle there. There's also more definition. Are my arms perfect now? Nope, I'd still like more definition but this got me a lot closer in 30 days and I'm going to keep working.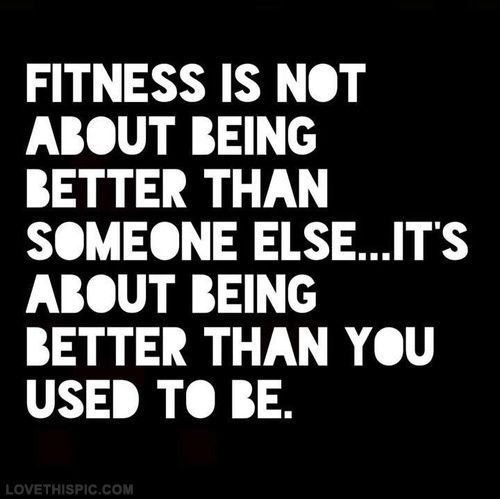 What's in this challenge? Pushups, tricep dips (using a chair or coffee table) and bicep curls. All you need is a set of weights and your body.
Want to try the challenge for yourself? Yes, you can! You won't have the benefit of my lovely challenge group but you can certainly do it on your own. Here's the schedule: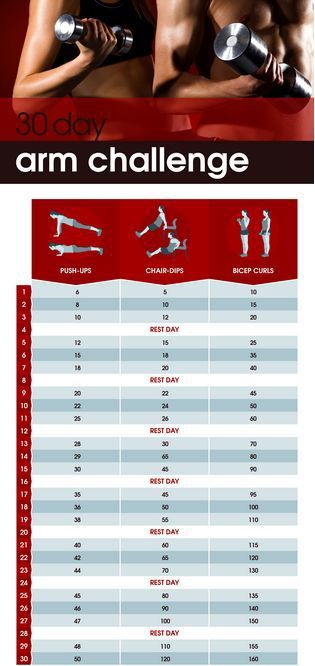 If you'd like to know about upcoming challenge groups I'm hosting, complete this form and tell me a little about yourself and your goals: https://jsmith0905.wufoo.com/forms/zjbbxro1u1cl2u/
You can also follow me on facebook at www.facebook.com/beblessedhealthandfitness/ or instagram at janetsmith0905.
To be informed of the latest articles, subscribe: