Monday - Cardio 1 & Core 1
So, after my workout failure on Saturday and a rest day on Sunday, it took me a little effort to get motivated today. However, as normally happens, once I got started, I was to glad I did! Cardio 1 might be getting a little easier. My burpees are getting just a bit faster. Did manage to get in Core 1 today so it was a success.
Tuesday - Resistance 1
Back to the beginning today with Resistance 1. As usual, got through the circuits thinking, that wasn't so bad. And then, the bonus round of sprint, burpee, push ups. That's enough to kill anyone. I do think I'm getting stronger because it doesn't feel as horrible any more.
Wednesday - Cardio 2 & Core 1
Gorilla crawls might kill me. When you start you think they're not that hard...until you do them 26 times. Yikes! Made it through in much better shape than last time I did this and had to pause halfway through.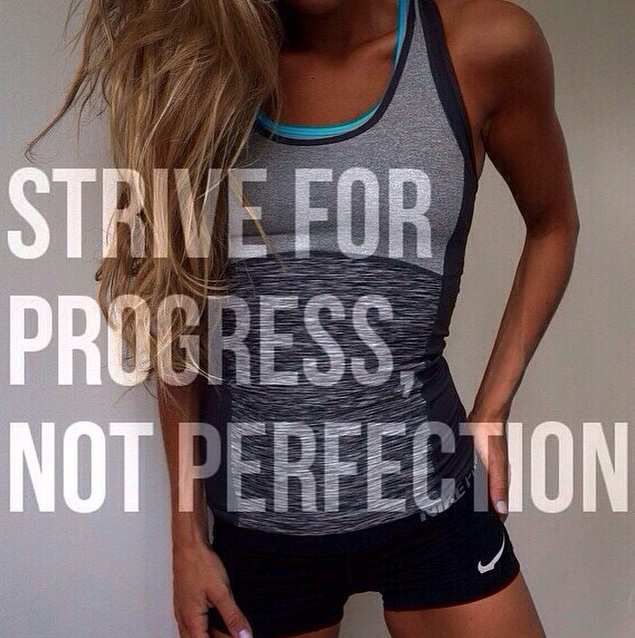 Thursday - Resistance 2
I like this one the best I think, except for the burpee presses. Actually, I don't mind those too much. I just have trouble keeping up especially the first round of 20. At least they put that in there as the very first thing. I was thinking this morning that I probably wouldn't sweat much since it wasn't a cardio day. Well, apparently I had forgotten this one already. Maybe I blocked it out! How can you not sweat doing a million burpees and squat jumps.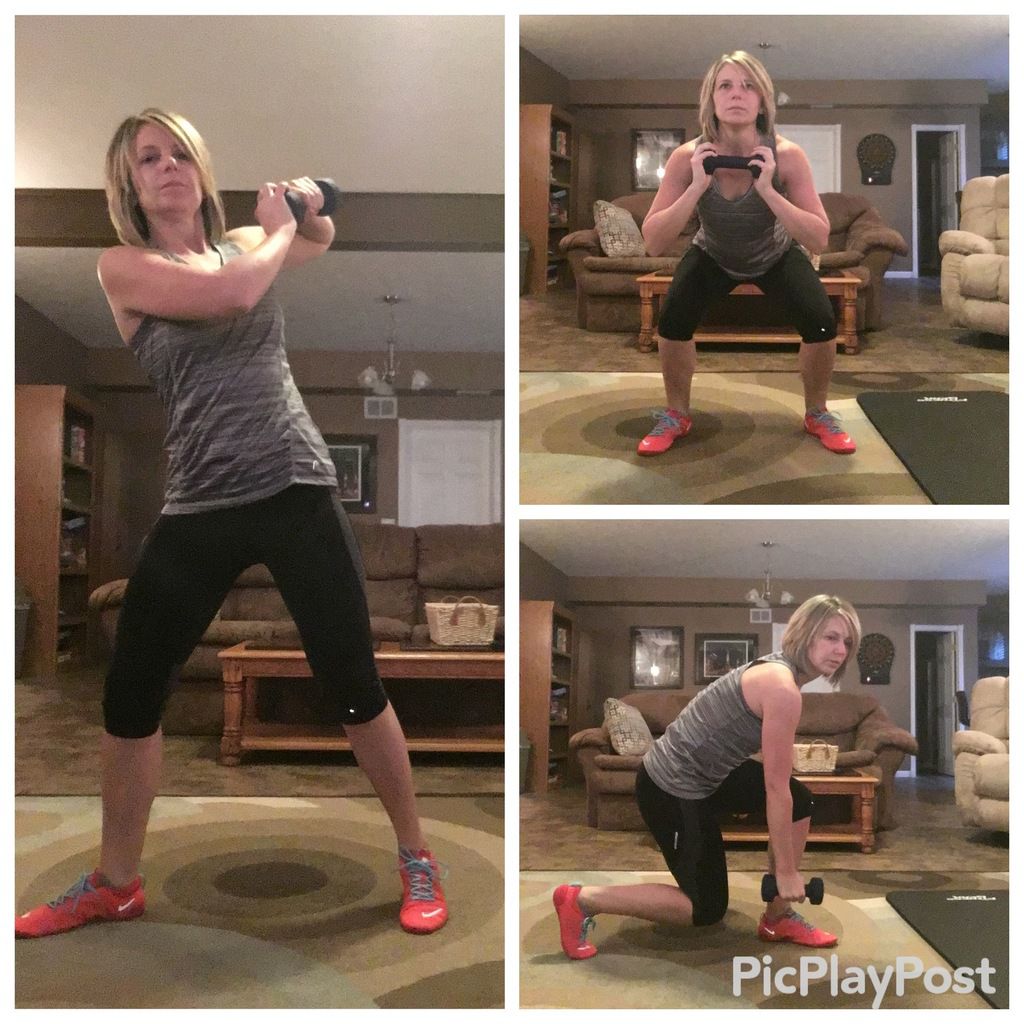 Friday - Cardio 1 & Core 1
Cardio 1 felt pretty good today, except for those dang burpees. I still can't quite keep up with them and end up doing a few less than expected. Turns out, I can do 15 at the speed Tony wants but not 20. Someday I'll get there. Still enjoy Core 1. May favorite move is rock the boat. I love rolling like a ball. :)
Saturday - Resistance 2
Still a great workout. I had to help my husband first thing in the morning so I didn't get my workout in until noon but it felt great. Still can't quite keep up on those burpees but I'm doing my best and that's all any of us can do. I started adding some wall sits at the end of my workout as they are good to keep spine alignment and my knee and ankle have been bothering me. It's definitely helping.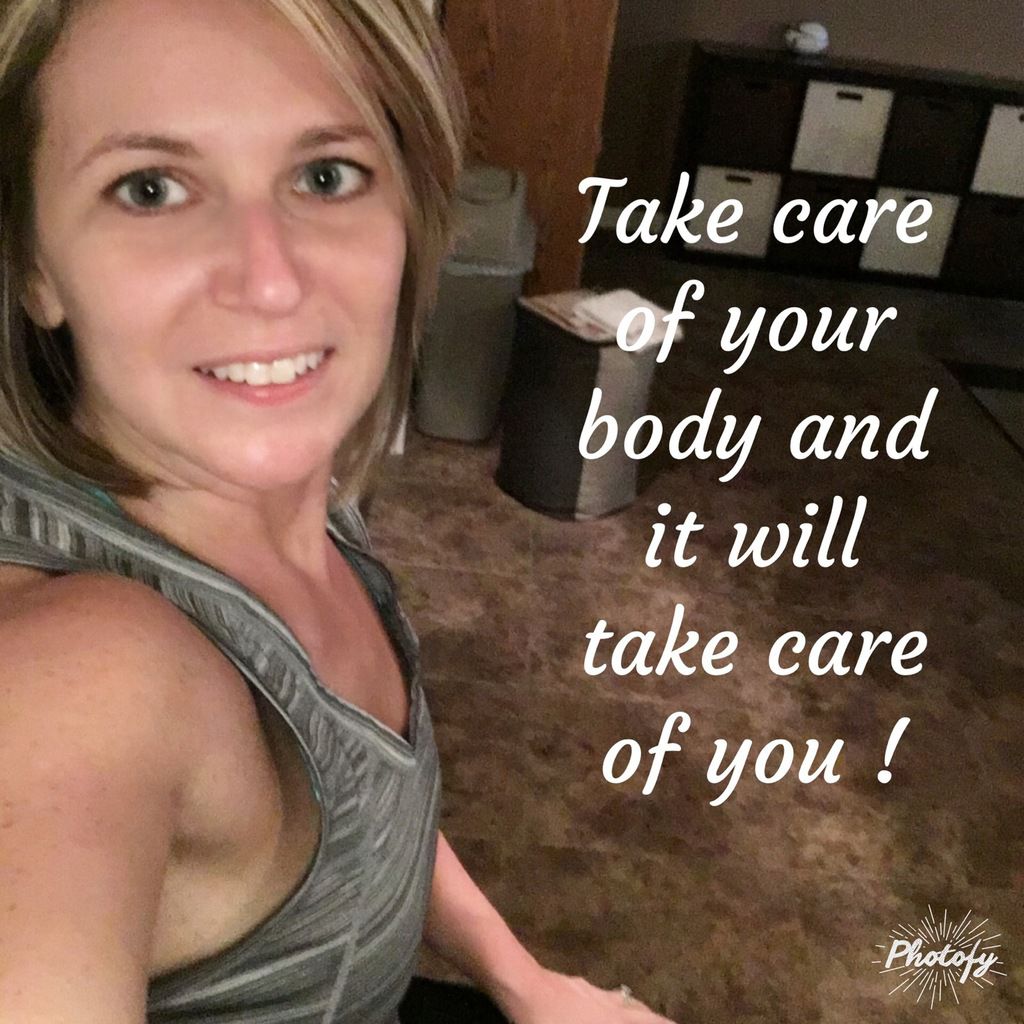 Tomorrow is rest day which is much needed. Then, next week I start some level 3 workouts. Yikes! Stay tuned to next week's post to see how that went.
To join me in 22 Minute Hard Corps or any other Beachbody workout program send me some info via this online form.
To be informed of the latest articles, subscribe: