I'm now in week two of 22 Minute Hard Corps. Let's see how this week goes!
Day 1 - Resistance 2
New workout for the week and I was excited to do something different today. Like Resistance 1, it's 5 moves in 3 circuits. You do Burpee Presses (a burpee than a shoulder press), Squat jumps with weights, Chin up - L crunches, Punch pull (think lunging to one side while punching your weight towards the ground and then pull it up into an elbow block as you stand up, and corkscrew lifts (you get to lay down for this one and pull your legs and butt up as you twist).
My burpees may not have been as fast as the video but I did them the entire allotted time. I also modified the squat jump and didn't jump through most of them. May step it up next time. Thanks goodness, no pushups! And before I knew it, 22 minutes was done.
Day 2 - Cardio 2 & Core 1
Maybe this is getting a little easier??? Maybe? Three rounds of the moves in this one will take it's toll in just 22 minutes. I video'd my last circuit to see how I did and boy was a sucking wind. Goes to show you that just because I'm a coach does not mean I'm perfect. My form's not always perfect, my pace is not always perfect and I am just as gassed as you might be by the end. What I'm doing is the best I can and giving it my all. I'll get stronger and it'll get easier every day! I plan to film another video when I get to the end of my 8 weeks to see if I can notice a difference.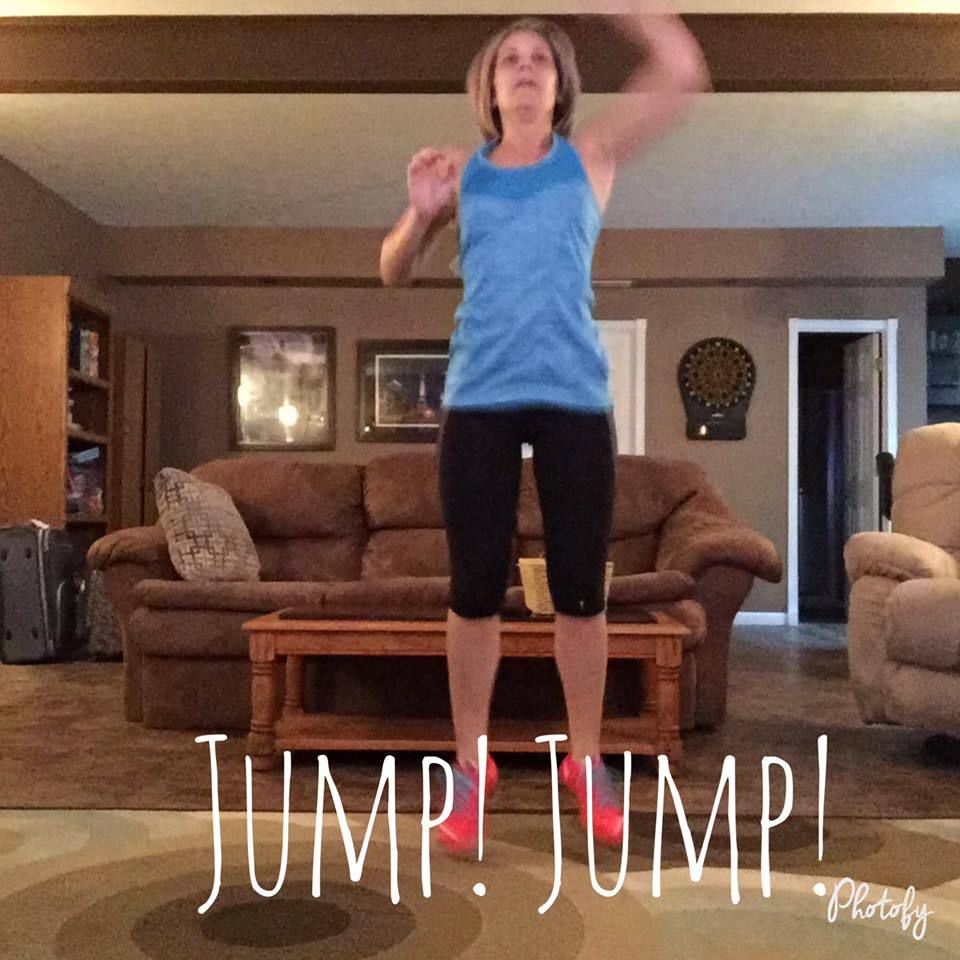 Day 3 - Resistance 1
Back to the workout with all the pushups and the bonus round at the end. Ugh. The pushups don't seem to be getting any easier but the bonus round may be. I took a video of myself to look at my form and it stayed pretty good through the section. I might have been slightly slower than those vets but I kept up pretty darn well.
Day 4 - Cardio 1 & Core 1
Back to the beginning today. Bonus round still kicks my butt but I get stronger every day! I pushed myself a bit harder today and it showed. May have needed to rest a bit longer before I started the Core 1 video because is struggled more than I have in the past. I was definitely tired.
Day 5 - Resistance 2
My burpee presses are getting a little bit faster. I was probably one one or two behind. I do tend to lose count when I'm pushing to just do the moves. My goals is definitely to keep up with the video. I did almost all the squat jumps for real today. Only missed a few in the last circuit (which has the highest reps by the way). I think I like this better than Resistance 1. No pushups and no bonus round! However, you do have to master a lot of burpees.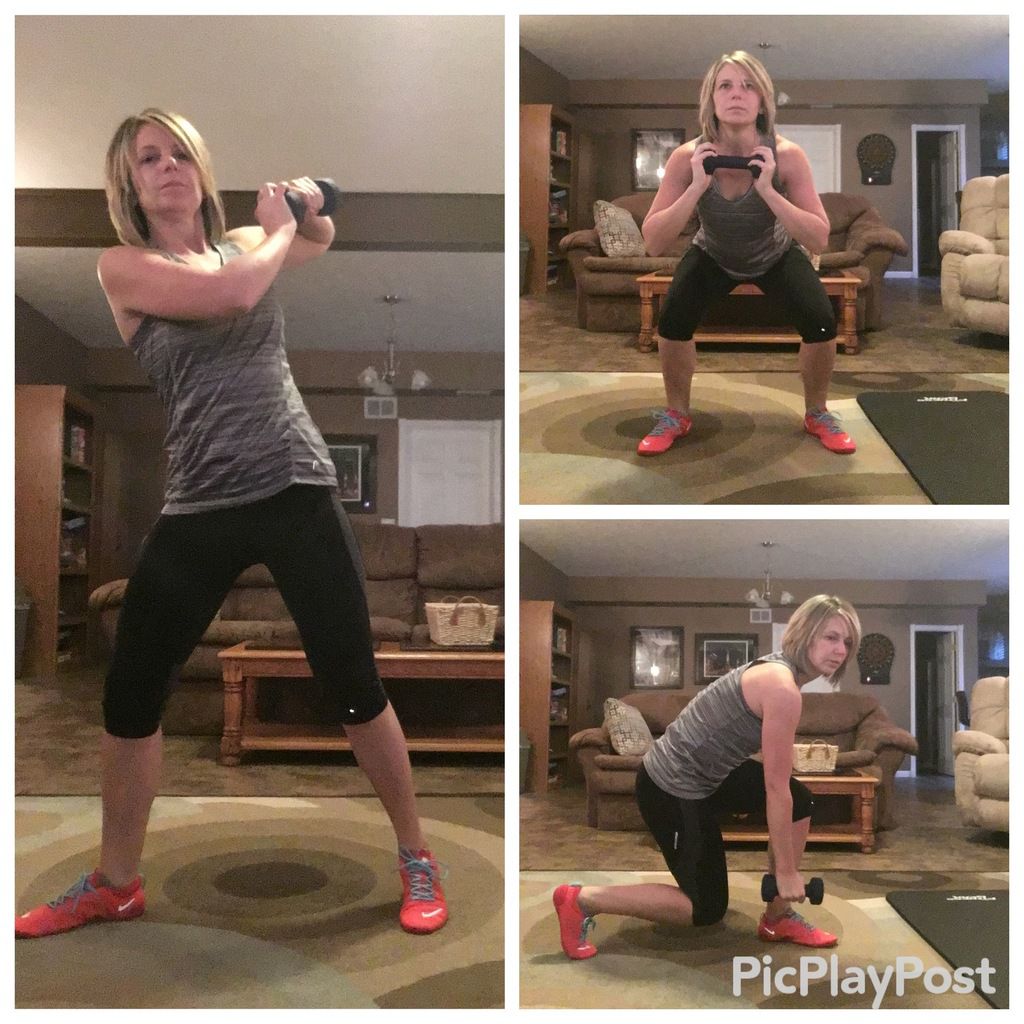 Day 6 - Cardio 2
Today was rough! Have a busy day so I worked out first thing in the morning before I had food or coffee. Normally that makes me a little sluggish but it turns out ok. Today, however, I'm fighting a cold and I guess all that jumping, bending and jostling didn't sit well with sinus drainage. Sorry for the icky visual! I had to stop in the middle as I almost puked. Those frog burpees did me in. But, I got myself together and finished the workout. Definitely not my best work but I made it through. Skipped Core 1 today as I just couldn't do one more thing. Maybe I'll make it up tomorrow. Thing to remember: it's not about being perfect. Showing up and giving it your best is all you can do. Even if your workout is not your best, it's still better than no workout at all.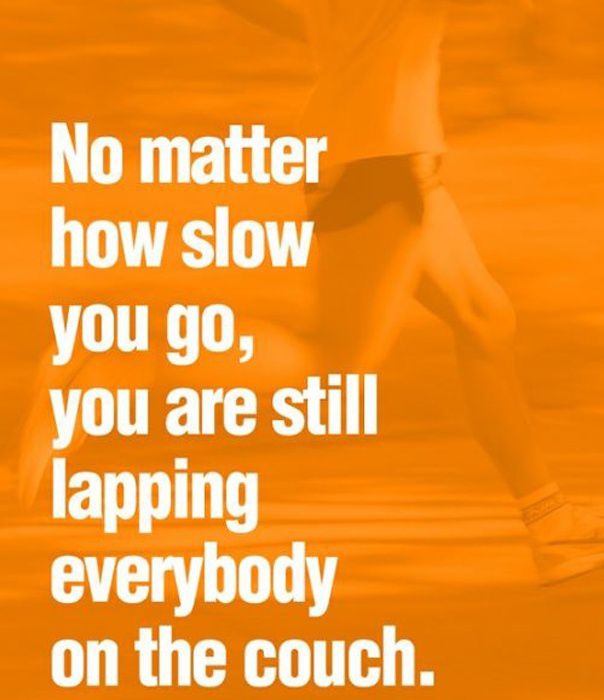 Day 7 - Rest Day
Definitely in need of a rest day today. I was on my feet a lot yesterday (after my workout) with some volunteer activities and my legs are achy. It's important to take the time to rest and recover to get ready to hit it again next week.
Overall assessment of Week 2 is that I am loving these 22 minute workouts. They are super easy to find time for, I get a great workout and I'm on with my day. I am down a couple of pounds and I'm already seeing results in toning, especially in my stomach (this is normally where I gain last and lose first). My husband says my butt is getting smaller so I'll take that!