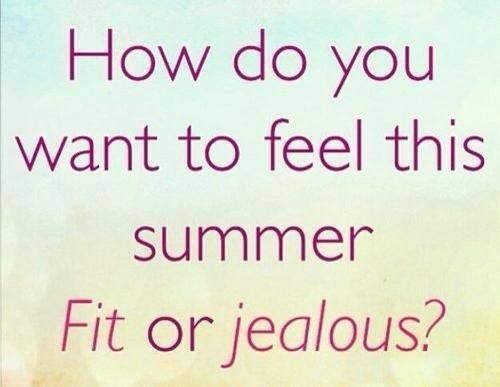 Want to start working towards a fitter your by summer? Got 21 days? 30 days? I've got two options for you in May! Both are workout programs you can do at home in less than 30 minutes per day and they start May 2.
Option 1: FREE 30 day arm challenge
Do you want your arms to look great just in time for those summer tops? Join me for a free 30 day arm workout challenge. I'll give you the schedule for each day and provide reminders, encouragement and tips each day. You'll do those exercises each day, post that you've completed the daily challenge in our online accountability group and feel awesome in 30 days. No purchase needed. The only equipment you'll need is a some dumbbells (probably a couple of different weights as you grow stronger).
Option 2: 21 Day Fix challenge group
Got 3 weeks? Join me in at home DVD workout programs that's just 30 minutes per day. This total body workout and nutrition/meal plan is ideal for all fitness levels and will help you form new habits towards health and fitness in just 21 days. Purchase just the DVDs or a challenge pack that includes 30 days of Shakeology to kick start your journey. This is one of my FAVORITE beachbody programs. Equipment needed is a set of dumbbells (probably two different weights) and a yoga mat. I'll help you with encouragement, support, recipes and nutritional tips and you'll be part of my online accountability group and post your daily workouts.
And...you can get a free T-shirt like the one below. Just for completing 21 Day Fix and posting before and after results on the beachbody website, you'll get a free t-shirt too.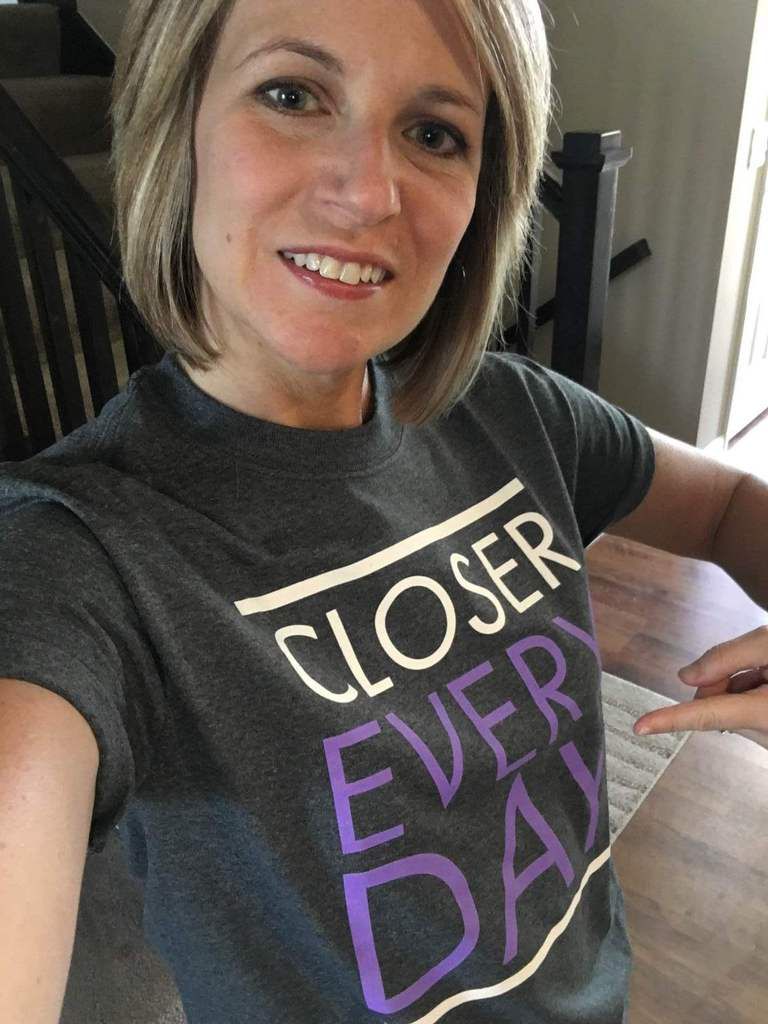 Both groups start May 2. It's cool to join one or both as you can certainly do them at the same time. Contact me for more information on how to get started.
To be informed of the latest articles, subscribe: