Per Steve Jobs famous quote "Sometimes Life hits you in the head with a brick, don't lose faith", sometimes life gives us a big wake up call. You know, that abrupt realization that something has to change or else, whether you like it or not? Sometimes it's material like losing a job. Sometimes it's emotional like losing a relationship. Sometimes it's physical with a health scare. Whatever form it takes, it's the universe telling us it's TIME. Time to make a change, do something different, and re-examine our priorities. It can be tough to deal with but, as Steve says, don't lose faith. There is a grander plan out there than any of us know and this is the way you get on the path to your plan.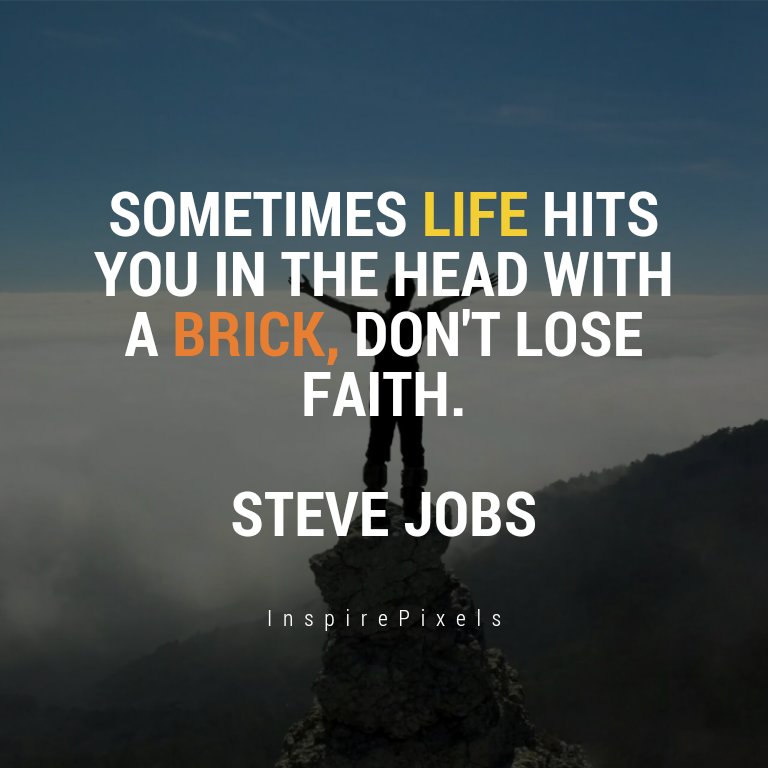 Sure, it might be tough for a time. It's going to hurt. You're going to feel fear, anxiety, depression, etc. But what you do about it is up to you and you can have faith that you'll come out on the other side in a better place. God's plans all work together for our good if we have faith. You'll come away stronger, wiser and happier.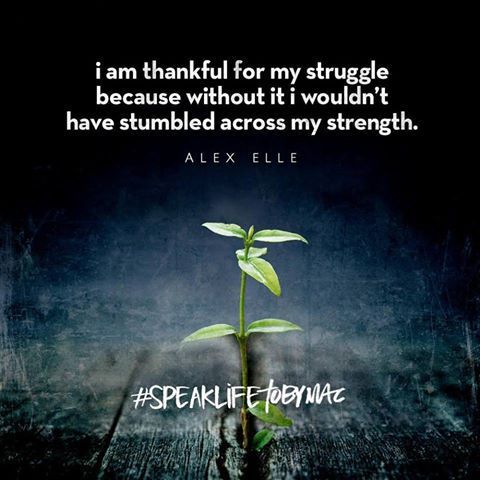 Many times these wake up calls serve a purpose to tell us that we're not where we're supposed to be. Maybe we're in the wrong job, wrong relationship, making the wrong choices. Many of those choices are made for us because we're too scared or too comfortable to make the change on our own. Sometimes the universe really needs to be obvious, hitting us over the head to get our attention. Sometimes it's the only way we'll make a change.
If this has happened to you, you know what I'm talking about. If it hasn't happened to you, think about changes that might need to be made in your life before you get hit with that brick. If you weren't scared, comfortable or complacent, what would you do? Would you find a new job? Would you find a new relationship? Make new friends? Eat better? Exercise more? What if you felt like you deserved it? How would you treat yourself?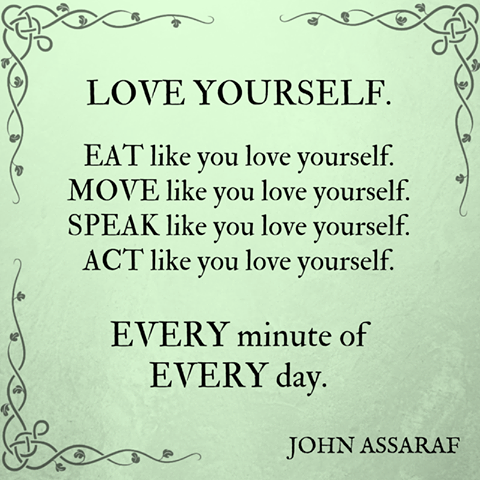 Maybe you've already been hit over the head. Instead of letting it paralyze you, let it motivate you. Lost that job, go out and find a better one. You know it's waiting out there and you deserve it! Relationship ended? Obviously it wasn't the right one for you. You'll find a better one and you'll wonder why you stayed so long in the wrong one. Health scare? Let it serve as a catalyst to make better choices? Now is your time! Go out there and get it.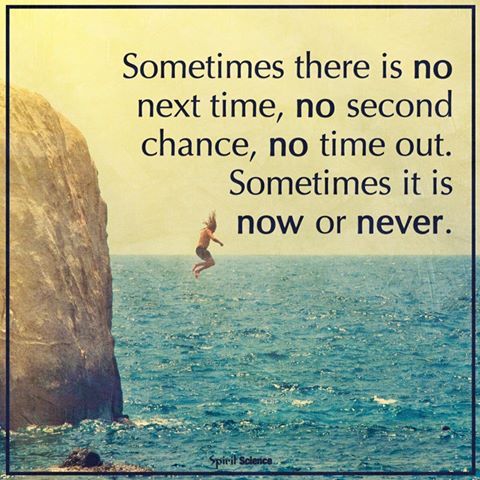 To be informed of the latest articles, subscribe: