Do you:
- Feel tired all the time and wish you had more energy
- Find it hard to make time for YOU when you're taking care of everyone else
- Want to eat better but don't know where to start
- Have tried losing weight and eating better but don't have a support system to keep you on track
- Wish you could lose weight
- Want to work out but don't have time to get to the gym
- Need to shake up your workout program because you're bored
- Or because what you're doing has stopped working
- Struggle with knowing what workout you should do
- Not getting the results you want from diet and/or exercise
If you answered yes to ANY of these things, we should talk!
As a health and fitness coach, my goal is to inspire and encourage anyone who wants to better themselves through nutrition and/or working out. There's lots of ways I can do this (they don't all require you to purchase something) so don't be afraid to reach out and we can explore your goals and what tools I might be able to help with.
One way I help people achieve their health and fitness goals is through challenge groups. What's a challenge group you ask? Don't worry, it's not scary and it doesn't require you to do the impossible or embarrass yourself publicly. It's just a variety of like-minded people forming on online group to share support, encouragement and daily workouts. It's a great way to stay accountable and on track with your programs. And the groups are FREE, just like my support as a coach!
I run different challenge/accountability groups all the time so if you're interested in something specific, just let me know. Coming up on May 2, I'm going to be starting a 21 Day Fix Challenge Group. This group will be following the 21 Day Fix eating and fitness plan. It's a 3 WEEK COMMITMENT! Just 21 days, work out from the convenience of your own home.
21 Day Fix is for ALL fitness levels and it really is one of my favorite Beachbody programs. It includes total body workouts as well as rest and recovery days with pilates and yoga.
If you give me 21 days and follow the plan, you WILL form new healthy habits. You'll learn about the foods you should be eating and what portion sizes are right for you. You'll get exercise into your daily routine. And, you'll lose weight, gain muscle and tone up. There's even a 30 day money back guarantee if you're not satisfied with the program.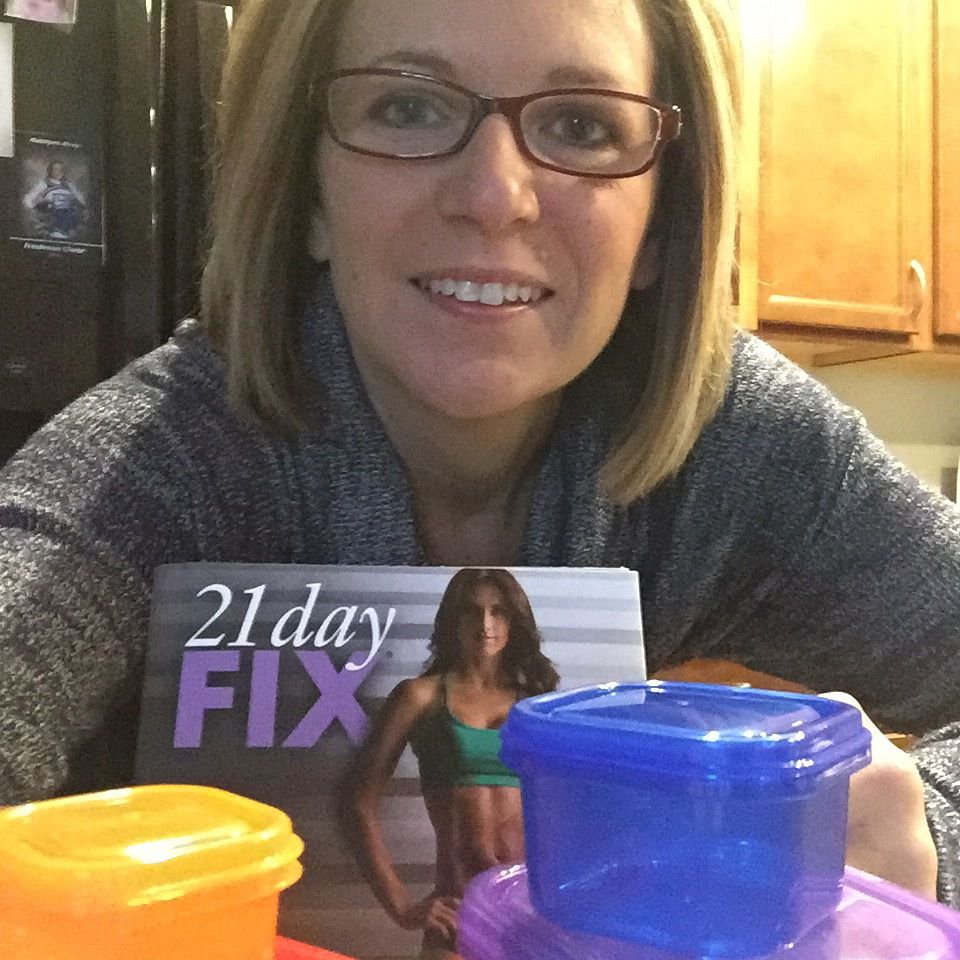 With the purchase of a 21 Day Fix Challenge Pack, you'll get:
- 2 DVDs full of 30 minute workouts (you do a different workout every day of the week). Yes, just 30 minutes a day!
- Detailed meal plan with colored containers for portion control. No counting calories, just eat your allotted amounts of each food group each day. Will you starve? Absolutely not. I've even had people tell me they have a hard time eating everything they are supposed to eat.
- 30 Day supply of Shakeology. This is Beachbody's meal replacement protein shake that's full of superfoods and nutrients that will help you lose weight, control cravings and give you more energy.
- 30 Day free trial of Beachbody on Demand. Take your workouts anywhere you go on your laptop, phone or tablet with BOD. You get access to tons of workouts for those days you just want to try something new.
- FREE Beachbody Coach (ME) to encourage and support you along the way, provide helpful tips, answer questions and so much more.
All you need is a set (or two) or dumbbells, a yoga mat (optional but helpful) and a DVD player.
Everyone has 30 minutes a day!
If you're interested, contact me for how to get started.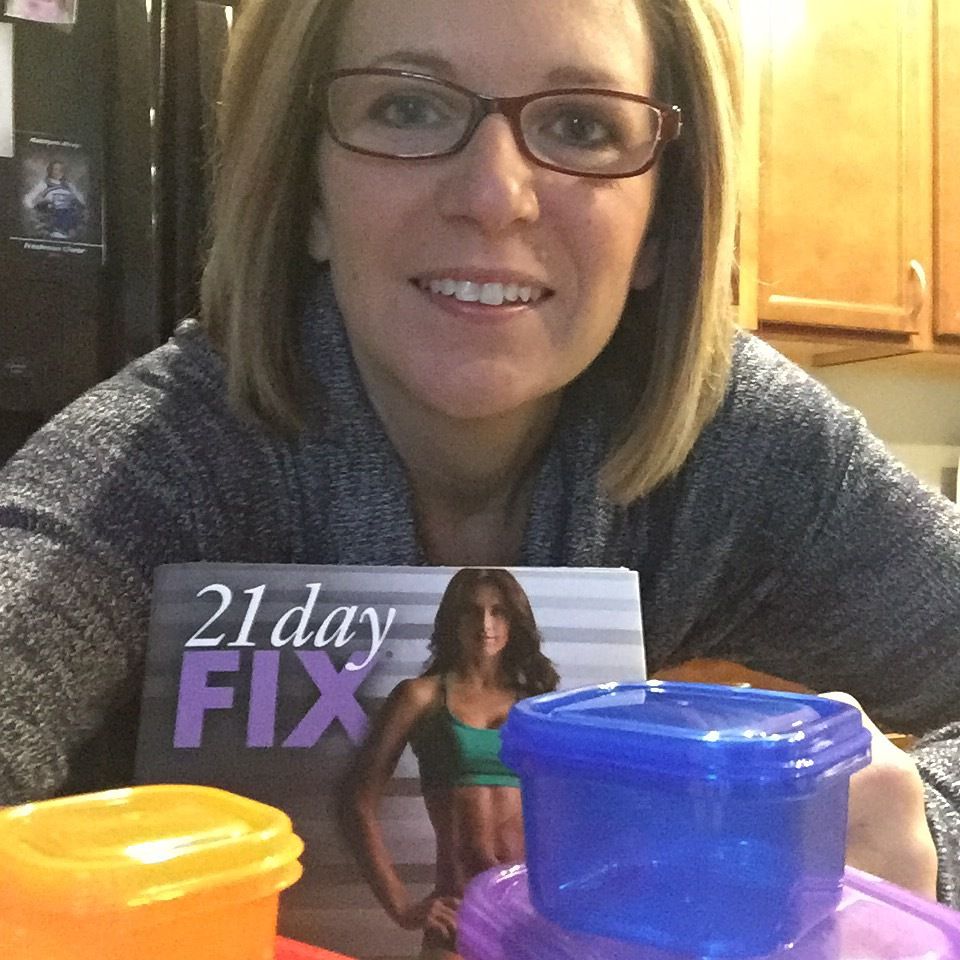 To be informed of the latest articles, subscribe: