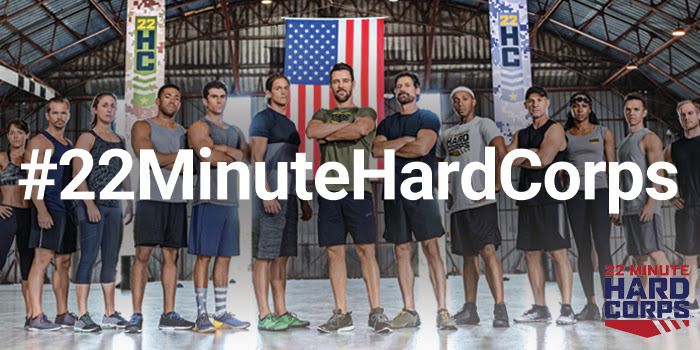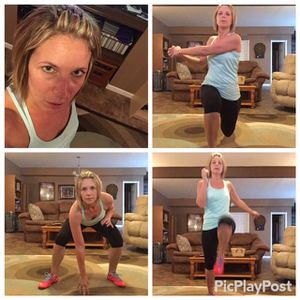 One of the things I love about Beachbody is that they're always coming up with new workout programs. I get bored easily, especially with at home DVD workouts, and our bodies get used to the same motions over time. So, we need to change it up. I'm excited to be starting Tony Horton's newest workout program called 22 Minute Hard Corps. It's a military style boot camp workout and the videos were made using real veterans so you're really working out with all the military peeps. It's no nonsense, no fluff and filler content. Just get in get, get some and get done. This is great for me because nothing can be more annoying that intendedly "funny" chit chat after the 25th time you've heard it.
Another thing I love about Beachbody is that their workout programs have a set program. You know what to do every day, no guesswork, no wondering what you should do today, no slacking off and picking your favorite or easiest workout. You follow the program every day and you get results. And because there are so many DVDs in each workout series, you tend to forget the workouts in between each time so it doesn't feel as repetative as some other DVDs.
So, today I started 22 Minute Hard Corps with Cardio 1. I almost forgot to take my before pictures, measurements and weight before I started. I will share photos later when I have something for you to compare them to BUT I will tell you I started at 125.6 lbs. Yes, that's 3 lbs heavier than I ended 21 Day Fix at BUT remember I've been traveling and not eating great so I think I'm doing good to be back where I started a couple of months ago. And, remember, it's not just about what the scale says. I know that I'm more tone, my clothes fit better, I feel better, have more energy and endurance and strength than I did a couple of months ago.
How was my first 22MHC workout, you ask? Well, this workout is about 20 minutes of cardio that includes T Jacks, bear crawls, squat lunges, shuffles and more. I definitely worked up a sweat in those 20 minutes and my heart was pounding. See photos for proof you can work out a killer sweat in 22 minutes. I managed to keep up for most of it but I was slower on the burpees than the video. That's ok though. I did the best that I could do and I'll get stronger and faster by the end of this week. I still did burpees for the entire alotted time.
So, I'll say the workout is tough but not too tough. You can do anything for 20 minutes. Plus, if you can't keep up, you just go at your own past and get stronger every time. I enjoyed it and really it was over very quickly.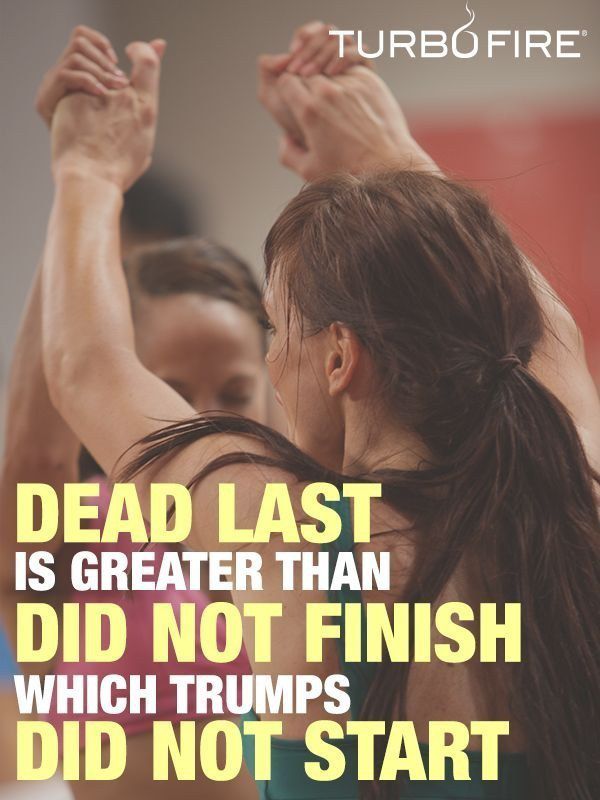 Then there's a Core 1 video you're also supposed to do that adds 10 minutes to your workout. Come on, you've done 22 minutes, why not another 10? Getting started is the hardest part right?
This is MY kind of core workout. I hate ab workouts. I have weak abs and I don't care. I'm not looking for a 6 pack, just not to have a muffin top in my jeans. Plus, my stomach is the last place I gain weight and the first place I lose it so I've never cared to work much on my stomach. I do believe Core is super important for balanced fitness. You need a strong core to support your back, have good balance, etc. So this was more about core than just abs but your abs are getting a workout. Each move only has 11 reps and you only have to do each move once. YAY!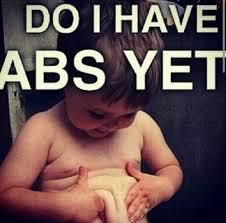 I am now off to drink my daily Shakeology to fill my body full of awesome superfoods and nutrients it needs.
Stay tuned for more updates on my journey with 22MHC over the next 8 weeks!