Ok, so if you read my post about my first week doing 21 Day Fix, you know that it was kicking my butt. Rest assured, it's still no cake walk but it IS getting easier. It's amazing how much stronger you can get in just one week. I've been drinking shakeology every week and haven't missed a workout yet!
Workouts I did that killed me in the first week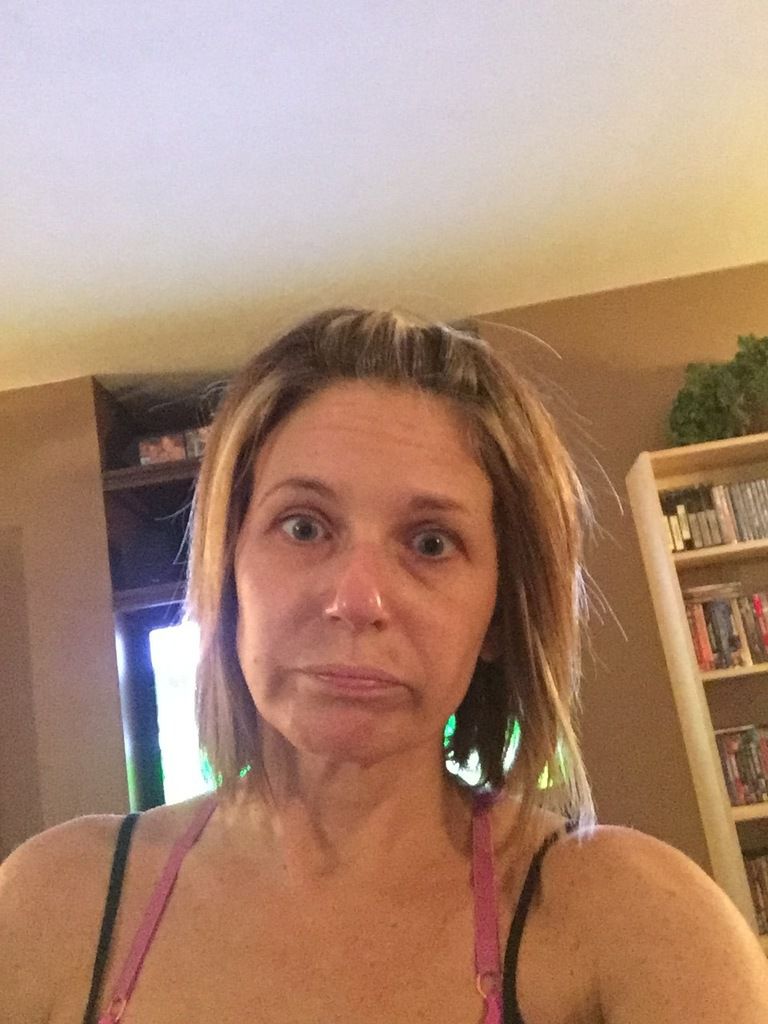 were much more manageable in the second week.
Instead of feeling dead after the workout, I felt like i had more energy to go. Moves I had to modify in week one, I can now do with no modification. Take yesterday for example. I really dislike crunches. My abs are my weakest muscles. But yesterday, I did the entire ab series without quitting. Ok, I may have rested once or twice but it was way better than last week.
The hardest thing to do is to start by getting your butt off that couch!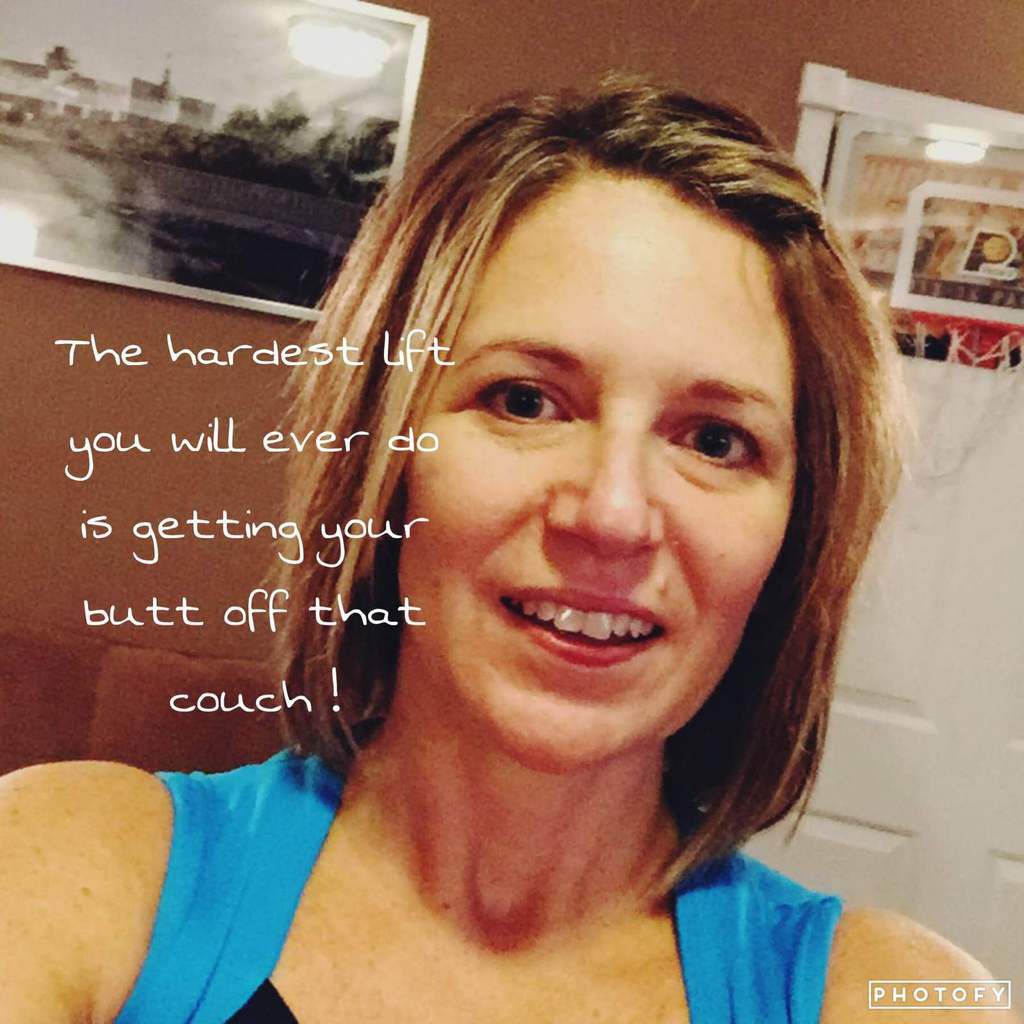 So, in week 3 I'm going to step it up a notch and give it even more effort to see what I can accomplish.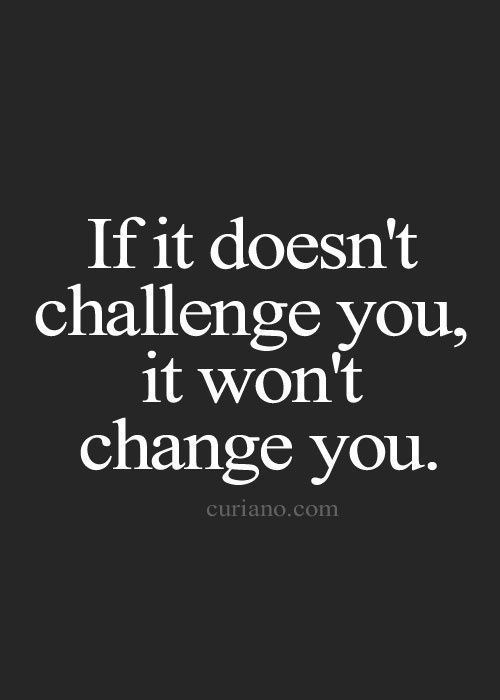 I know this is just a three week program and you're not going to see miracles in 21 days. BUT, if you jump in and do all the workouts to the best of your ability and follow the meal plans, I promise that you WILL see results. I'm down a couple of pounds and I know most of the results won't come until after week 3 as my body gets used to this new workout.
Then, after 3 weeks of 21 Day Fix, I'm going to be starting 22 Min Hard Corps because I don't want my body to get used to the same things every day. We need to change up our routines every 4-6 weeks in order to continue to see progress.
If you're interested in a new challenge, you should join me!
Boot camp workout not for you? Well, I've got other programs and accountability groups you can join. Go to my team beachbody website at www.teambeachbody.com/janetmsmith and click on programs to see the list of all beachbody options. There's everything from cardio to dance to weights and more. I'm happy to talk with you about your fitness goals to determine which option is best for you. Whatever you do, I hope you're taking one step every day towards a better you!