We've all been there, those days when we don't feel like working out. We start making excuses for why shouldn't or can't work out today. There's always tomorrow right?
Well, studies show that it's important to move our bodies every day, even if it's just 20-30 minutes. So, stop making excuses and help yourself be that healthy, vibrant person you really want to be. You know, the one with all the energy and drive!
Here's my top 20 list of ways to motivate yourself when you just don't feel like working out:
1. Do it Anyway - just don't give yourself a choice. Just drag yourself to the gym or just hit play on that DVD or Beachbody on Demand.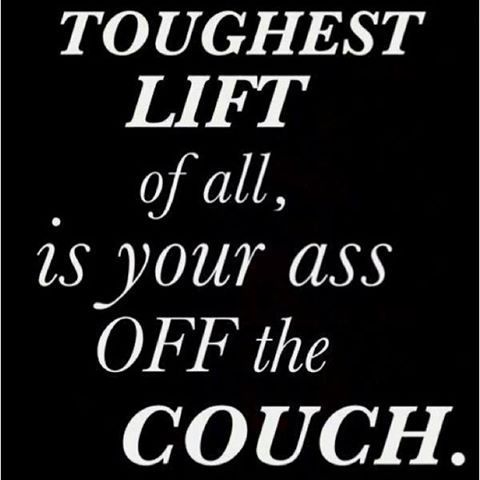 But...if that doesn't work...
2. Tell yourself to workout for just 15 minutes. If you still feel bad or unmotivated, you can quit. When I've done this, I have yet to quit.
3. Look on online for motivation. If you're part of a Beachbody challenge group - go to your challenge group page or reach out to your coach. If not, go to Pinterest and search fitness boards.
4. Ask a friend to workout with you. Having a buddy makes it so much more enjoyable!
5. Go for a walk (or walk the dog).
6. Try something new. Maybe do a yoga class if you normally run on the treadmill or pop in a different DVD you haven't done for a while. You could even turn on that Wii fit you haven't used in ages. Try Beachbody on Demand for something new.
7. Just get in those steps (if you're tracking on a fitbit, jawbone or other device). You won't hit 10,000 steps sitting on the couch!
8. Complain, then because you don't like to hear yourself complain, go workout!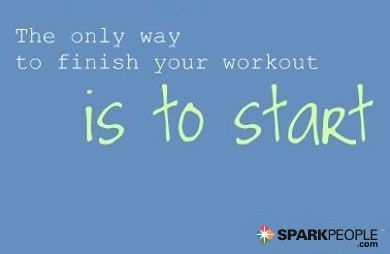 9. Post your lack of motivation on social media. Tons of people will jump all over you with attacks and motivation.
10. Try doing something for just 1 minute. Jumping jacks, push ups, jump rope, whatever. Get the blood pumping and you'll probably want more.
11. Put on your workout clothes, that's half the motivation.
12. Or don't put on your workout clothes, just go workout in your PJs (if you're working out at home that is).
13. Think about a time when you couldn't work out or didn't work out and how unhappy you felt. How you wished you could be a better version of you. Don't go back to that person!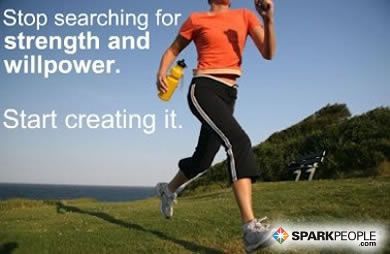 14. Listen to some energetic music. Something that makes you dance. It'll boost your mood which is probably why you didn't want to workout in the first place.
15. Use logic, not feelings. Logic says you won't regret working out (EVER) but feelings convince us we're tired, sore, lazy, etc.
16. Remember how fast you lose motivation and progress when you quit. Don't quit!
17. Remind yourself of one of Gods promises in Philippians 4:13, "I can do all things through Christ who strengthens me."
18. Think of all the people who CAN'T work out and know you're blessed because you CAN.
19. Reframe your thoughts, you don't HAVE to work out you GET to.
20. Think about why you started. Remind yourself how far you've come and go for it!