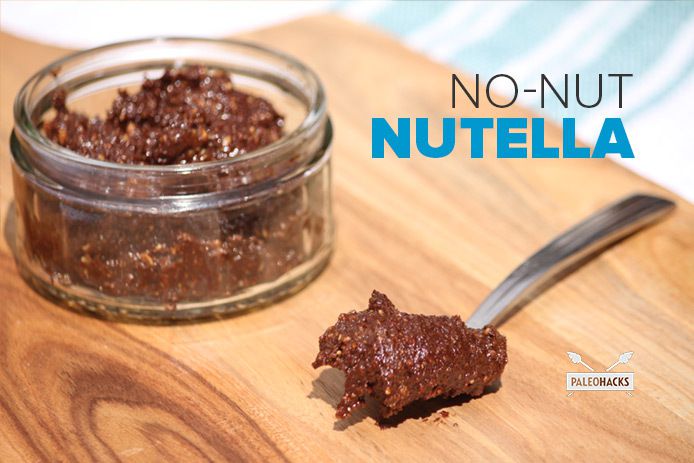 Love Nutella but trying to eat clean?
Try this recipe. It's only three ingredients and super quick and easy.
Ingredients:
1/2 cup sunflower seed butter
2 T raw cacao or 100% unsweetened cocoa powder
2 T honey or maple syrup
Instructions:
1. Add all the ingredients to a bowl and mix thoroughly until combined.

2. Taste and adjust seasonings if necessary. If you need to thin the mixture, add sunflower oil or coconut oil (warmed to liquid consistency).

3. Enjoy with fresh fruit, toast, in a smoothie, just by the spoonful.