Yesterday was Day 21 so 21 Day Fix Challenge complete! This is a long post so make sure you read to the end to see my results.
Going In...
The 21 Day Fix program is advertised as simple and easy to follow. Interpreted by me....that means the workouts must be pretty easy. It'a about starting healthy habits and there's this meal plan you're supposed to follow so I thought it would be mostly about the food portions. Well, I was half right and half wrong.
Yes, the program has a lot to do with food because you can't lose weight or change your body with a bad diet. Any workout can be undone with bad eating habits.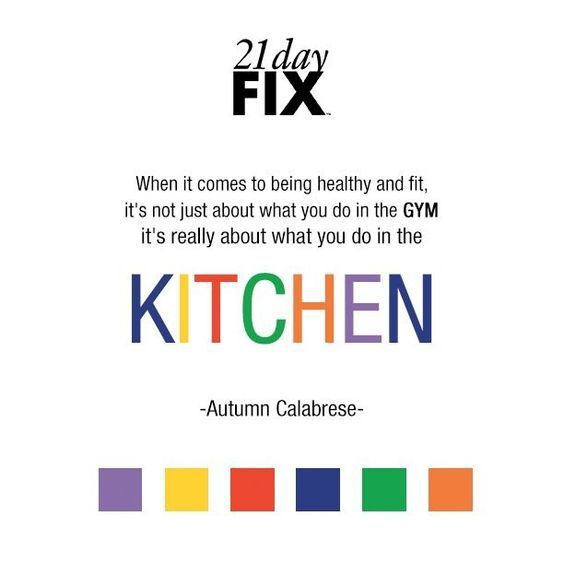 But, were the workouts easy? No way! Now, don't read this and hear "those workouts are too hard, I'm a beginner, I'll never make it through". That IS NOT WHAT I'M SAYING! The workouts are great. They are 30 minutes and incorporate all muscles for a total body workout that will definitely build muscle and burn fat. Mostly, it's circuits of different moves, completing each move twice but once that move is over, it's not for the rest of the workout. While the workouts are challenging, they are appropriate for all fitness levels. There's always a modifier you can follow if the move gets too intense and, as you go, you'll get stronger and be able to do the full moves. Take it one day at a time, make each workout just a little better than the last and you'll see that progress. I know I did!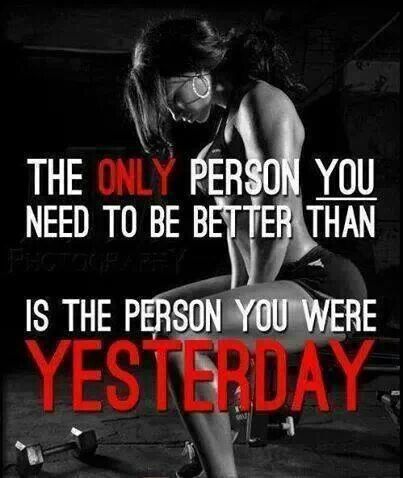 In starting this program, I was 126 lbs and hadn't worked out in over six months. Needless to say, I was out of shape and lazy. But I accepted this challenge because I wanted to get back into shape, get the body I want and inspire others. I not only started a challenge group (as a coach) to do this with me and hold me accountable but I joined a challenge group that was being run by MY coach. Multiple ways to hold myself accountable, share stories, support and encourage others and be supported and encouraged by others. Every day, I told myself, I will love myself enough to exercise today!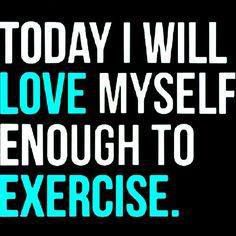 What makes this program great...
There's a reason this workout has become so popular! What I LOVE about 21 Day Fix is that, while you probably won't reach all your fitness goals in 21 days (depends on your goals, of course), it takes 21 days to start a habit. So the purpose of the program is to get you to commit for 21 days. Just 21 days as a start towards better habits around working out and eating. There's something about having less pressure to commit to 3 weeks instead of 8 weeks, 60 days or 90 days for a program. Something about it just seems doable. And, when you get done with those 21 days, you'll want to continue. You might choose to keep doing 21 Day Fix. Some people have done the program 8, 9 even 10+ times. Or, you might choose to do a different program with me. Perhaps, you want more cardio, more weightlifting, more dance. I have a program for any of your interests and goals.
The meal plan is easy to follow and eye opening! Instead of counting calories, you fit your food groups into different colored containers so it's about portion size and it encourages you to think about the food you're putting into your body. I realized I definitely don't eat nearly enough fruits and veggies and I default to carbs when I'm hungry. Thinking about those containers prompted me to grab that piece of fruit rather than some other snack I might have gone for in the past. It also encouraged me to think about what I put on the table for dinner for the rest of my family. I started trying to incorporate more meals with vegetables and less carbs. It's easy to follow and the program comes with a great guide (and their's an iphone app) to help keep you on track.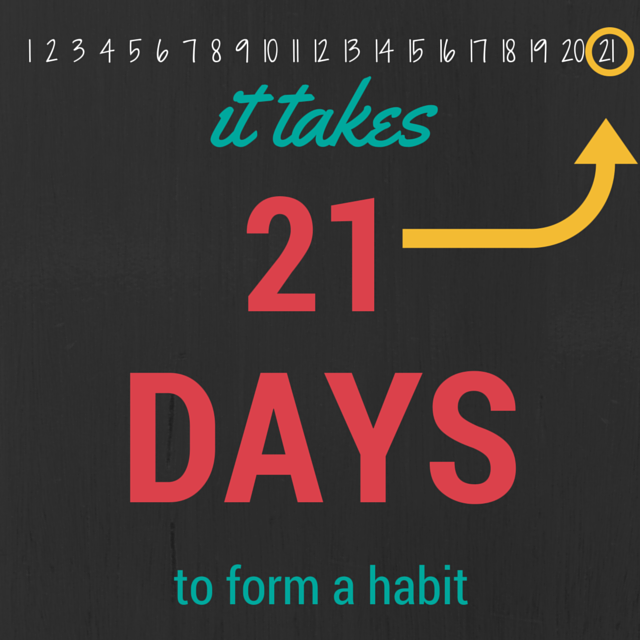 I also did Shakeology for the entire 21 days. Shakeology is, honestly, the biggest reason I was able to stay on track. One shake a day helped me reduce cravings for carbs and junk food and helped control my appetite. Instead of craving french fries, I found myself wanting to eat a salad. NO, that is NOT normal for me! I am a carb addict. But, with Shakeology, my body was getting all these superfoods and healthy nutrients and then my body started craving more. So I'd go for that veggie instead of the side of potatoes. Or I'd order the salad. Can't tell you when I've craved a salad before.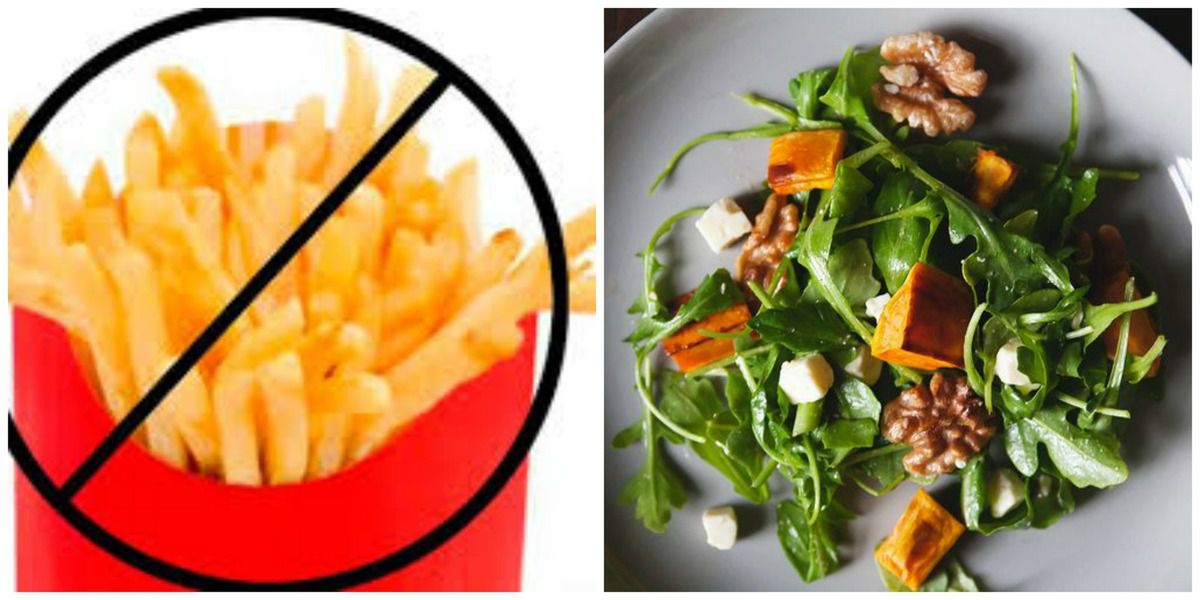 Now, for the results.
Full disclosure here. I started at 126 lbs and I did want to lose about 5 lbs BUT I also know I had some travel plans and other events coming up that might derail my progress. I was ok with that, knowing my progress might be slower than some. I'm not about being so strict you can't live your life and enjoy time with family and friends. It all depends on YOUR goals and how fast YOU want to reach those goals.
Also, in full disclosure, I took my after pictures and weight a few days before the end of the program. I knew I was going to by flying and I tend to retain water during flights. Plus, I was going out of town to a craft beer fest and knew I'd fall off the wagon with my eating habits. Again, if I'd been really intentional about meeting my weight loss goals, I would have stayed on that wagon a little more strictly.
Having said that, I lost 3 lbs in three weeks. Not too bad for someone who only started at 126 lbs! In looking at my photos below, you probably won't see a big difference. While that might be true, I cannot tell you how much stronger I am in just three weeks. I can definitely tell a difference in my stomach (where I lose weight first) and my biceps muscles. My clothes fit better, I'm more confident and I'm so ready to move into the next workout phase because these last 21 days definitely jump started a habit for me!