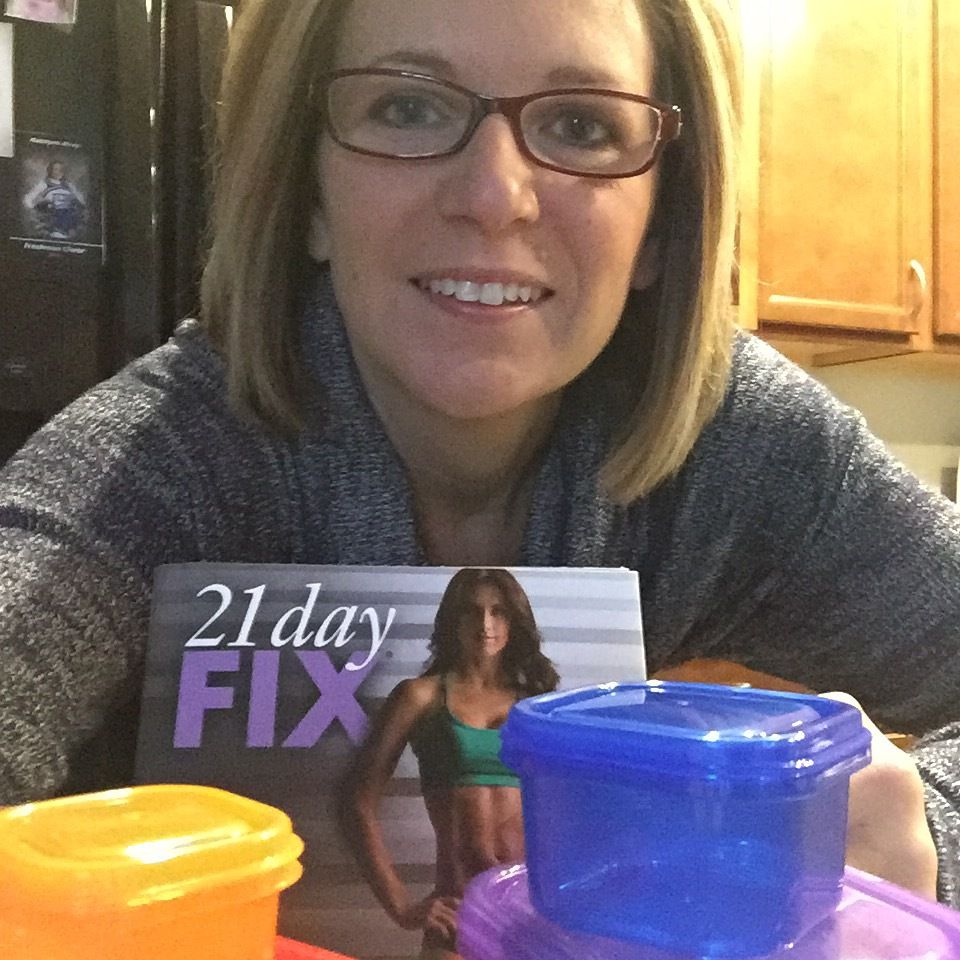 ...when it comes to portion sizes!
Do you bust your butt at the gym only to see no results on the scale? How frustrating is that! For years, I worked out thinking that was all I needed. It wasn't until I really started watching what I ate and counting those calories that I started to lose weight. Nothing can kill a great workout faster than a poor diet.
Get tired of trying to figure out how many calories are in a size/type of food? Wonder what foods you should eat vs those you shouldn't? Get confused about what's considered a carb, a fat or a protein?
This is why I love 21 Day Fix by Beachbody. It takes the guesswork out of your diet. The program comes with containers of different colors and sizes and an eating guide that tells you how much of each type of ingredient (carb, fat, protein, etc.) to eat based on your calorie goals. Bam! No more frustration.
It's a 3 week program but you can repeat it for even more results. Read about how Grecia lost 29 lbs.