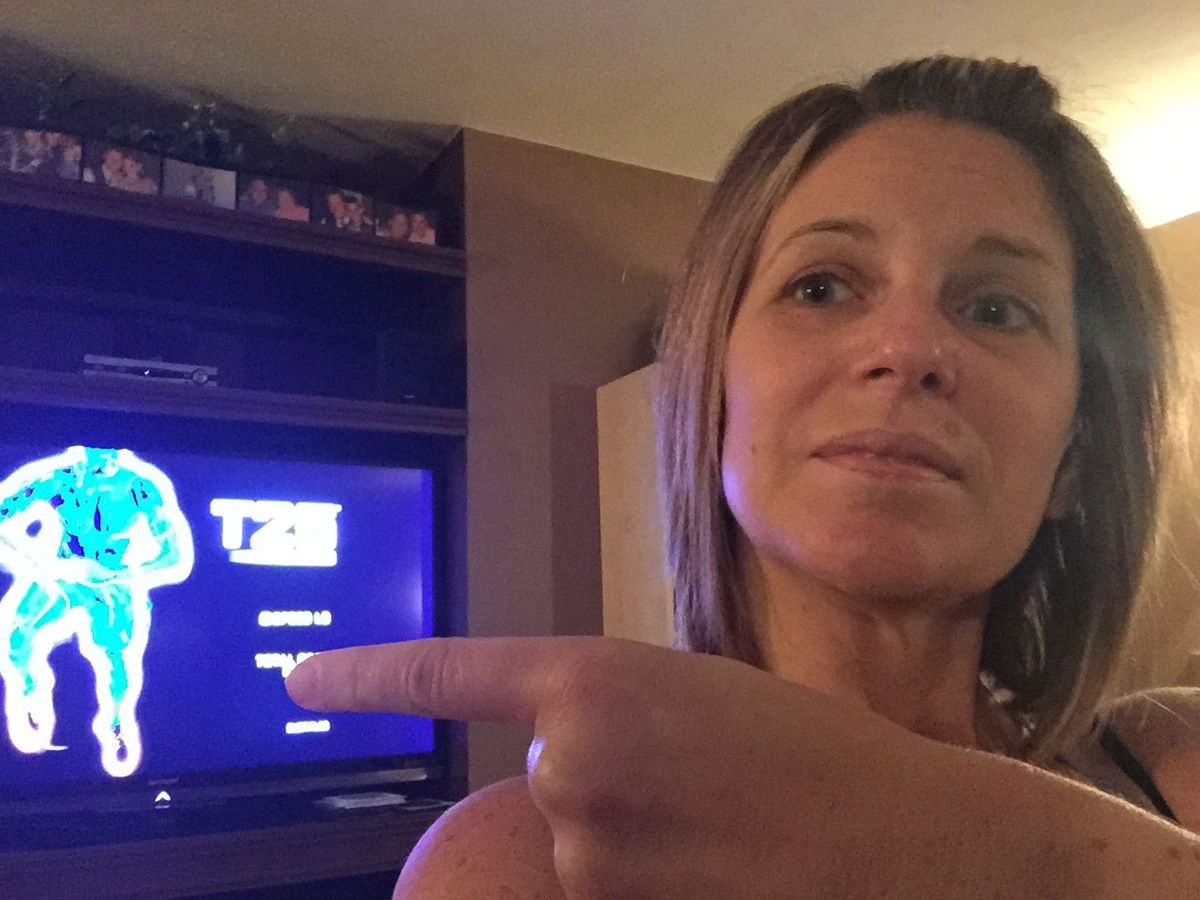 So, this morning solidified why I love the Beachbody workout programs. I am staring 21 Day Fix with a challenge group on Monday so I'm not currently in a workout program. As I've stated before, I've been taking a workout hiatus (aka I've been super lazy) and part of that problem has been that I've been extremely busy. The other part is that I wasn't committed to a workout program so deciding what to do every day was daunting.
This morning, I decided to get up and work out but didn't know what workout to do. That almost stopped me and caused me to just wait until next week to start 21 Day Fix. Well, I can't motivate you all if I don't motivate myself so I managed to pick a workout.
Do you struggle with this as well? I know when I don't know what to do, I tend to either do nothing or just pick something I enjoy most which usually means it's easy. This doesn't push me to get stronger or better.
Today I choose to spend a little time with Shaun T doing Speed 1.0. Haven't done that workout in a while and forgot how much fun it is. The sad part is that this workout used to be easy for me. It's amazing how quickly you use your progress when you don't keep working at it. I'm not going to lie, I had to modify some if it but I didn't give up!
Even though I made it through today, I'm looking forward to starting a new program that tells me what to do everyday and takes the guesswork out of it. All Beachbody workout programs come with a workout schedule so there's no indecision paralysis and we don't take the easy way out by doing our favorites every day. They give us total body workouts that make us stronger every day.
So, keep at it every day. Even if it's just 25-30 minutes. That 25 minutes, along with my chocolate Shakeology this morning, started my day on the right foot giving me more energy and drive to do all the things I need to get done today.